What to do when the progress slows down or stops
Posted by Paul Zaichik on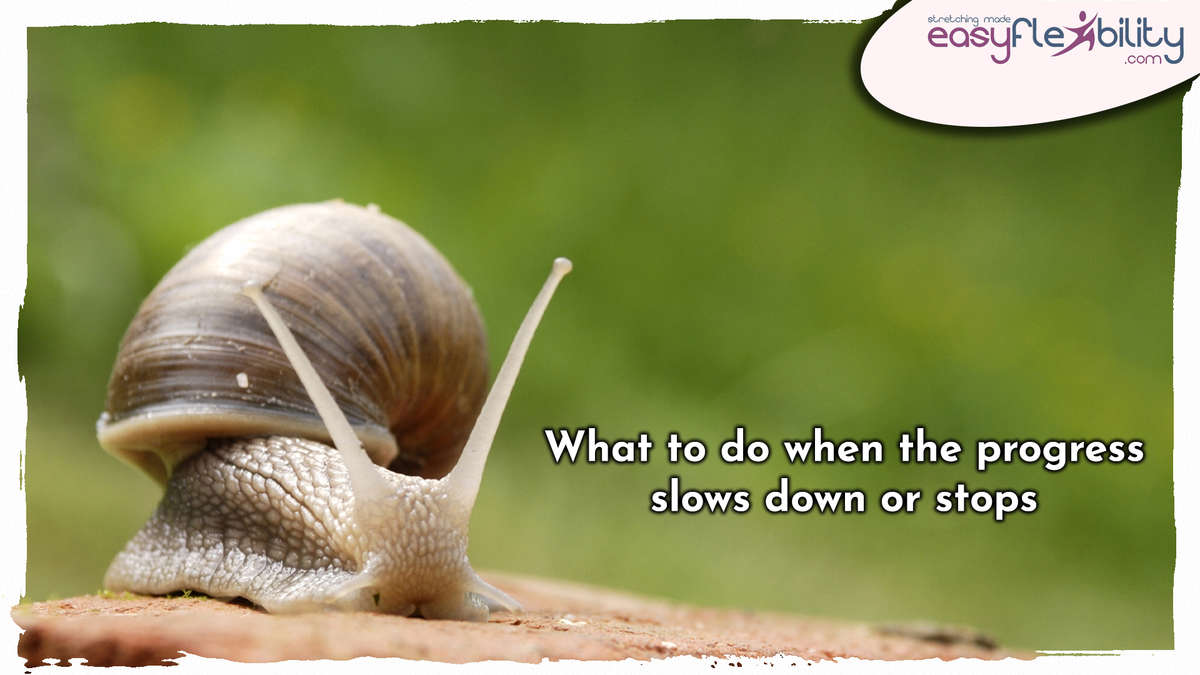 What to do when the progress slows down or stops
So what do you do when you have been getting steady progress and all suddenly your gains have slowed down or stopped?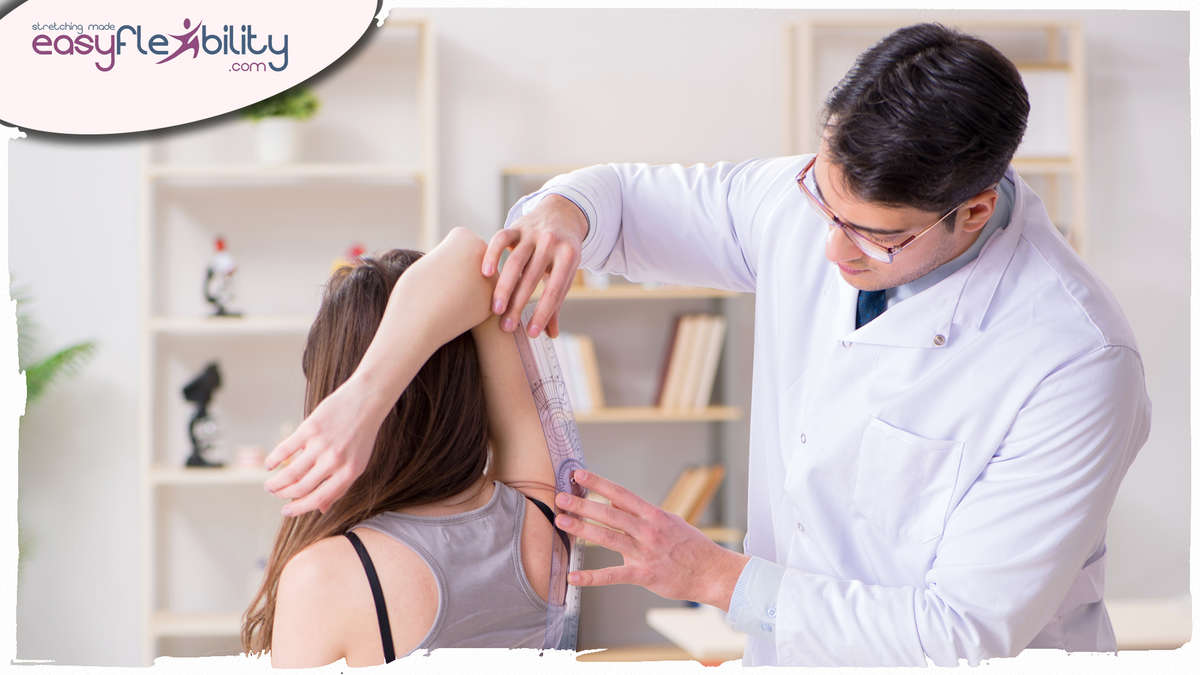 Preliminary Precautions
The first thing to do is to make sure that you actually have slowed down.
I have seen many cases where a person is still getting more flexible but somehow in their mind they believe that they should have been getting flexible faster and for that reason they believe they have slowed down and that may not be the case.


If you believe your progress has stopped altogether don't judge it by one workout because a lot of things could have happened, such as stress, nutrition, environmental factors and so on. Give it a few more workouts to see if the progress has really stopped.
Download this app onto your device:
The app allows you to keep track of your progress, how fast you're progressing and it can actually predict when you are going to achieve your goal (flat split for example).
Assuming Progress Did Slow Down
Now let's assume that the flexibility you're developing has slowed down or stopped, what do you do?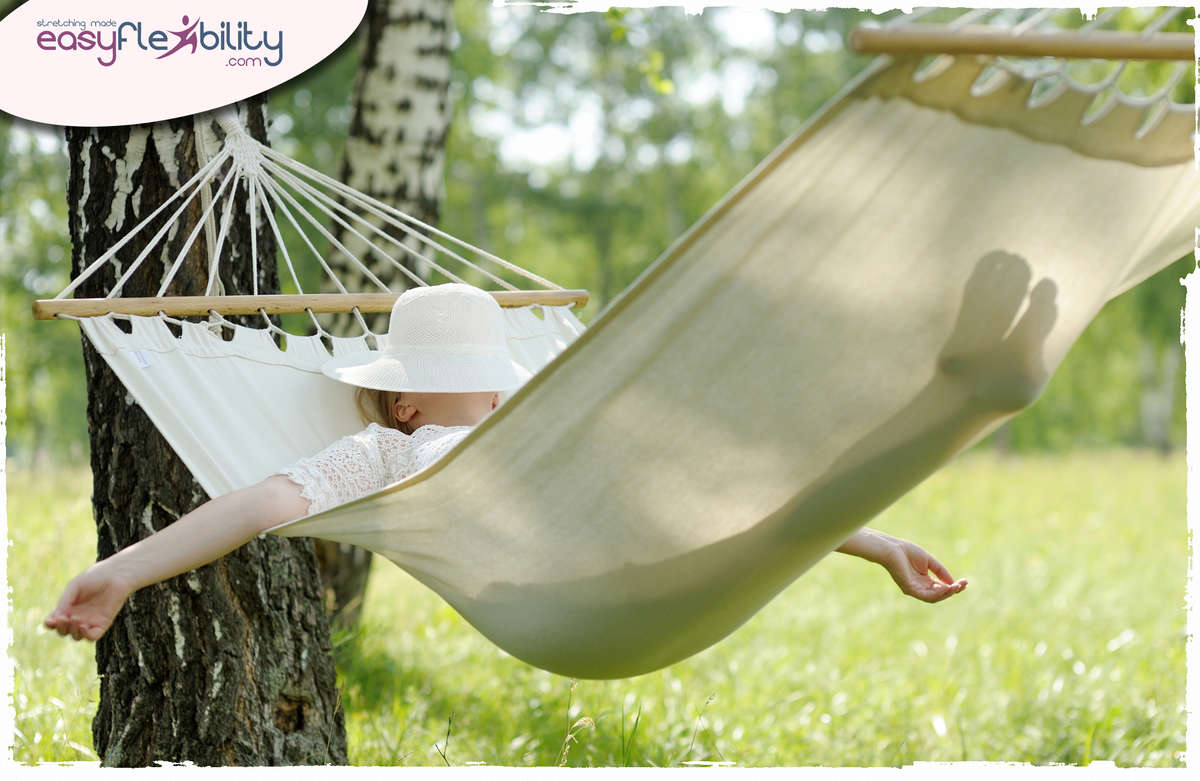 You may not believe this but taking a few days off and then starting again can reboot your progress. This simple technique has surprised many people and it is very effective.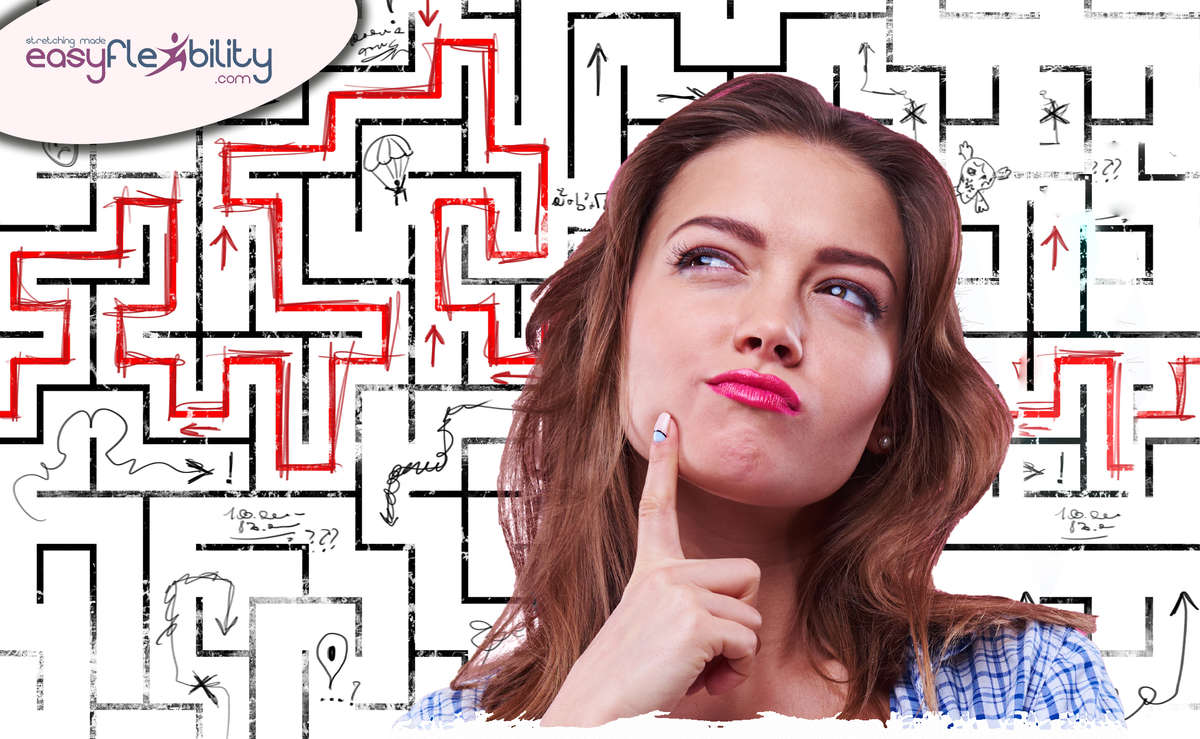 Look around and see if anything has changed.
Did you change your diet, your workplace, did you change your route to work, did anything happen in a relationship, was there any changes in your life in general? Anything that can cause extra tension in your nervous system can affect flexibility.


If they were changes you have to accept the fact that during that time your flexibility progress may slow down and you have to adjust and work on that. This is simply because there's more stress on the body, whether it's environmental, physical or emotional stress.
What If You Did Hit a Plateau
If you took a break came back and that didn't help, and in your life everything is the same, in the end the progress has slowed down and stopped.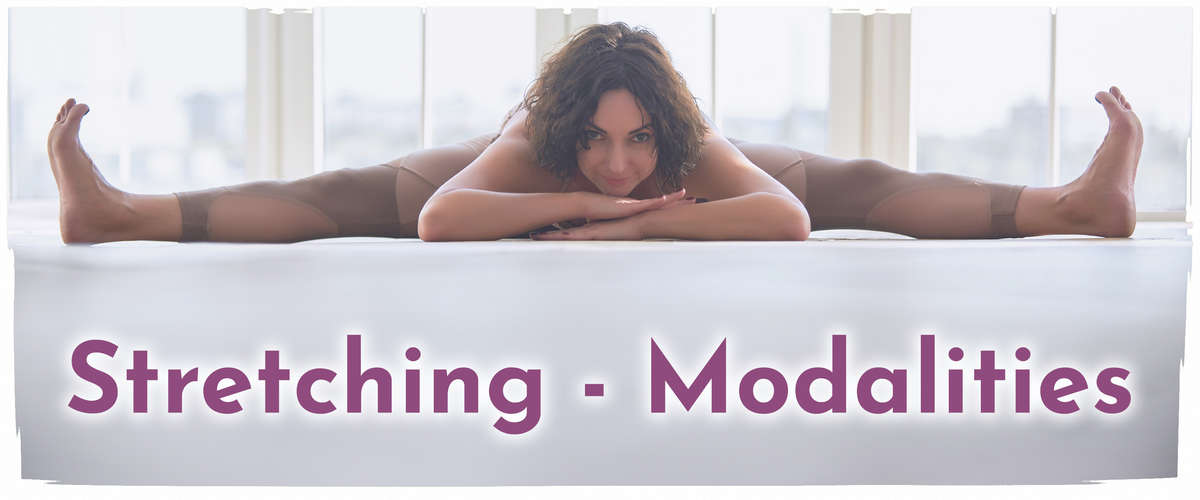 The next option would be to add modalities.
Modalities is simply contractions aimed at Target or leverage so we were trying to fatigue a muscle or inhibit it. Adding modalities very often have both rebooted the progress and speed up the progress, however a beginner should get familiar with the program first before adding modalities.


In the following article you can see an example:
Modality example
If you are interested in modalities the following programs contain the modalities: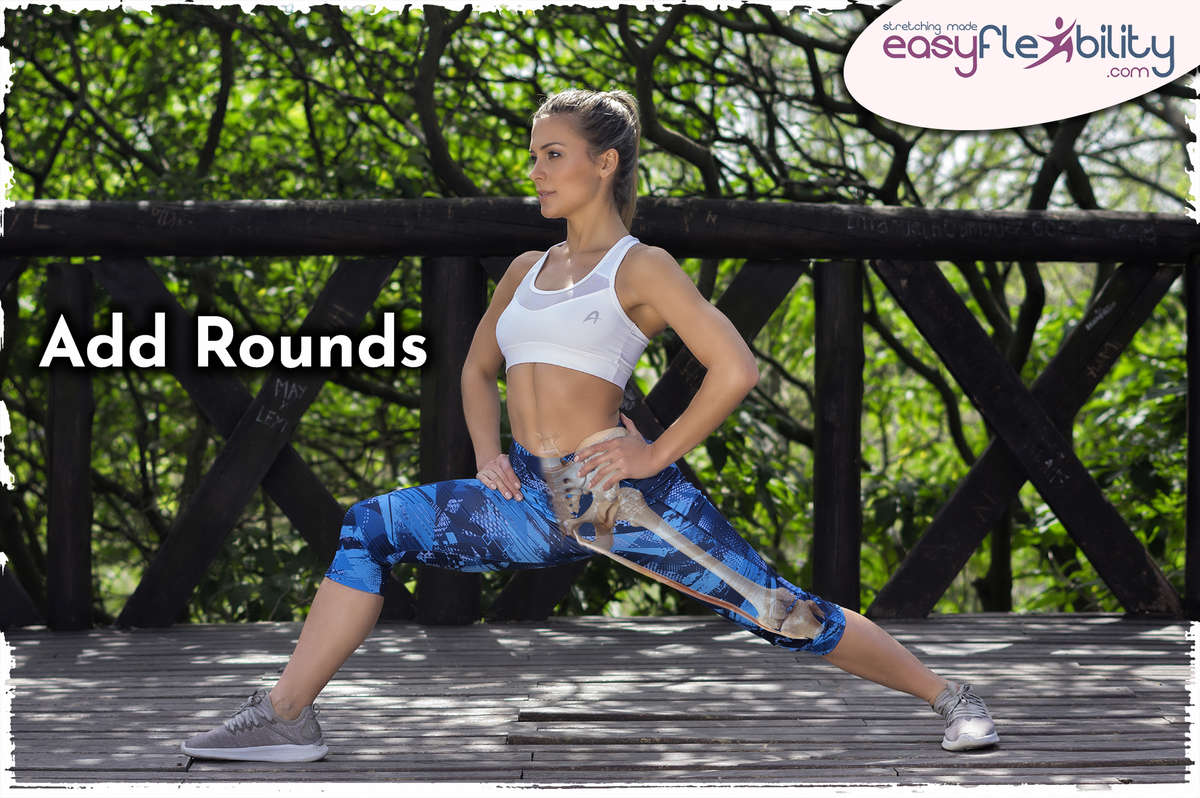 And finally adding rounds.
I have seen progress slow down when a person has been doing 2 rounds for example or when they go to 3 rounds the progress returns even faster and then 4 rounds, and sometimes even more.


Adding rounds also helps to speed up the progress even when you have a good steady progress. If you are happy with the pace of your progress at 2 rounds or let's say 3 rounds then you should not add extra rounds and stay at that pace until you reach your goals.
Click on the picture below and Choose your EasyFlexibility Online Program Now!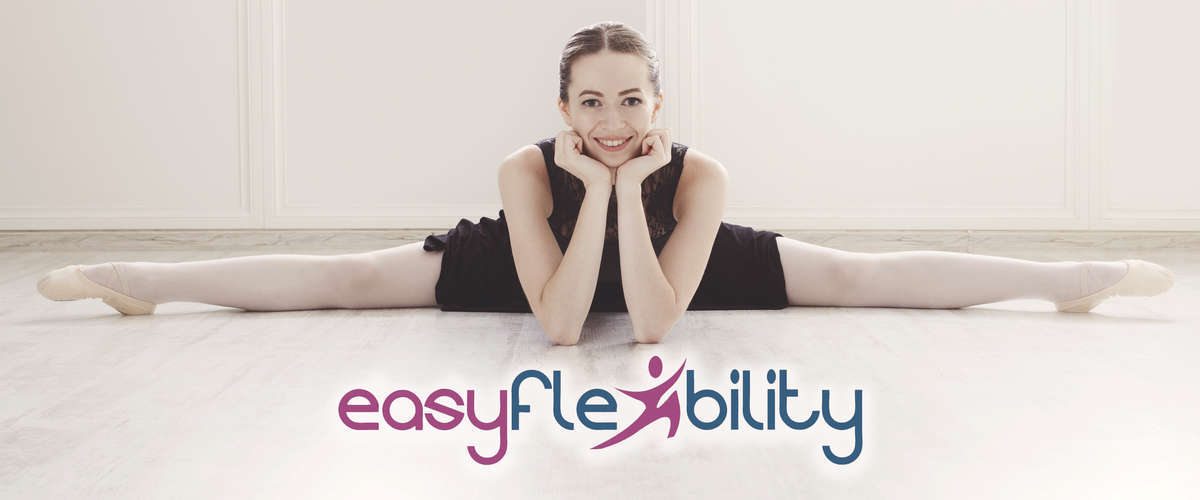 © ElasticSteel Corp., EasyFlexibility, Paul Zaichik, et. El., 2022. No part of the materials available through ElasticSteel.com, EasyFlexiiblity.com, site may be copied, photocopied, reproduced, translated or reduced to any electronic medium or machine-readable form, in whole or in part, without prior written consent of Paul Zaichik EasyFlexibility.com, Elasticsteel.com.. Any other reproduction in any form without the permission of Paul Zaichik EasyFlexibility.com, Elasticsteel.com is prohibited. All materials contained on this site are protected by United States copyright law and may not be reproduced, distributed, transmitted, displayed, published or broadcast without the prior written permission of Paul Zaichik, EasyFlexibility.com, Elasticsteel.com.
---
Share this post
---
---
---