Most Effective Stretching Modality: Alternating Contracting Target Leverage
Posted by Paul Zaichik on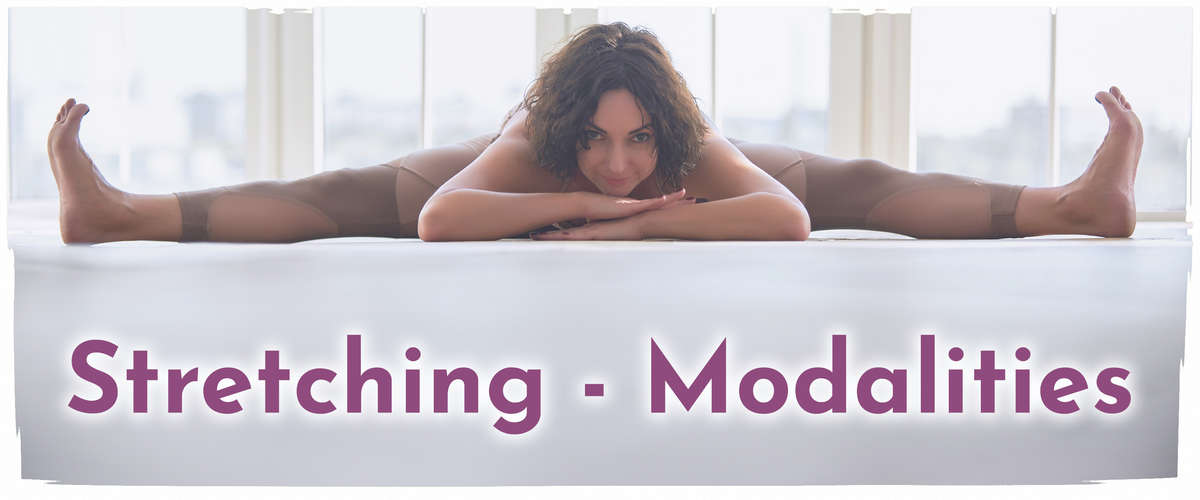 How to keep improving, when you hit a stretching plateu.
In the EasyFlexibility system, we have a tool called "modalities". Here we will show you a "modality" to stretch gluteal muscles. This modality can be applied to any exercise in the system.
Summarizing, it involves alternating the directions of the stretch adding a muscular contraction in between.
Step by step explanations below, along with the video demonstration. For questions or comments please send an email to info@easyflexibility.com
There are many ways to do it and usually advanced programs (listed) have modalities in them. Below is an example of modalities applied to ZST called Ease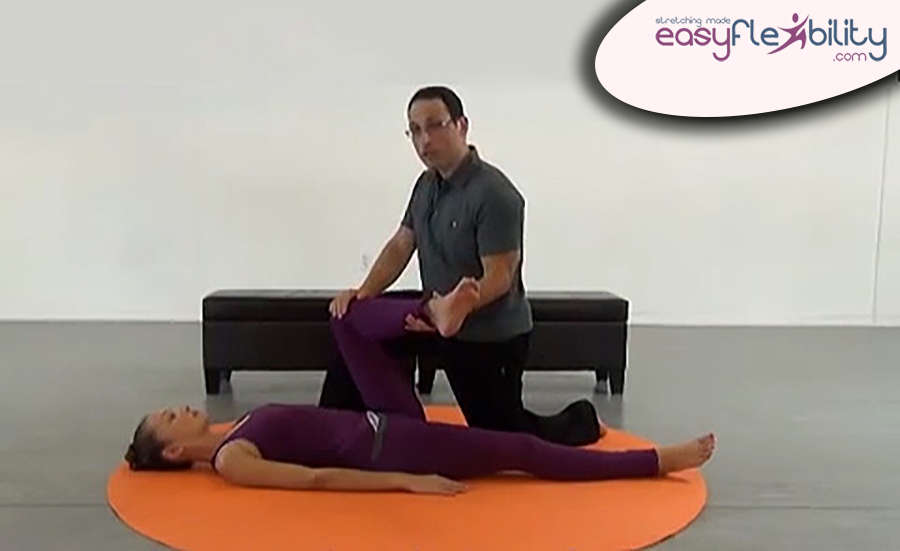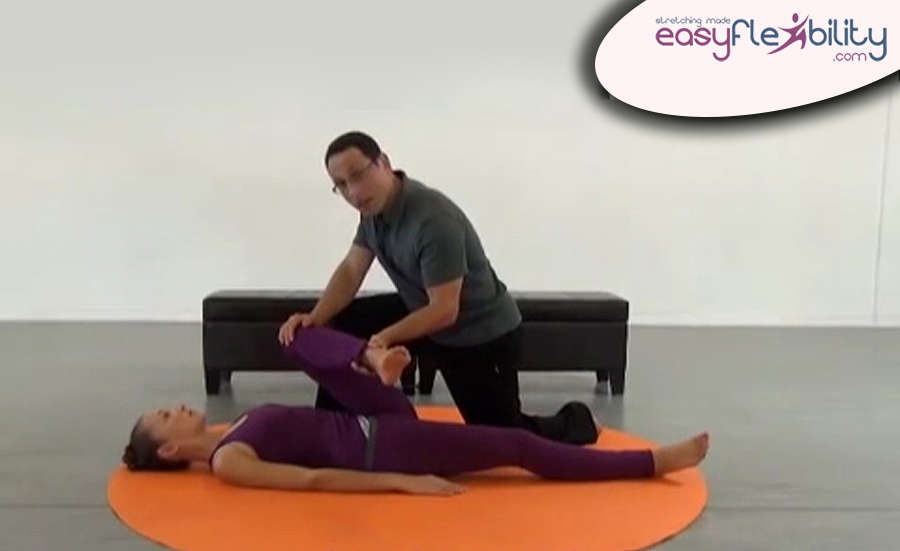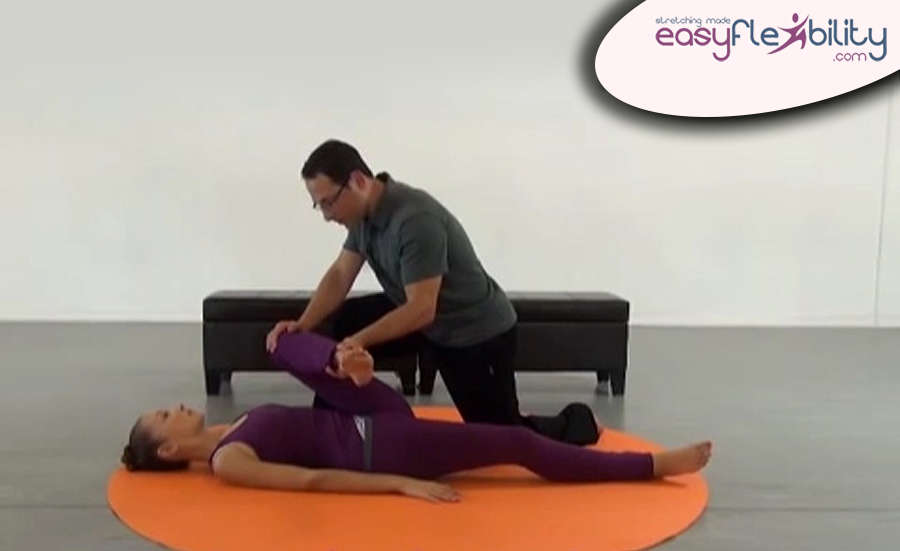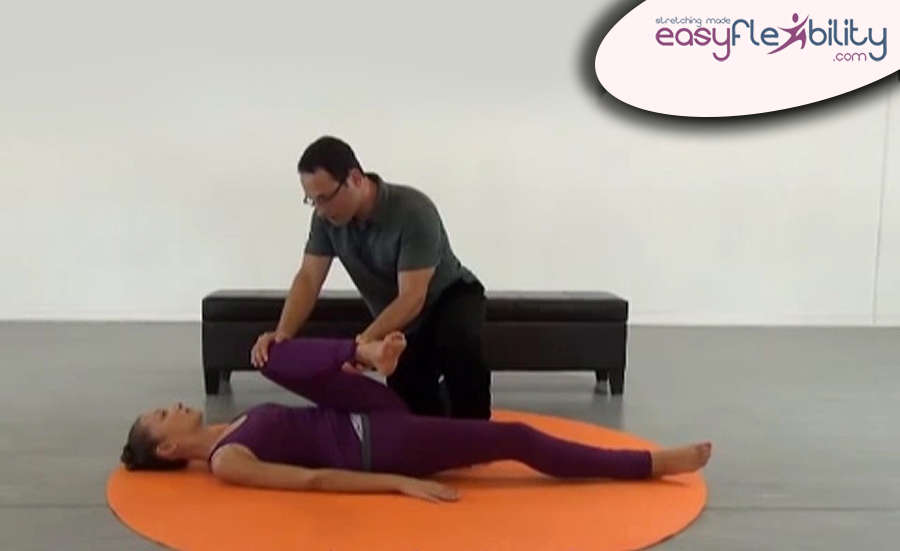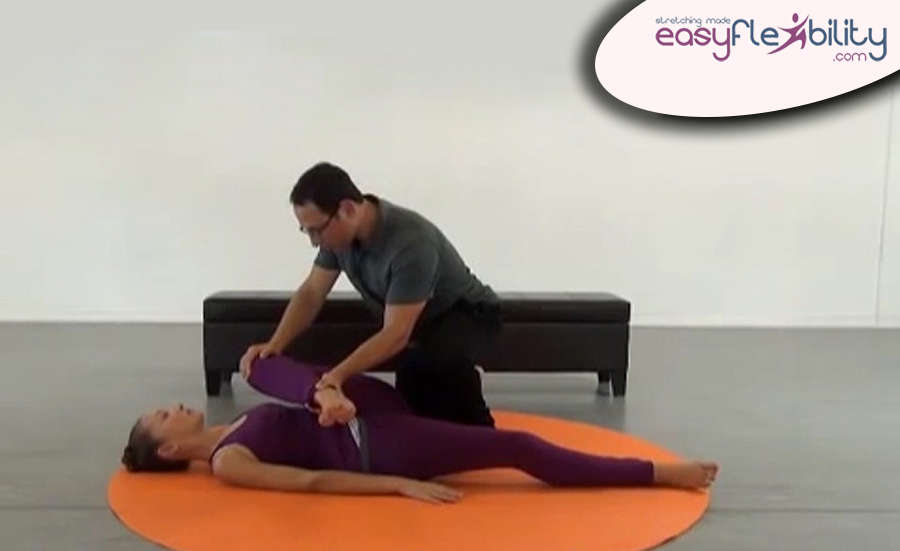 ---
Share this post
---
---
---