Most Effective Stretching Modality: Alternating Contracting Target Leverage
Posted by Paul Zaichik on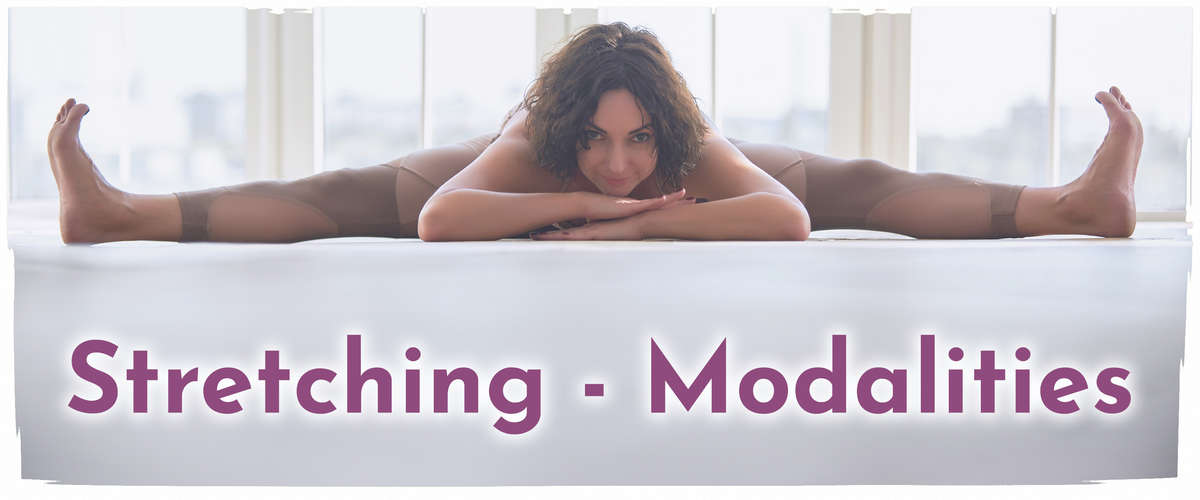 How to keep improving, when you hit a stretching plateu.
In the EasyFlexibility system, we have a tool called "modalities". Here we will show you a "modality" to stretch gluteal muscles. This modality can be applied to any exercise in the system.
Summarizing, it involves alternating the directions of the stretch adding a muscular contraction in between.
Step by step explanations below, along with the video demonstration. For questions or comments please send an email to info@easyflexibility.com
There are many ways to do it and usually advanced programs (listed) have modalities in them. Below is an example of modalities applied to ZST called Ease
Click Below to Get your Full Body Flexibility Combo Now!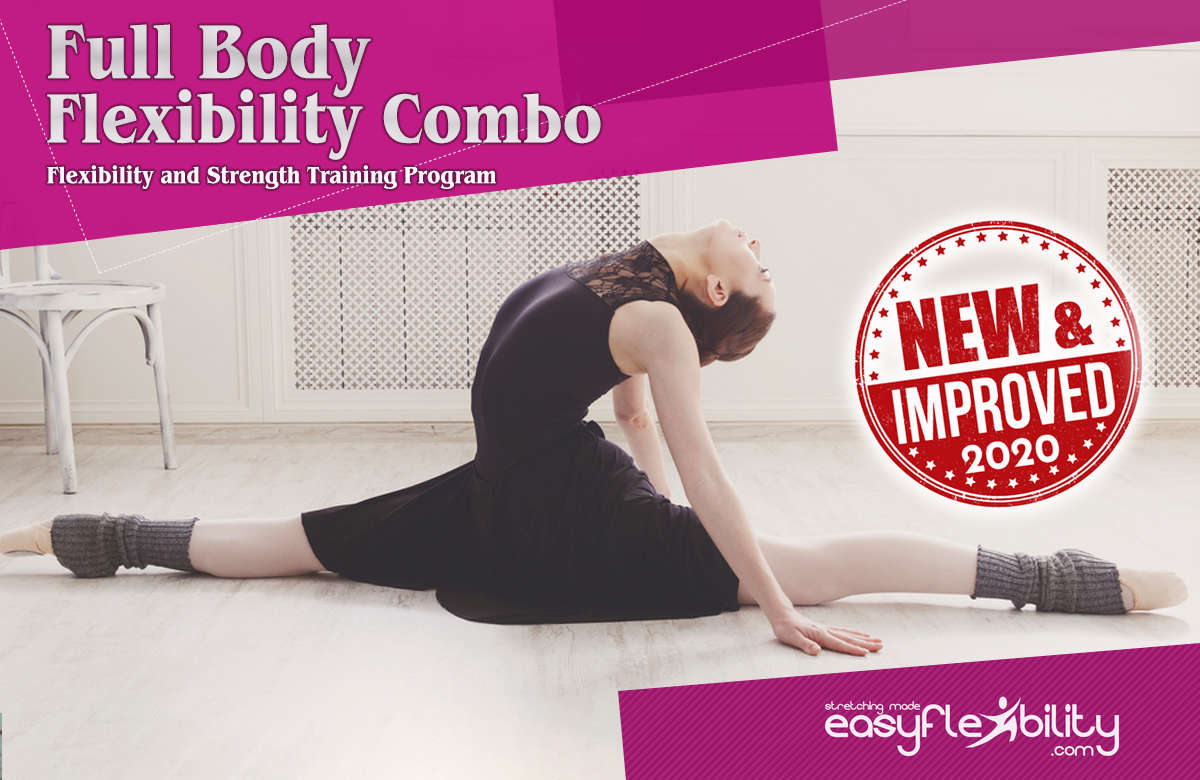 © ElasticSteel Corp., EasyFlexibility, Paul Zaichik, et. El., 2022. No part of the materials available through ElasticSteel.com, EasyFlexiiblity.com, site may be copied, photocopied, reproduced, translated or reduced to any electronic medium or machine-readable form, in whole or in part, without prior written consent of Paul Zaichik EasyFlexibility.com, Elasticsteel.com.. Any other reproduction in any form without the permission of Paul Zaichik EasyFlexibility.com, Elasticsteel.com is prohibited. All materials contained on this site are protected by United States copyright law and may not be reproduced, distributed, transmitted, displayed, published or broadcast without the prior written permission of Paul Zaichik, EasyFlexibility.com, Elasticsteel.com.
---
Share this post
---
---
---