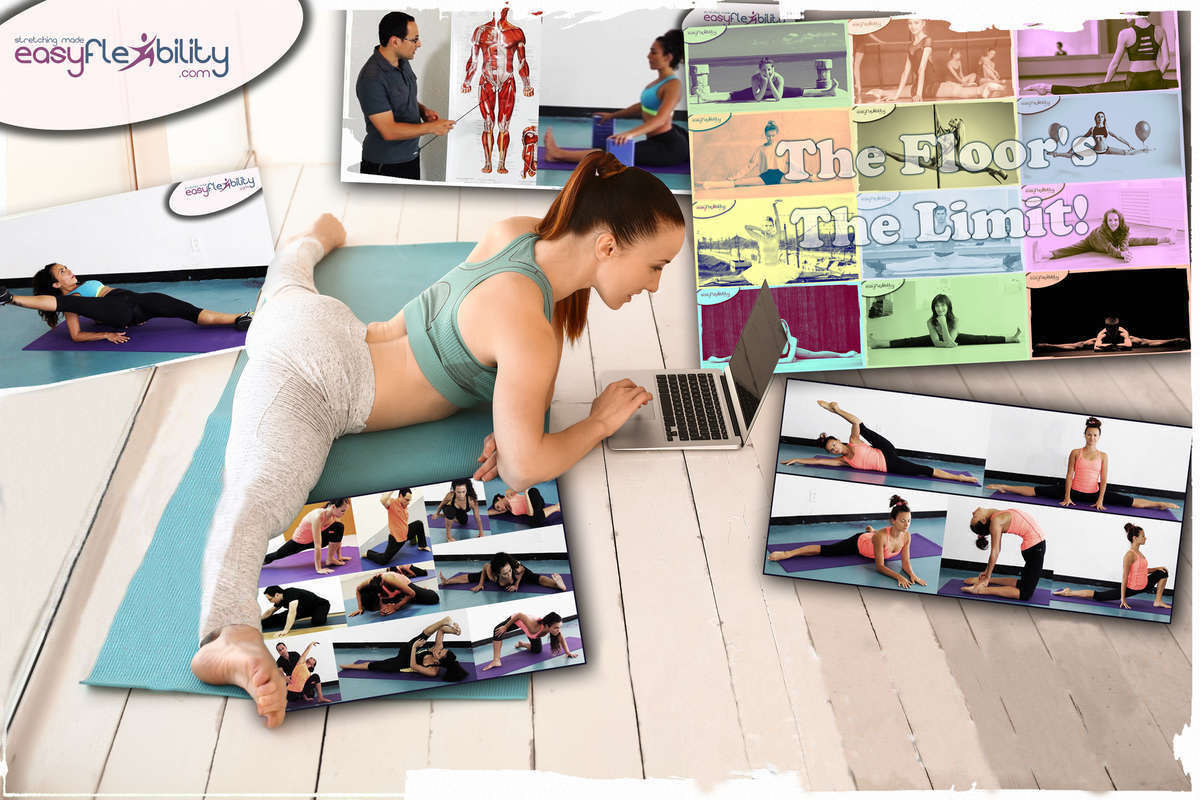 GET CERTIFIED AS AN EASYFLEXIBILITY INSTRUCTOR!
With our certifications you will be able to:
Teach at home!
Do one-on-one training sessions
Do group classes
Teach at your studio
The possibilities are endless!
With each Certification you will get:
Detailed instructions on how to teach, what to do, what not to do, how to properly put together training sessions. Some certifications include step by step lessons plans, others will teach you how to put together a training session for yourself and your clients.
FREE PROGRAMS of your choice: Your choice of digital videos is an added bonus to obtaining these certifications. It allows for a better idea of how Zaichik Stretching techniques are combined to form specific routines.
Access to a Private Support Forum: Believe it or not – this is one of the most important elements of a program as it forms the right attitude towards the program. Upon registration for the course you gain an access to the private support forum, where you have a 24-hour active community to share your experience with, ask questions and seek advice.
Getting promoted for free on our social media (more than 250 thousand followers).
Listing in our private directory of EasyFlexibility Certified Instructors which allow you to be put on a list to be connected with potential clients that reach out to us.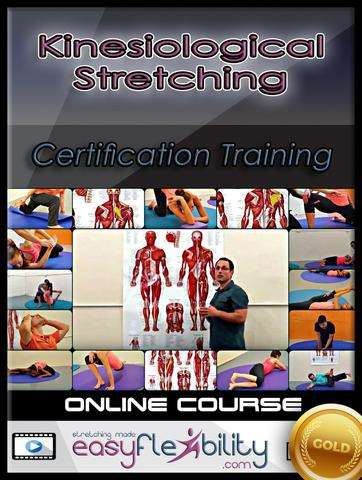 EFTC - EasyFlexibility Online Certification Training Course - The Original! GOLD Edition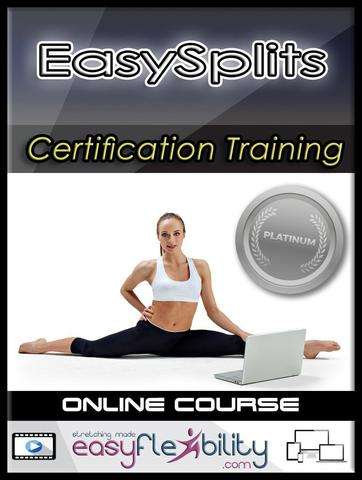 EasySplits Online Certification Training Course *24 Lessons! - Platinum Edition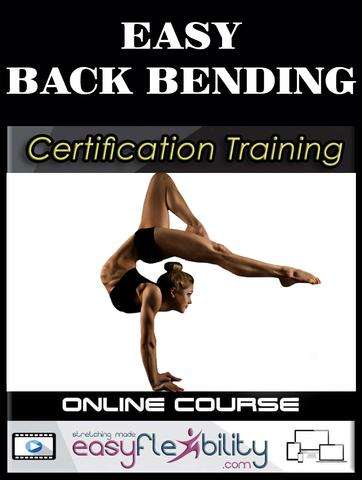 EasyBack Bending Online Certification Training Course *Over 100 Lessons!