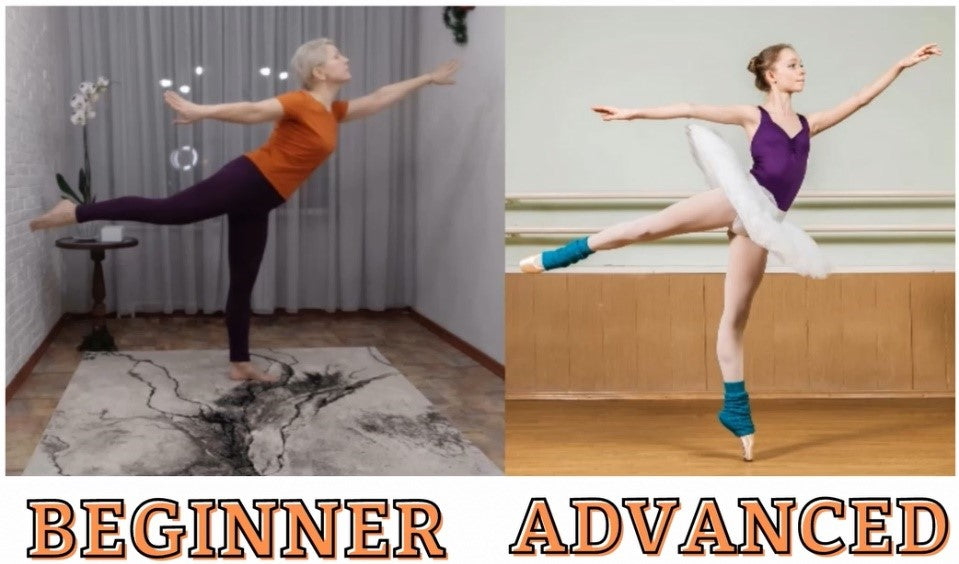 Posted by Paul Zaichik on
On the left, you see a picture of a beginner's arabesque. And thisis a technique we are going to analyze. And for comparison, you're seeing anadvanced student performing an arabesque on the right. This analysis will answer the question "what...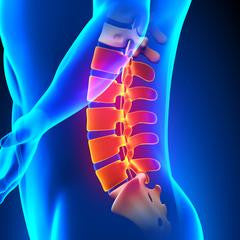 Posted by EasyFlexibility Team on
  Athletes are very tuned in to the messages the body sends on a daily basis. They must act quickly when an injury is present. By this time, you have learned how to identify whether your pain is just a...