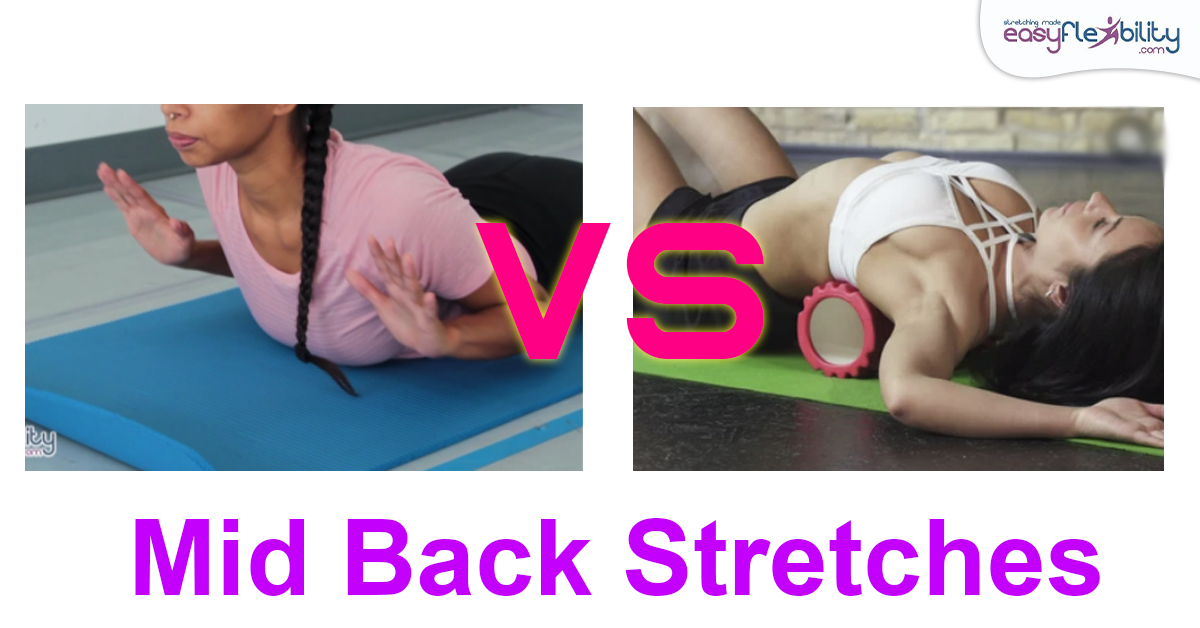 Posted by Paul Zaichik on
If you want to get the most benefit out of stretching your middle back, you have to know what your goal is of working on your middle back. Do you have middle back pain that you want to alleviate? Do...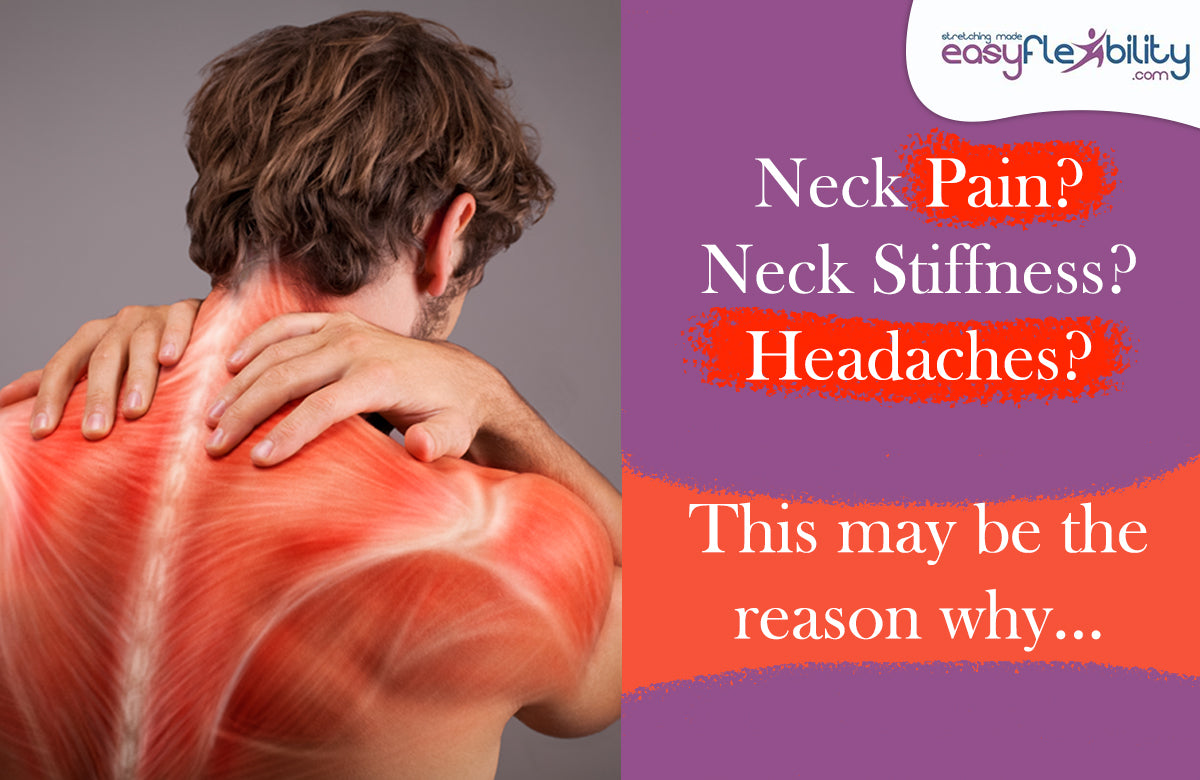 Posted by Paul Zaichik on
I have noticed a pattern between tight shoulders, tight shoulder girdle muscles with neck pain or neck stiffness and headaches. The goal of this article is to get you to pay attention to your body and check thiscorrelation for yourself...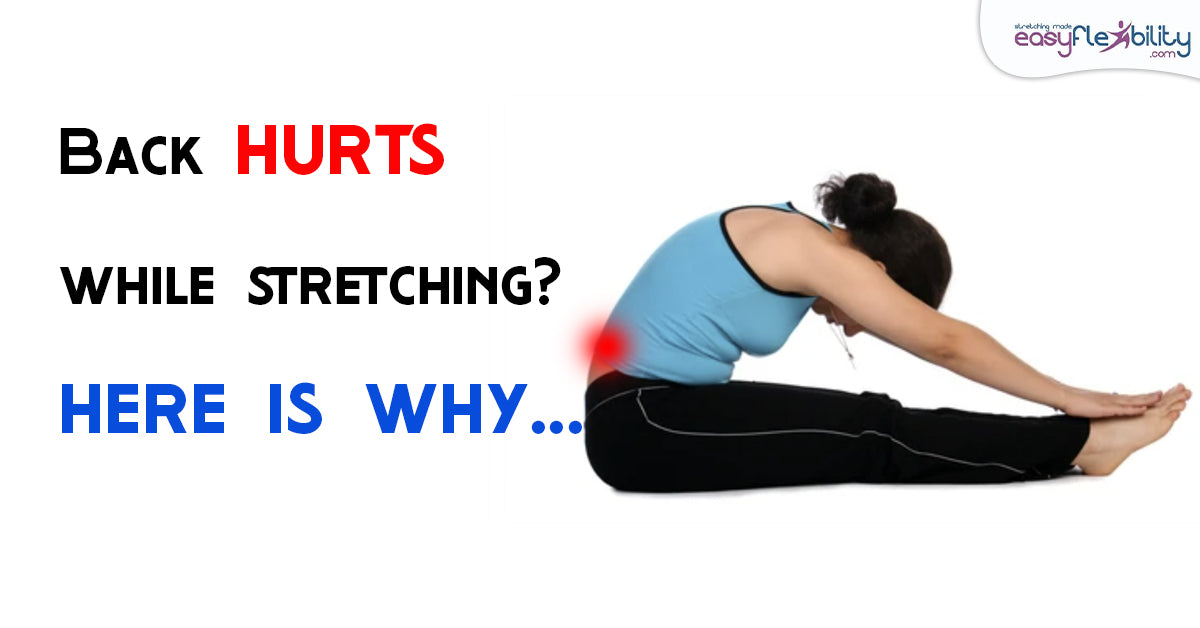 Posted by Paul Zaichik on
The cause of reoccurring spinal and lower back injuries during hip and shoulder compound stretching. Strains and sprains, in the joints and the muscles, in and around the spine while stretching, is a rather common occurrence. Unfortunately, most of the...