Hamstrings tightness - Zaichik Stretching Technique
Posted by EasyFlexibility Team on

If there was an exercise that could improve at least 4 of your dance techniques at once, would you like to learn it?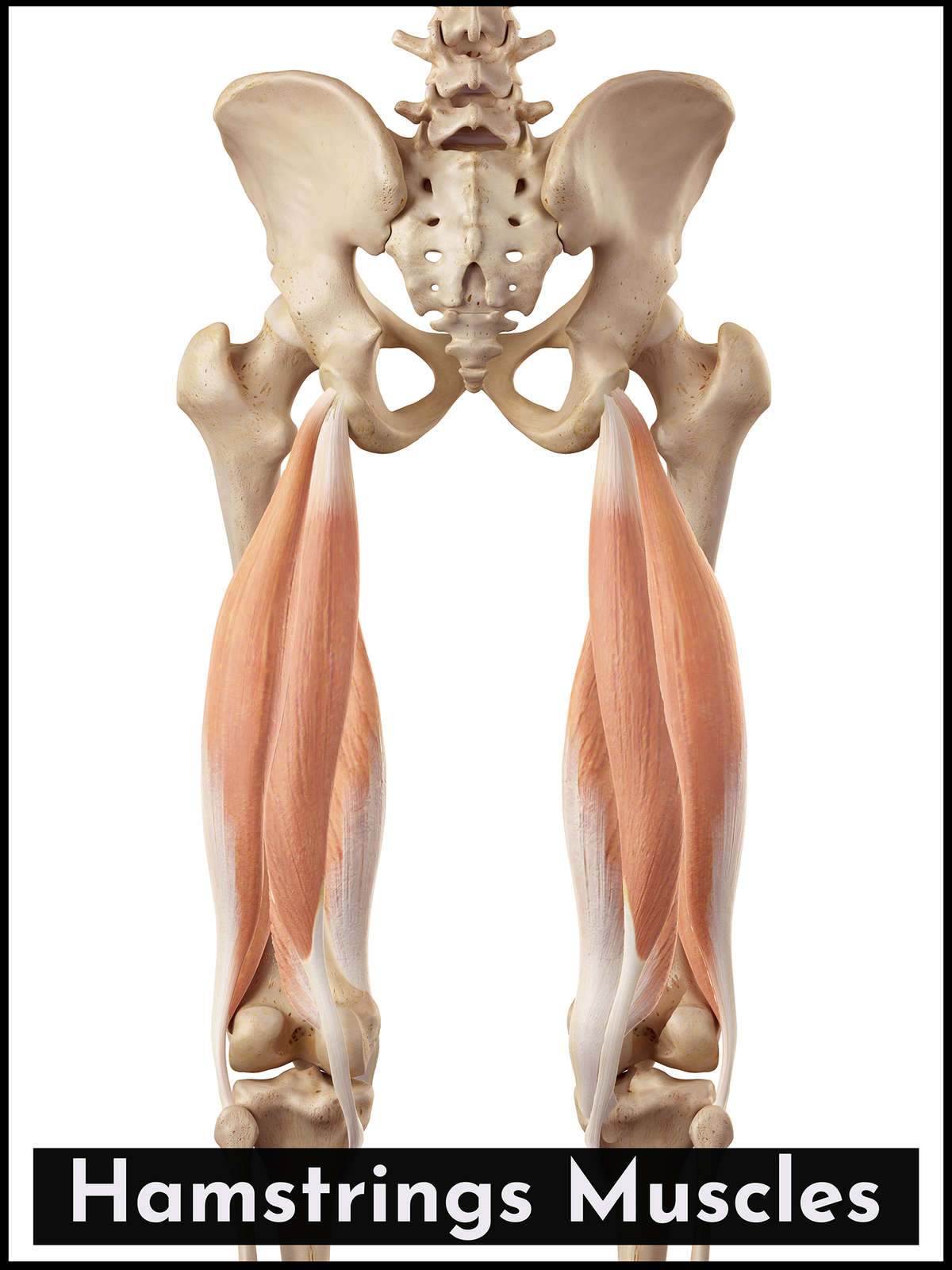 If there was an easy and simple way to release the muscles in the back of your leg, would you add it to your routine?
Here you are then! Doing just this one exercise will improve your: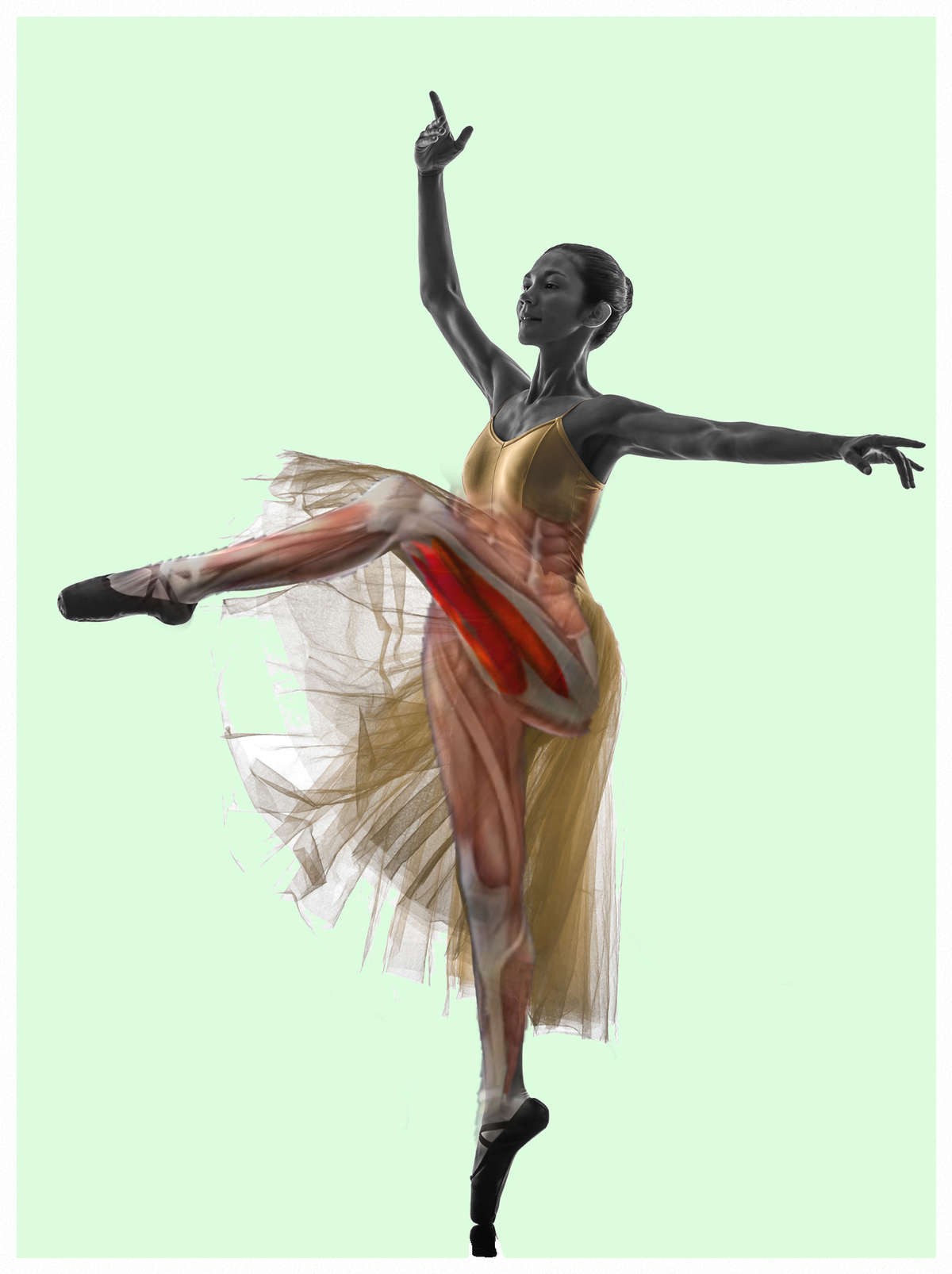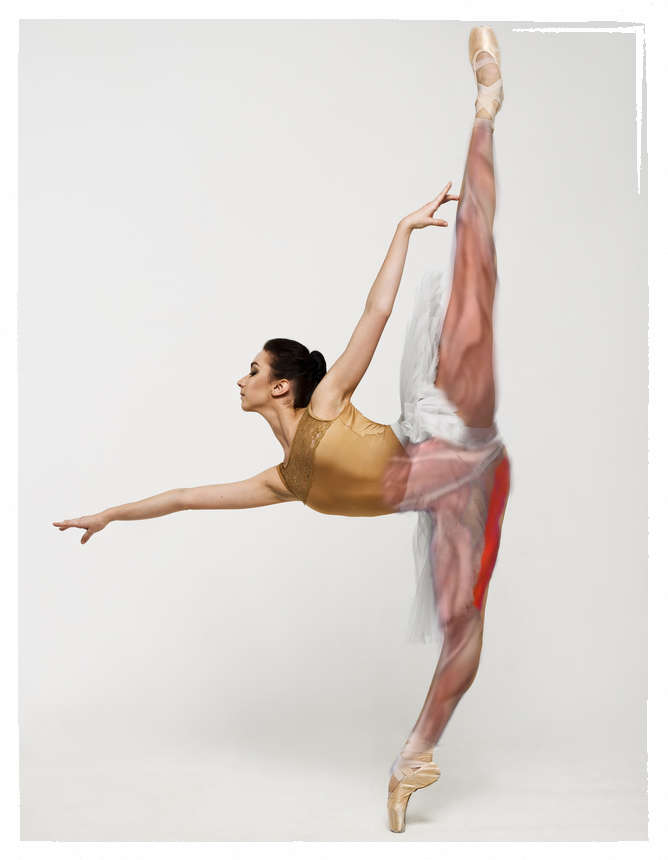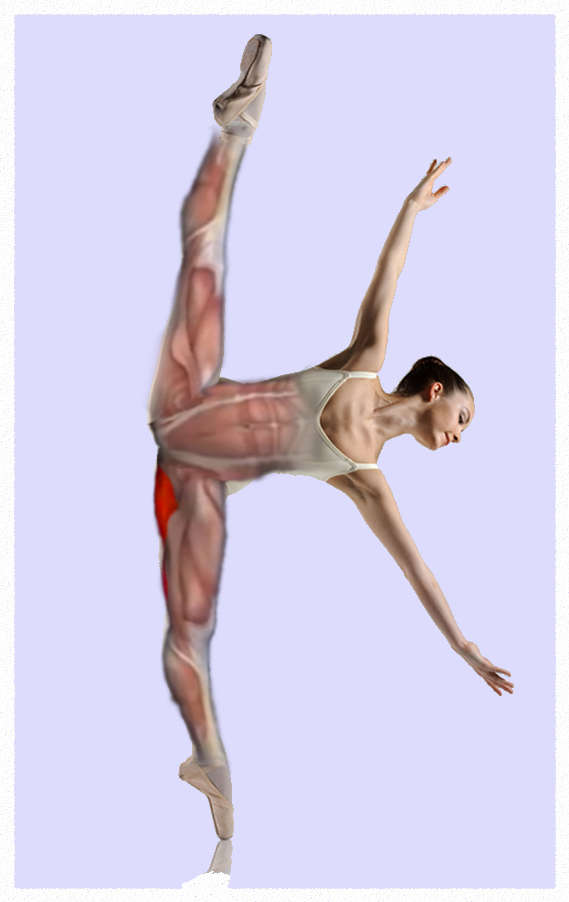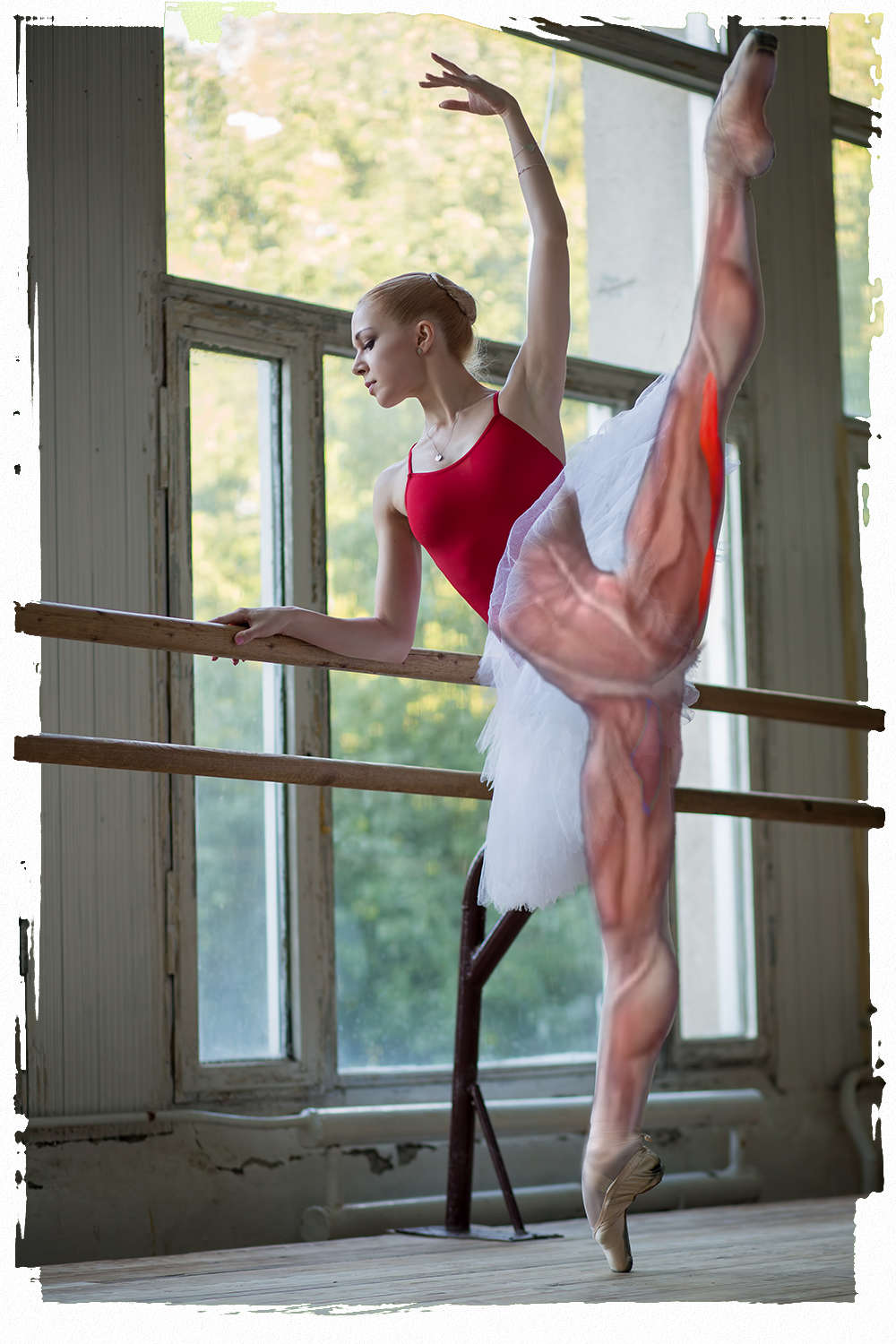 ... and practically every position where hamstrings are involved.
This is a general Zaithik Stretching Technique that targets the hamstrings muscles. You have to practice it after a warm up and for a few sets and reps.
Achieve all the best of your hamstrings today with the full programs
---
Share this post
---
---
---