Supporting flexibility with strength
Posted by Paul Zaichik on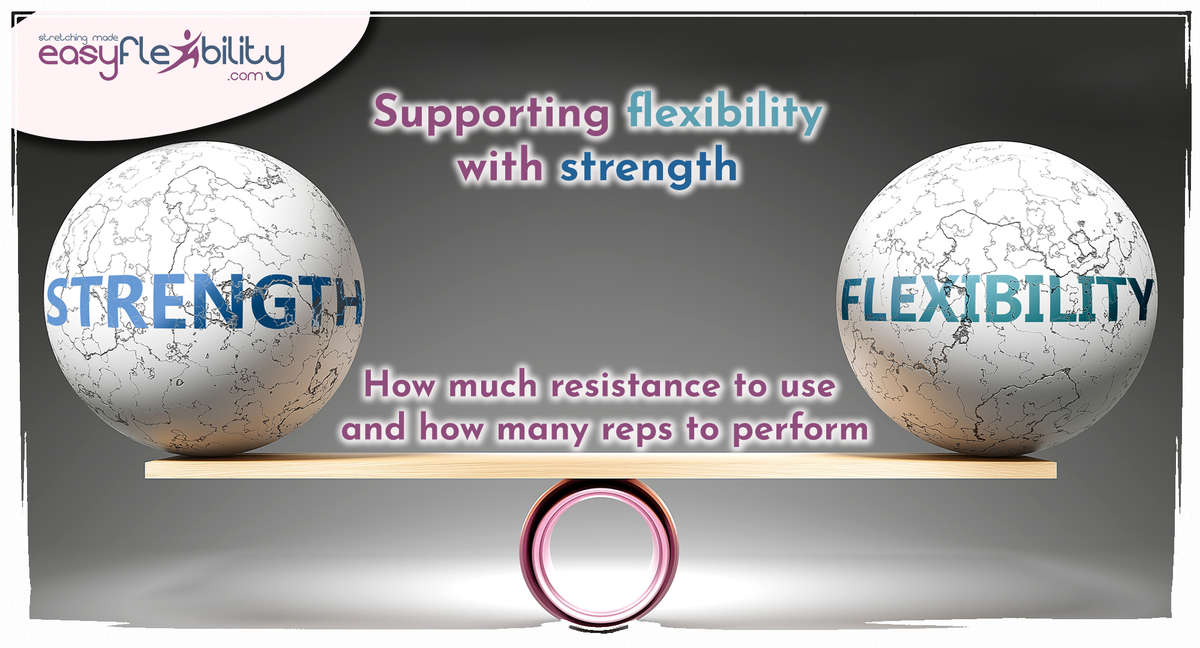 Supporting flexibility with strength
How much resistance to use and how many reps to perform
In the EasyFlexibility system flexibility exercises called ZST or Zaichik Stretching Techniques are supported by retention exercises.
The retention exercises are broken up into two parts:
In short, movement implies developing the ability to move in new ranges, and strength is developing strength in new ranges.


This allows for injury prevention as well as retention of the flexibility you gain with each training session. The new ranges is the deeper range of motion that is received through ZST's.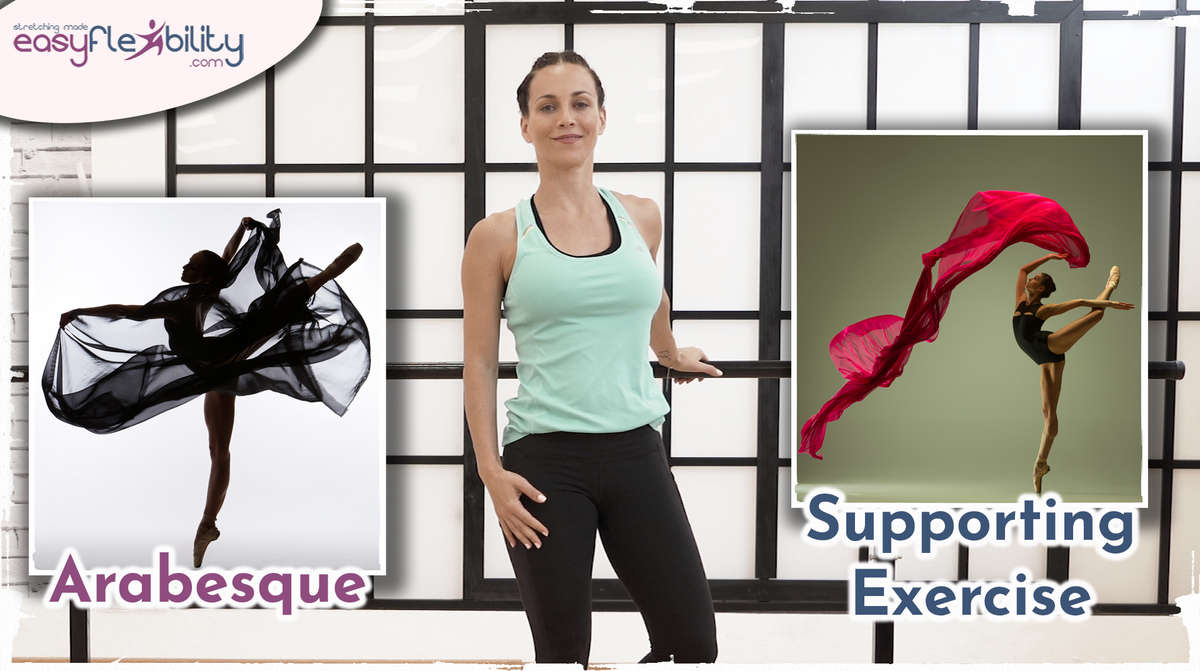 Below, an example of Supporting Exercise to complement the ZST for Arabesque in Ballet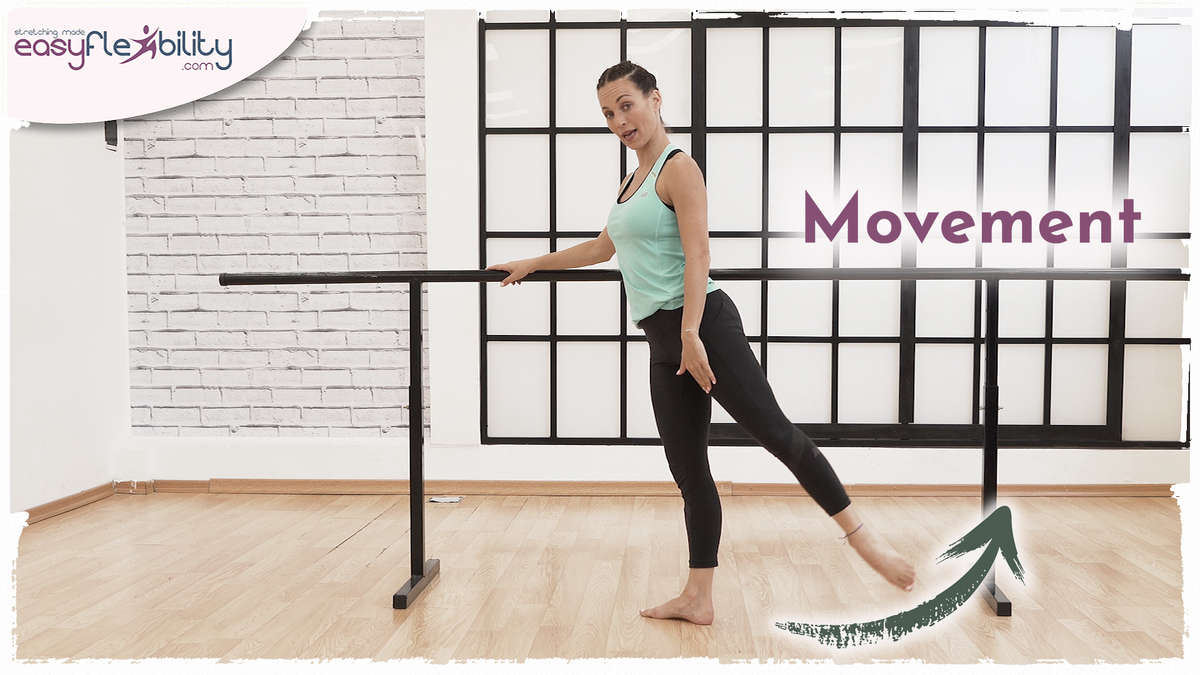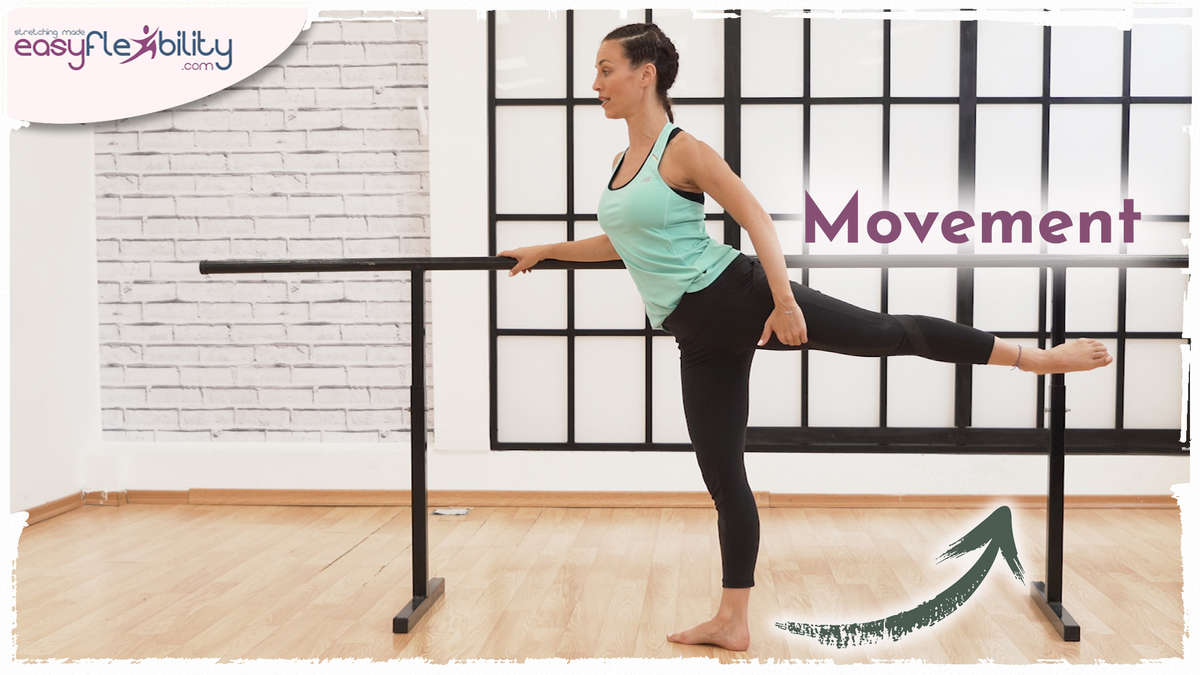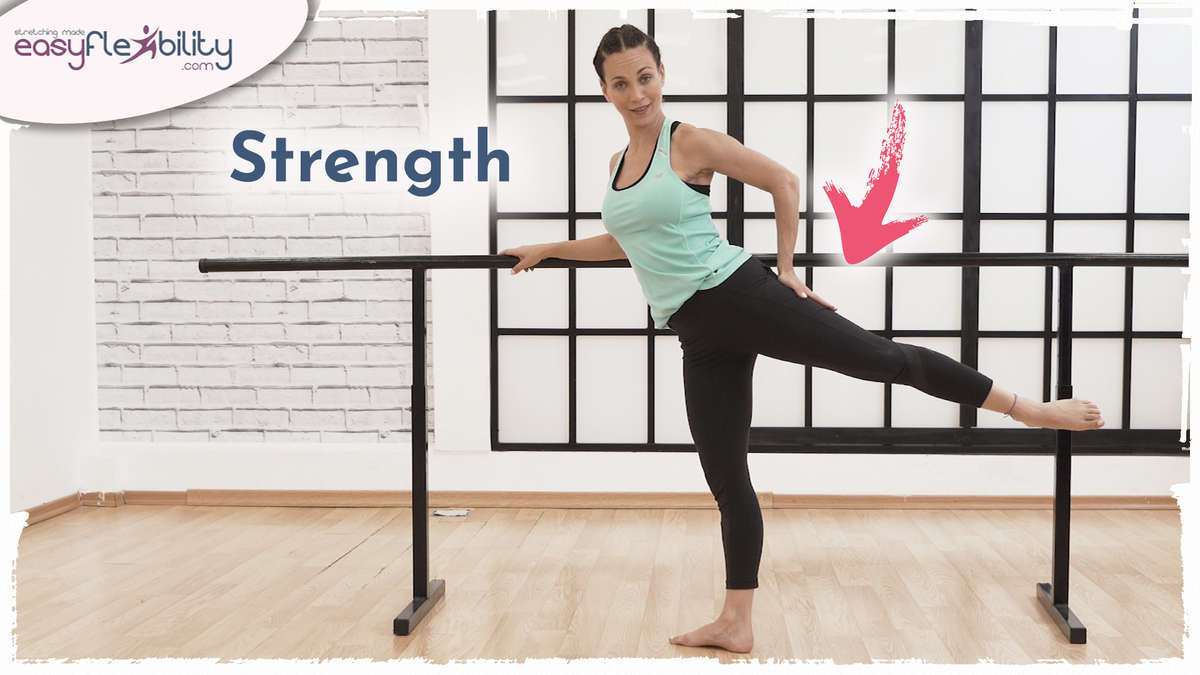 How much resistance do you want to use and how many reps do you want to do?
Obviously the more resistance the less repetitions. The new ranges are often vulnerable since your body has not moved or contracted muscles in those ranges before. For that reason, light resistance is recommended. Being able to do at least 20 repetitions is a good start.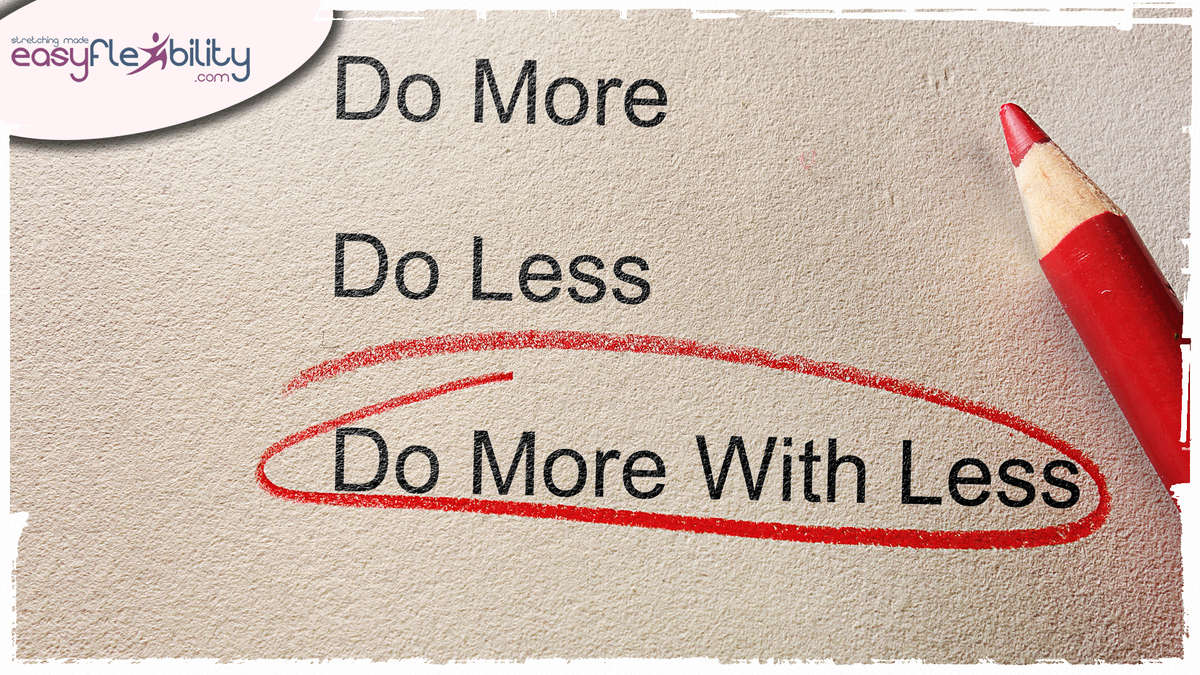 It's best to start with lighter weights and then work your way up than risking injury starting with heavier resistance.
You don't want to use a lot of resistance whether it's ankle weights or cables or resistance band or body weight (you can adjust body weight resistance by shifting your position, using props etc).
Be mindful of the strength exercises and keep your mind on what you're doing, the mind wants to relax but usually ZSTs require more concentration, especially for beginners.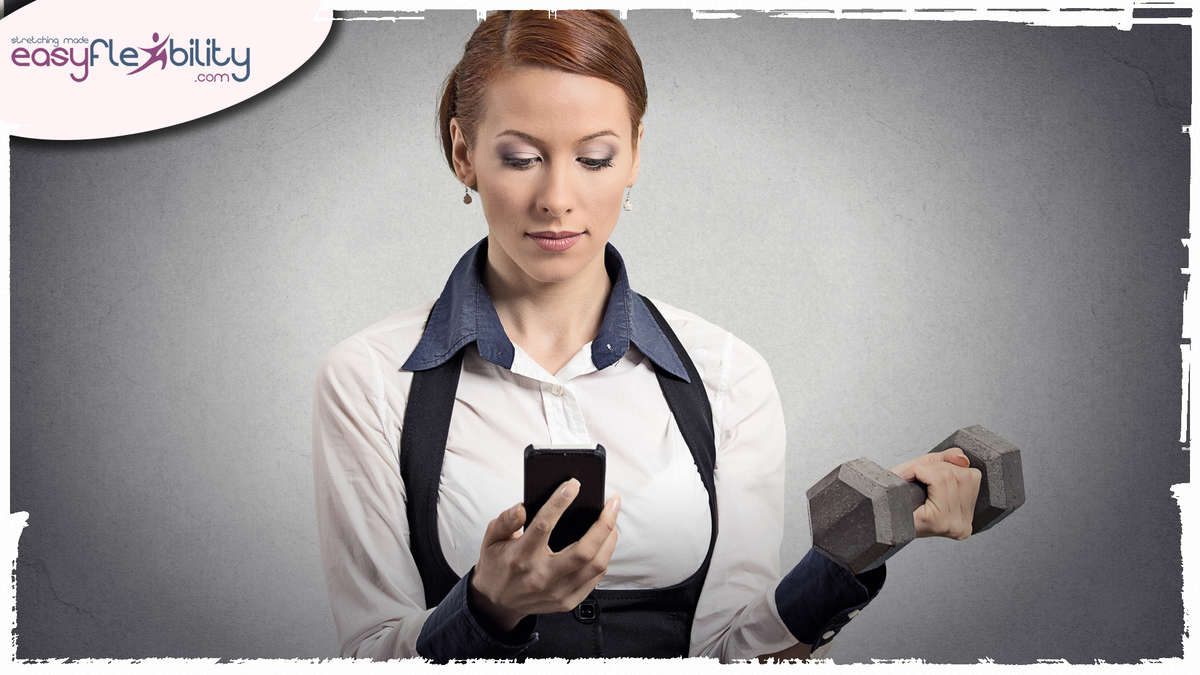 If you find yourself getting distracted while doing the exercise or you are doing it mechanically without paying much attention to the whole range of movement from beginning to end, simply take a break and then try the exercise again.
Perform awareness supporting exercises, following these tips is essential to achieve our goals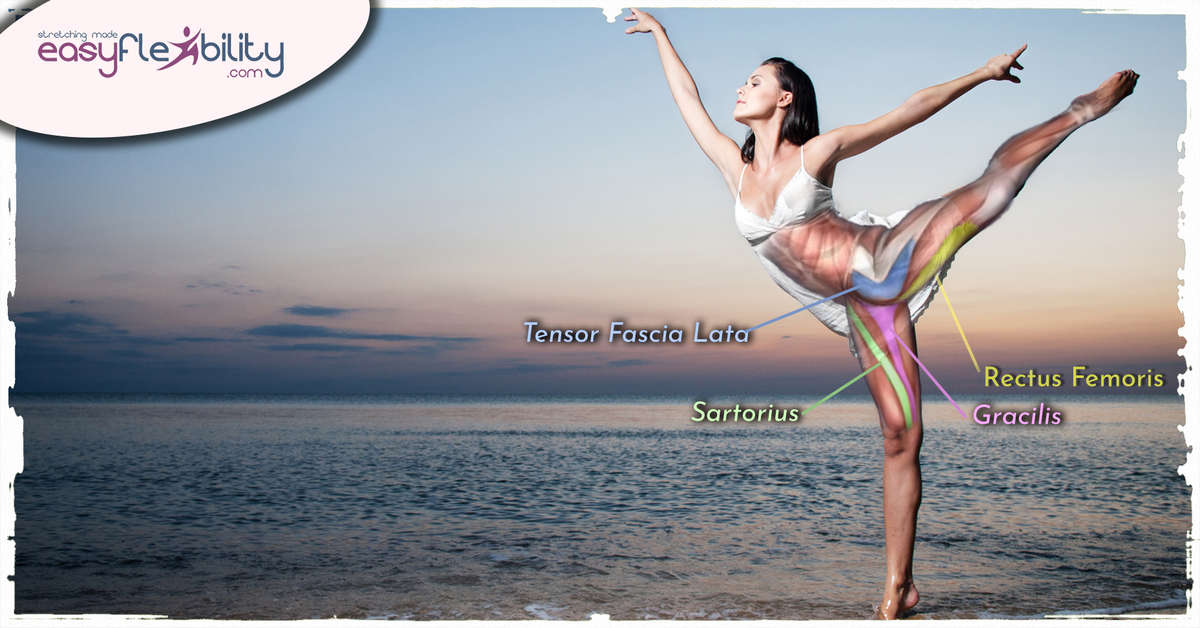 Attention!
We created the $9.95 programs so EVERYONE can get started, yes, even YOU. We picked a cost that would allow us to keep the service running, considering the world situation. We hope you all stay safe, have fun and take the opportunity to come out of this EVEN STRONGER AND MORE FLEXIBLE THAN BEFORE.
Get started by clicking the picture below: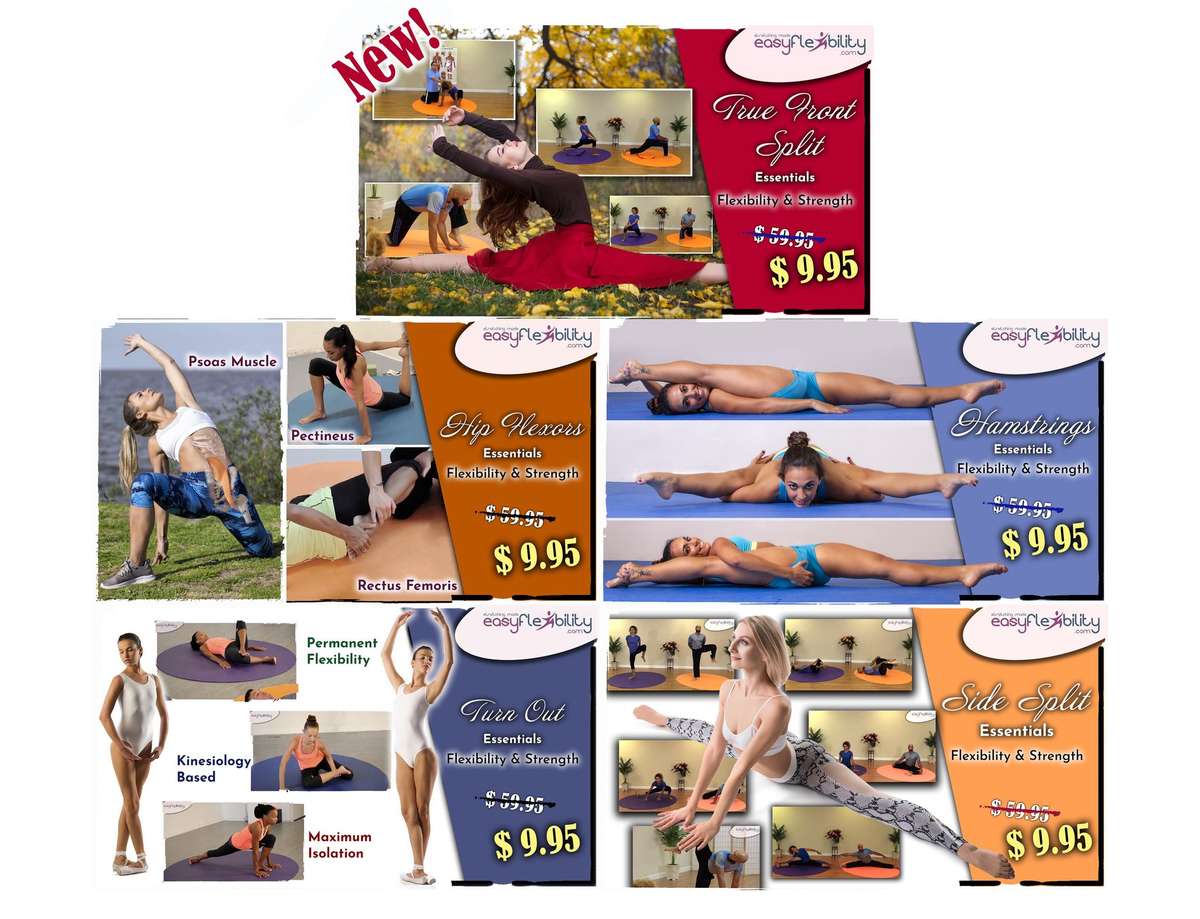 ---
Share this post
---
---
---