Should each muscle be stretched for the same length of time?
Posted by Paul Zaichik on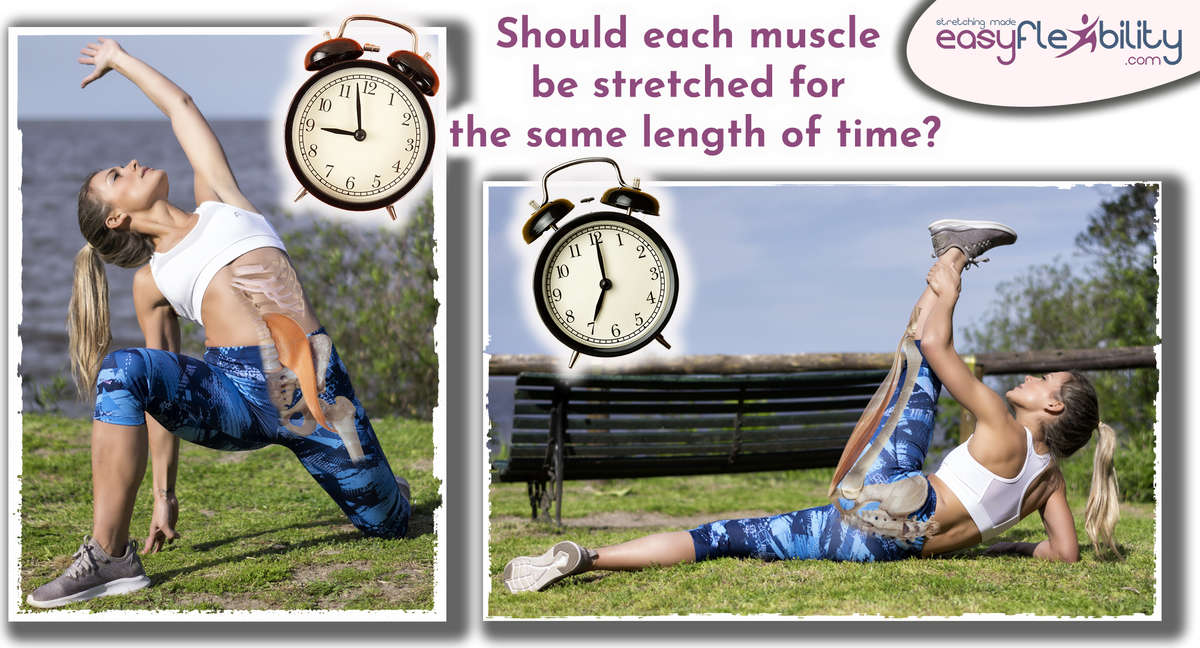 Should each muscle be stretched for the same length of time?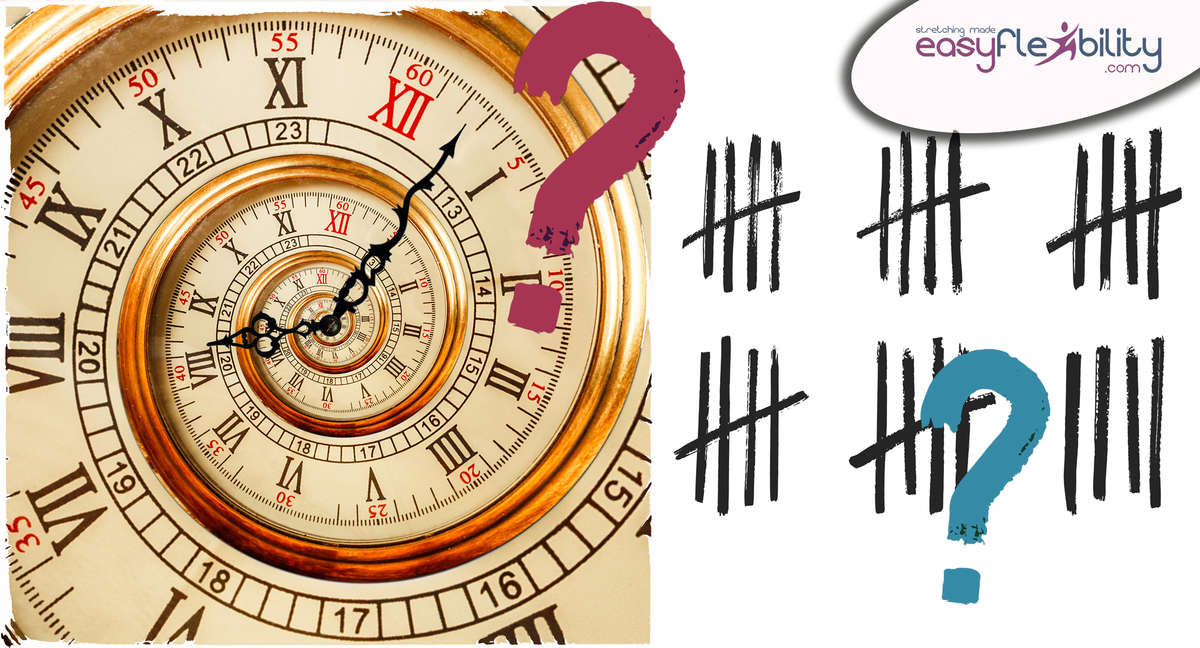 In EasyFlexibility time is measured by the number of leverage-target pairs.
So when someone would say I held this stretch five seconds or I held that stretch for 10 seconds, an EasyFlexibility practitioner would say I did two leverage-target pairs or I did four leverage-target pairs.
EasyFlexibility students ask, should it always be the same for every muscle group?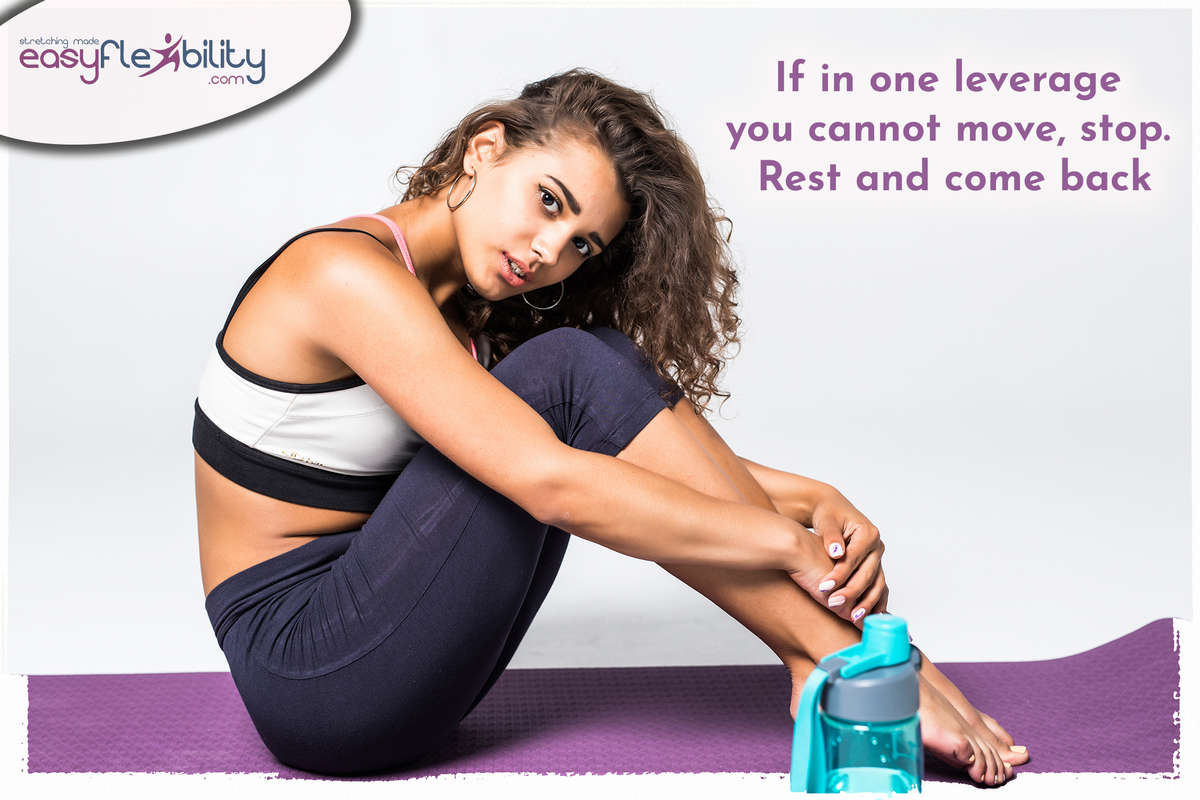 The answer is, there are variations even for every muscle specifically. The basic rule of thumb is if you cannot move the leverage you cannot move the target.
For example, if you did two pairs for a muscle (leverage-target, leverage-target) and on the next leverage you cannot move, it's better to stop and then come back and do another set. So it's better to do 2 pairs, take a few seconds rest, and then repeat 2 pairs instead of trying to do a third pair where it doesn't go.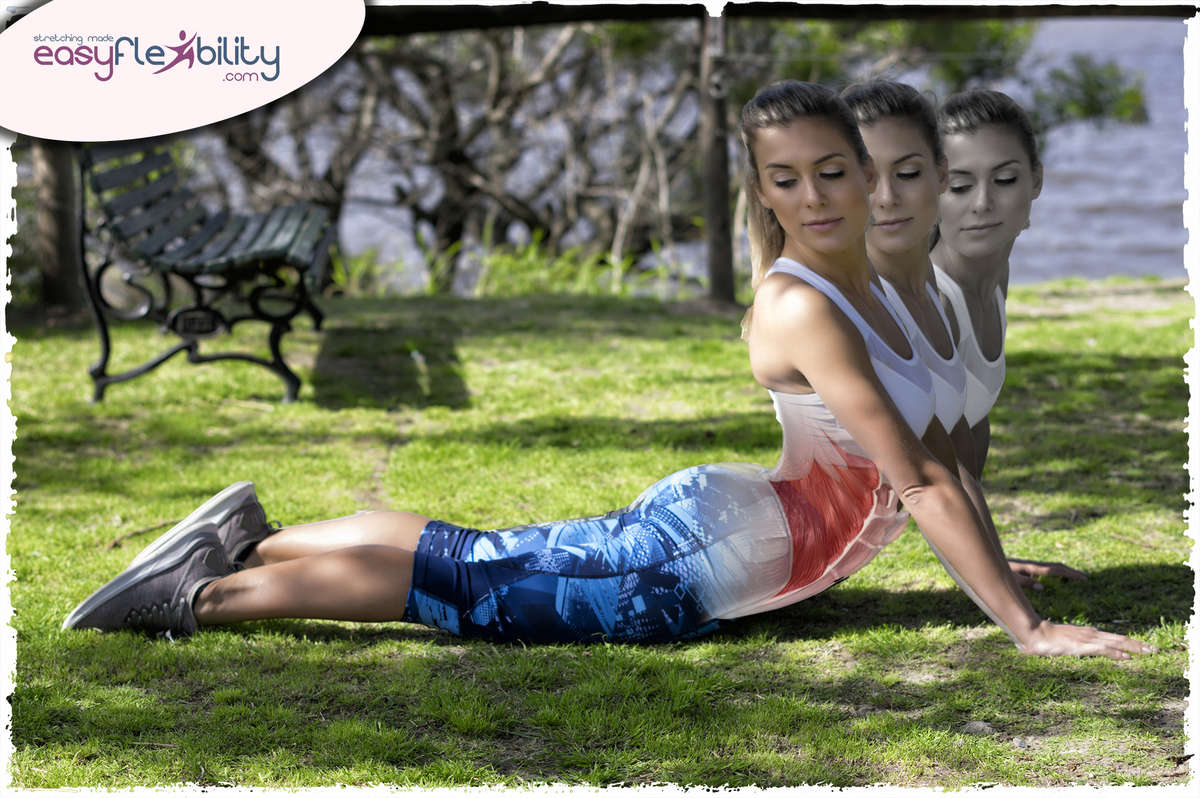 On the other hand for some muscles some individuals will feel more comfortable doing multiple pairs and the ability to make that decision comes with understanding and time.
How deep you start on a stretch matters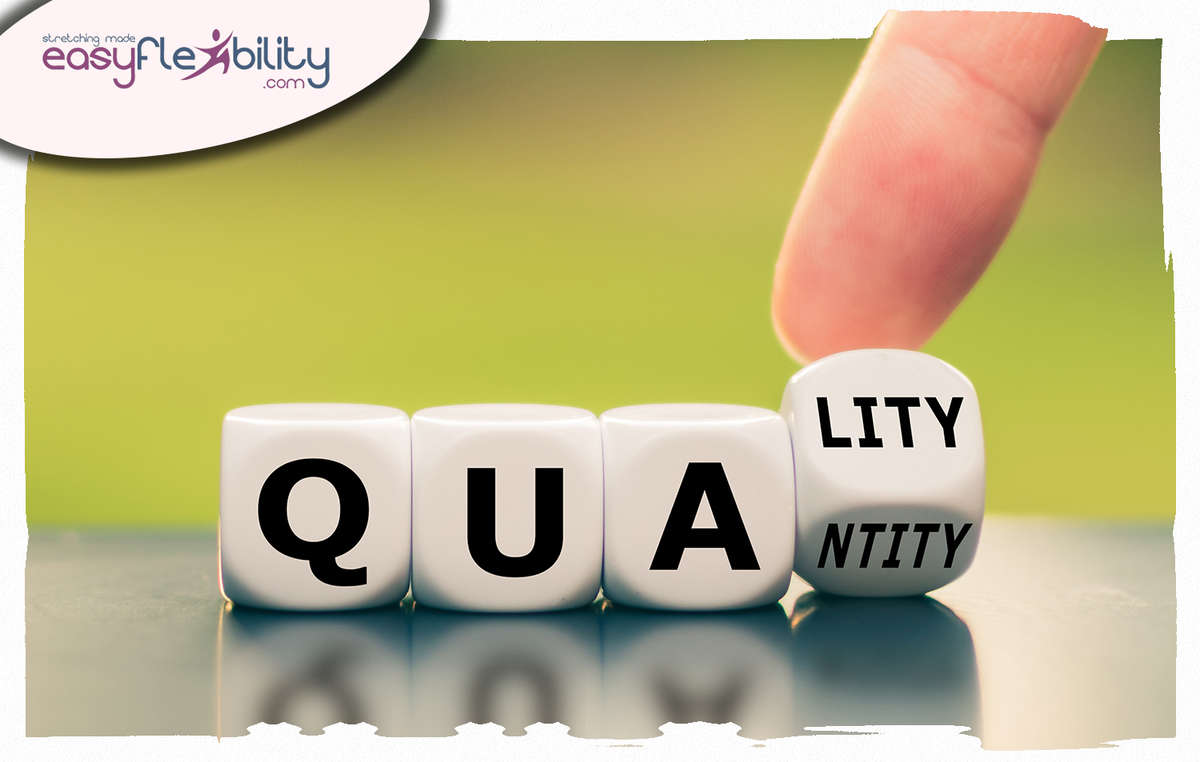 When someone starts very high (not in a deep position for a stretch), in other words they don't feel any resistance
and they begin to perform the leverage-target pair too far out, then multiple repetitions can be performed but the beginning ones are not really useful.
In conclusion, the general idea is if you're not sure whether you should do more repetitions for an exercise (more leverage-target pairs), back off, shake it off, give it a few seconds and start the set again.
Click Below to find out more about
Hip Focused Training for those "tight hips"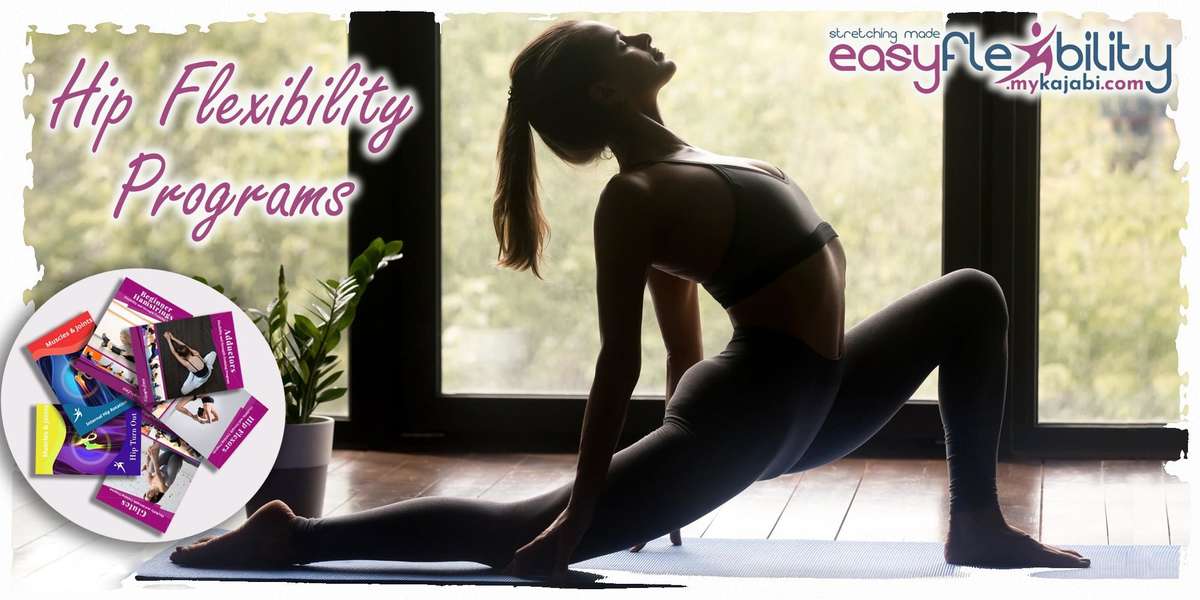 © ElasticSteel Corp., EasyFlexibility, Paul Zaichik, et. El., 2022. No part of the materials available through ElasticSteel.com, EasyFlexiiblity.com, site may be copied, photocopied, reproduced, translated or reduced to any electronic medium or machine-readable form, in whole or in part, without prior written consent of Paul Zaichik EasyFlexibility.com, Elasticsteel.com.. Any other reproduction in any form without the permission of Paul Zaichik EasyFlexibility.com, Elasticsteel.com is prohibited. All materials contained on this site are protected by United States copyright law and may not be reproduced, distributed, transmitted, displayed, published or broadcast without the prior written permission of Paul Zaichik, EasyFlexibility.com, Elasticsteel.com.
---
Share this post
---
---
---