Flexibility vs Pliability
Posted by Paul Zaichik on

Could you been thinking that you are lacking flexibility, but have been lacking pliability all along? Well, what is the difference?
In short, Flexibility to Speed is Pliability to Acceleration. The former measures how flexible you are at any given time, the later measures how fast you become flexible.


Can two people have the same flexibility, but different pliability?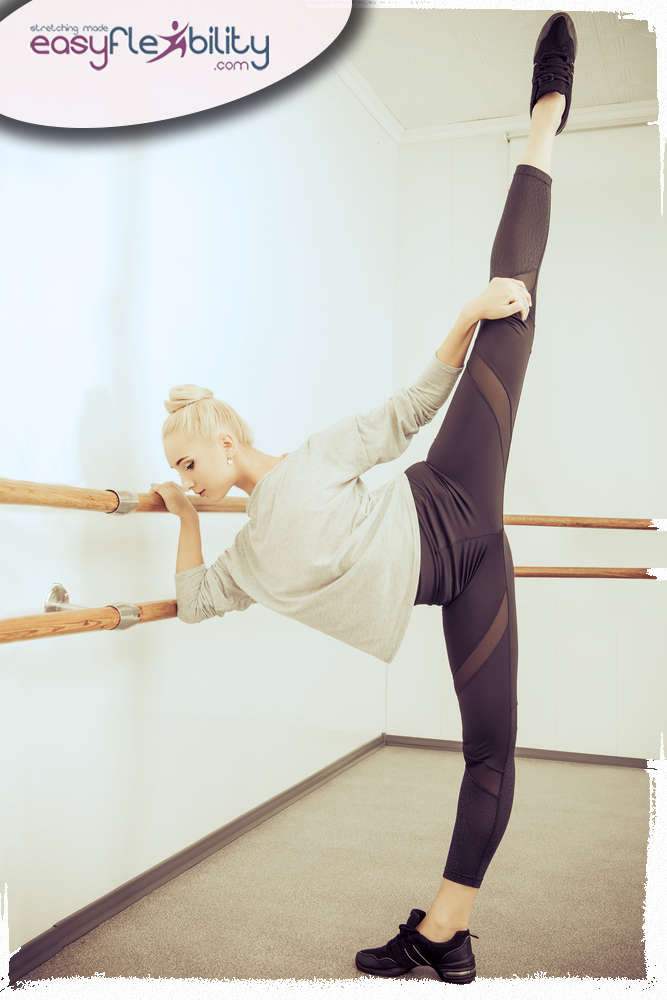 You betcha! If two people can't do a split when cold, but can do a split when warm, they both have the same flexibility. (Assuming they start at the same number of degrees and end at the same number, 180°)
However, if takes 5 minutes and the other 10 minutes to get that full split, the faster person is more pliable.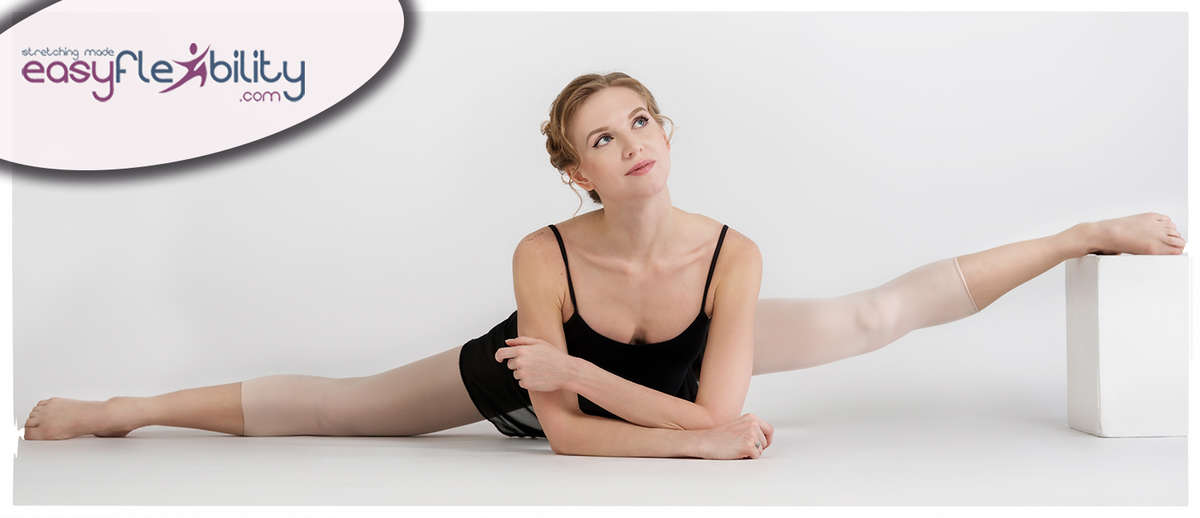 There are many advantages to pliability. The video below lists some of them, as well as summarizes the concept. Just keep in mind all other factors being equal, the more pliable athlete always has an advantage!
Do you want to feel the difference between Zaichik Stretching Method and standard stretches?
Get your EasyFlexibility Training Certification and gain access to a full and detailed Kinesiological explanation for every muscle in the human body. All of our Zaichik Stretching techniques are specific to individual muscles, focusing on their primary actions.


This seminar is applicable to any sport or physical activity with lessons arranged along the basic positions commonly used to group muscle actions, thus the lessons are divided into exercises to improve:


Back bending.
Forward bending.
Lateral bending.
Overhead arm movement (shoulder flexion).
Shoulder and wrist extension.
Plus a lesson on methodology, the science of Zaichik Stretching, and possible variations and modalities to each exercise.
What we are offering to you is a proper method:
A map that will guide you step by step till you reach your goal.
It will give you the necessary preparation so that you don't get injured.
It will adjust to your own particular needs the moment you start training and on the way when you "hit a plateau", and when you are almost there to give you that extra thrust.
It will tell you what to do so you keep the progress you obtain in a training session.
It will develop your flexibility and strength at the same time so the new flexibility range you acquire will be functional and applicable to leg lifts, kicks, jumping splits sort of techniques, dance, gymnastics, yoga, cheerleading, martial arts techniques and so on.
It will guarantee that you reach your goal safely in a timely manner.
Check out what other customers are saying about the
 

EasyFlexibility

 

Training Certification!
---
Share this post
---
---
---