EasyFlexibility Certified Instructor Lauren Rouse
Posted by Paul Zaichik on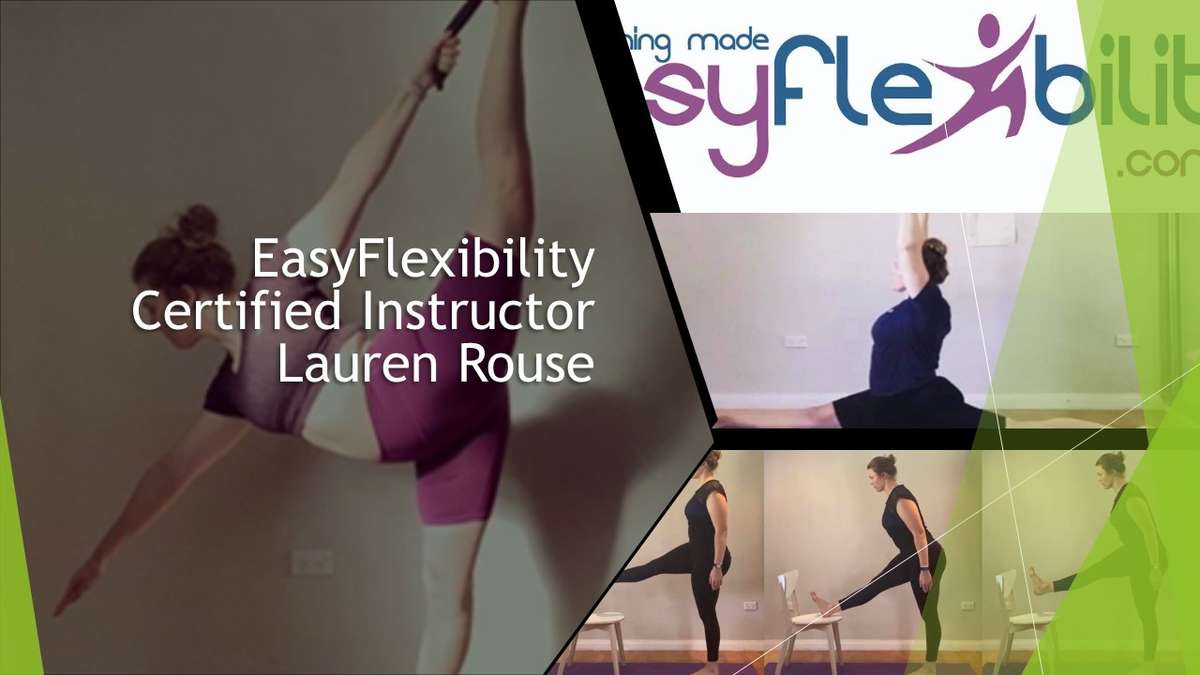 Certified Instructor: Lauren Rouse
My name is Lauren and I live in Sydney Australia. I have danced for many years in a variety of styles including ballet, contemporary, jazz and Bjelke-Petersen School of Physical Culture (BJP Physical
Culture)). I now dance with Gladesville Ryde Physical Culture Club and teach strength, conditioning and flexibility for the Club.

I have a Bachelor's Degree in Occupational Therapy, a Graduate Certificate in Education and a certificate in Strength and Conditioning Corrective Exercise. I have also completed the
Easy Flexibility Stretching Techniques Training Certificate and the Flexibility and Kinesiological Stretching Specialist Certificate. These Certificates have provided a fantastic foundation for me to teach both strength and flexibility in my community.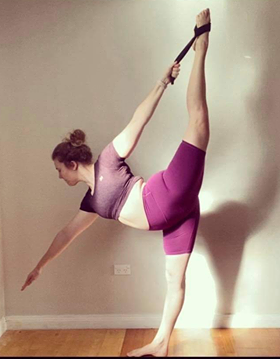 I personally began with Easy Flexibility in 2016 after returning to dance after an 8-year break. I saw an advertisement for an Easy Flexibility program on Facebook and was curious as I wanted to achieve my splits again.
I am not naturally flexible, nor do I have a typical dancer's body type. I was a swimmer growing up and have a large muscle mass and hypermobile joints. Using the Easy Flexibility Programs, I was able to achieve my front splits in two months.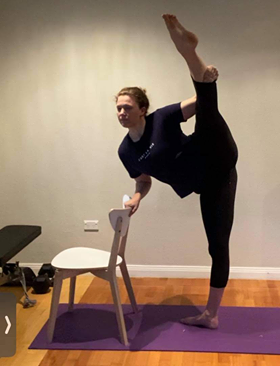 From there my passion for flexibility grew. The more flexibility I obtained the more I wanted. Therefore, I continued to work for different goals including Penche, increasing the height of my Developpe and improving my side splits.

I am passionate about the Easy Flexibility approach as I believe that static stretching is an ineffective and potentially damaging way of stretching for flexibility. I love that Easy Flexibility advocates that dynamic kinesiological stretching is the most effective and safest way of improving flexibility and they educate participants on the importance of developing the strength to be able to control and utilize the flexibility gained.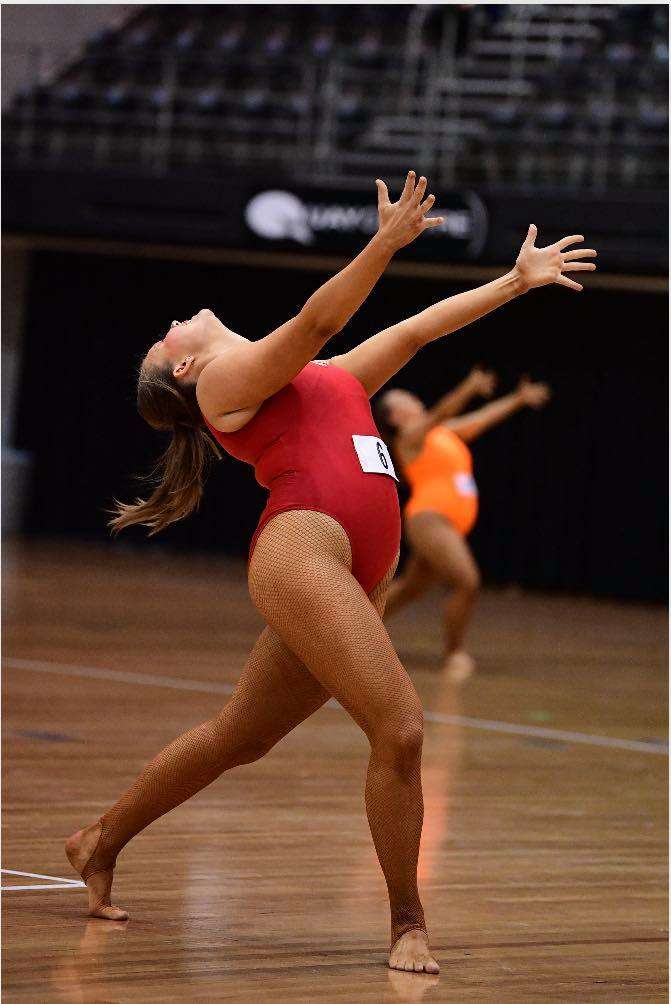 I am experienced conducting face-to-face and online sessions, convening online workshops for a club I previously danced with in another state. I also enjoy running face-to-face and online flexibility workshops and private classes for non-dancers, including runners and weight-lifters.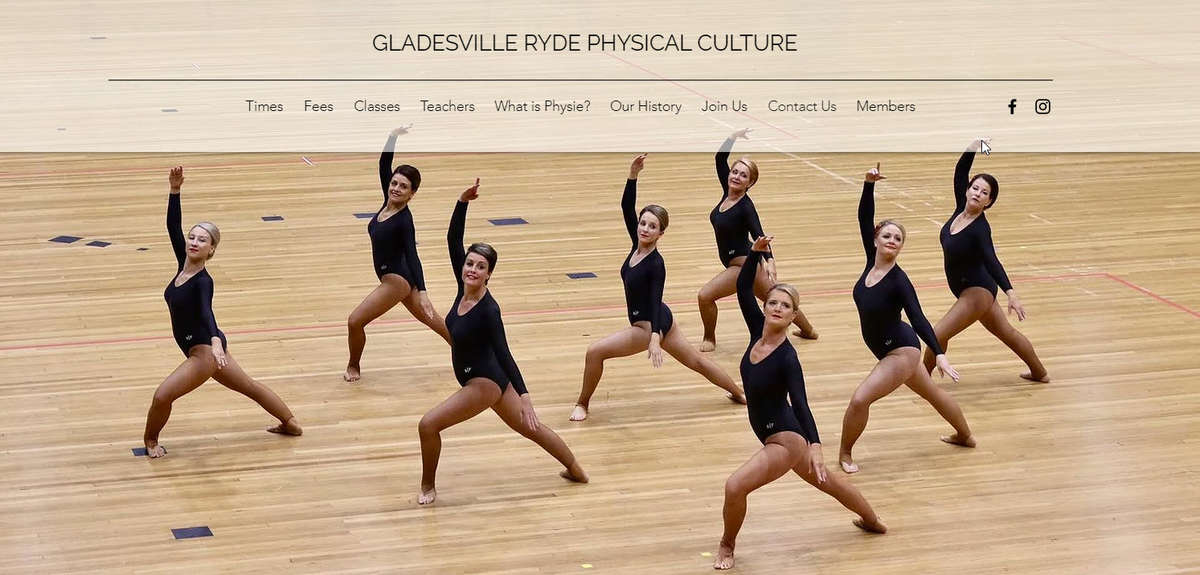 Gladesville Ryde Physical Culture Club is located in Sydney, Australia and BJP Physical Culture is a fusion of dance styles such as jazz, ballet, hip-hop, contemporary, aerobic dance and yoga. Physie is uniquely Australian and for girls and ladies from 2 years to adult and caters for all fitness and experience levels. BJP Physie also offers girls and ladies the opportunity to perform individual and in team events.


Gladesville Ryde Physical Culture Club would love to invite girls of all ages to join our classes. We have Syllabus Classes for Pre-schoolers through to Ladies and there are flexibility and strength programs available for all ages and abilities.


Contact Information
Lauren Rouse
Email: l.rouse380@gmail.com
Gladesville Ryde Physical Culture Club
Phone: 0419 120 068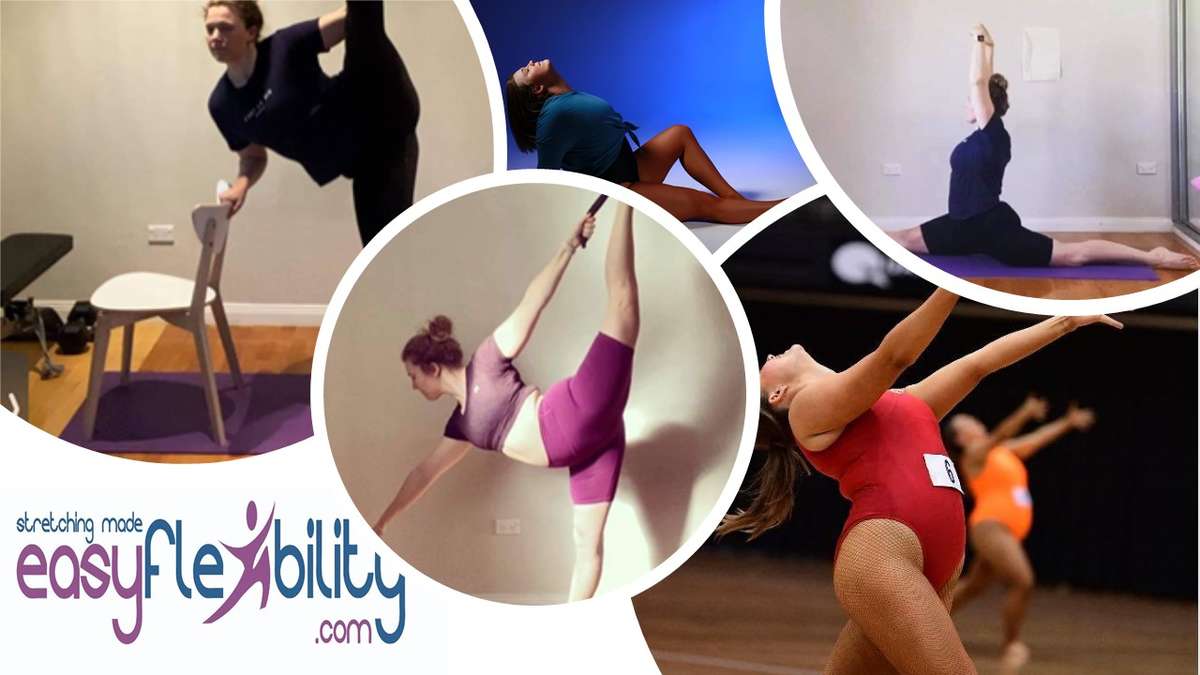 If you want to be promoted as a certified instructor write to us at info@easyflexibility.com
Want to get certified? Find out more about our certification programs:
---
Share this post
---
---
---