Eleni Asks: "Is there an easier hip flexors exercise?"
Posted by Paul Zaichik on

In this article you will learn very basic Extended Length Conditioning exercises for the hip flexors. (Tightest group in the body for most people)
Many articles start with "someone asked how to..." or "someone asked about…", so we figured it will be fun to have people who asked the questions appear in the articles.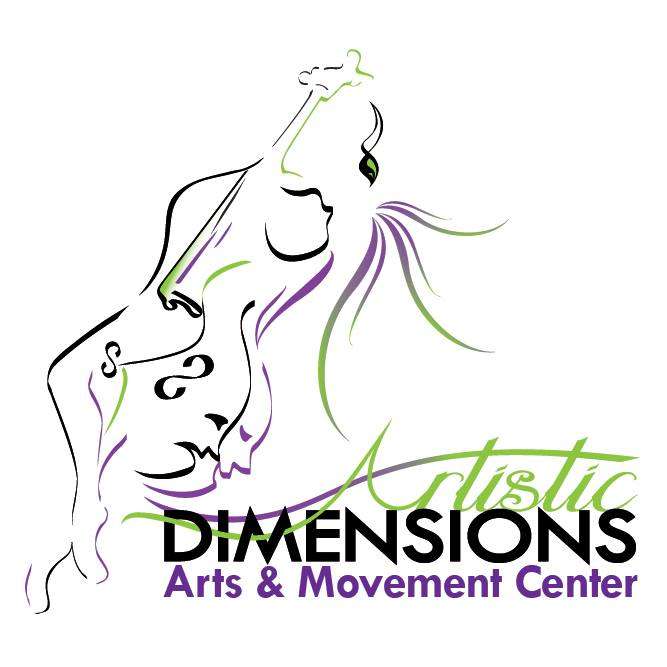 This question came from Eleni, a manager of Artistic Dimensions Arts & Movement Center from Cyprus, while taking EasyFlexibility Certification Course. You can find her bio and page links at the bottom of this page.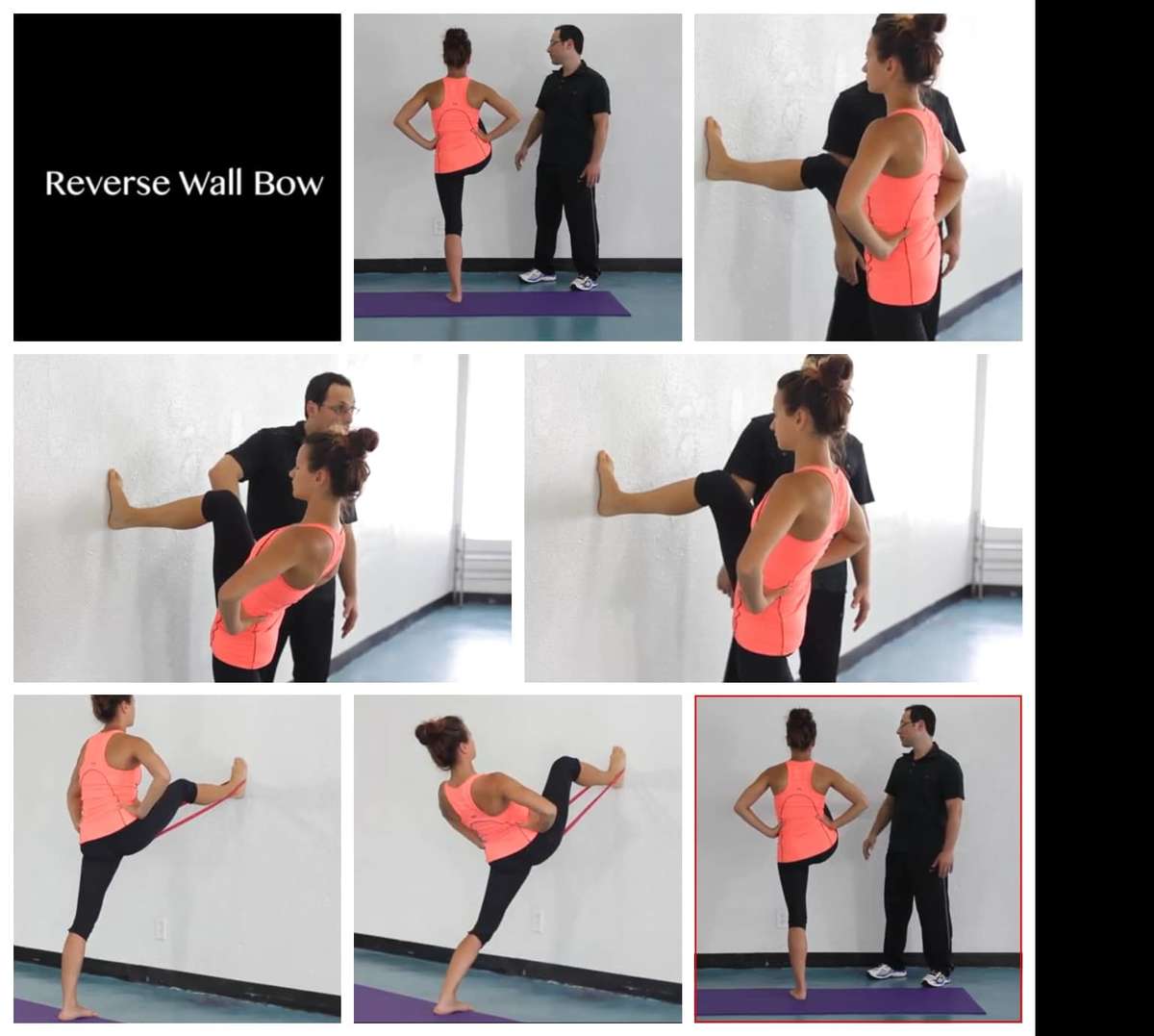 She was looking at this ELC for the hip flexors and wanted to know, if there are easier variations. Her concern was that some students are not strong of flexible enough to do this exercise correctly.
(Extended Length Conditioning Exercise take a muscle through a new found range, just opened up by the stretching exercises. ELC protects from injury, retains flexibility and allows for deeper stretches in following rounds.)


Below you can see 3 very beginner variations.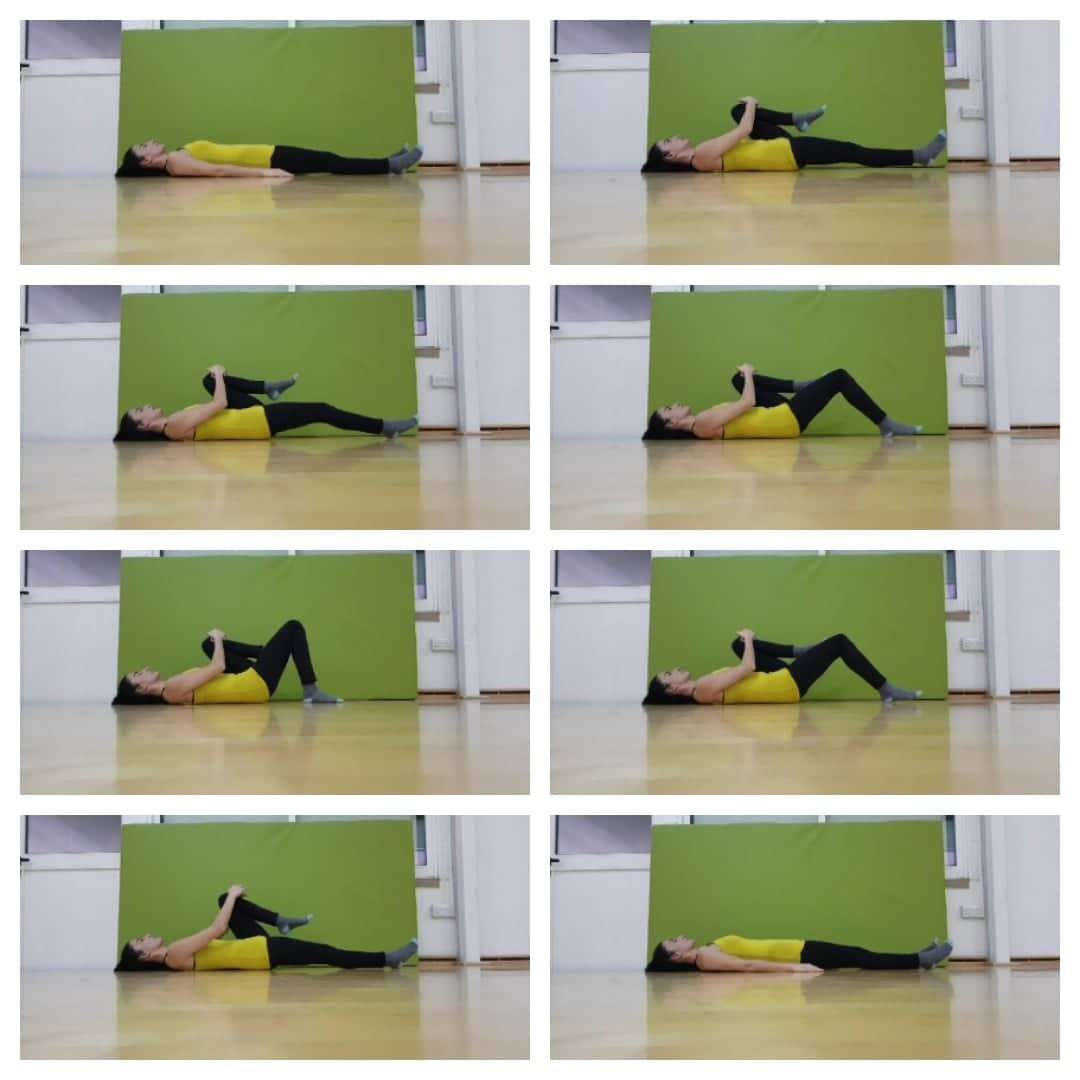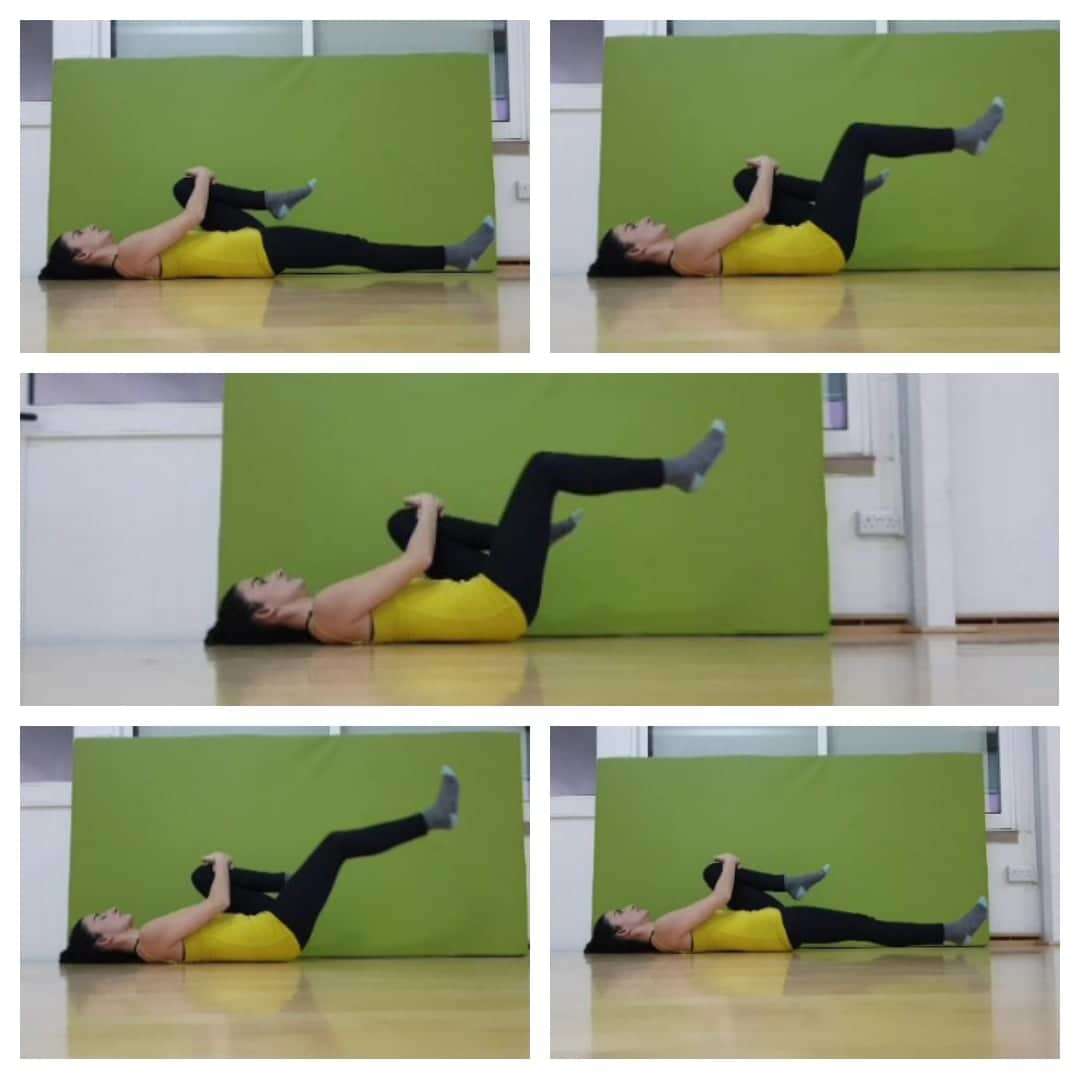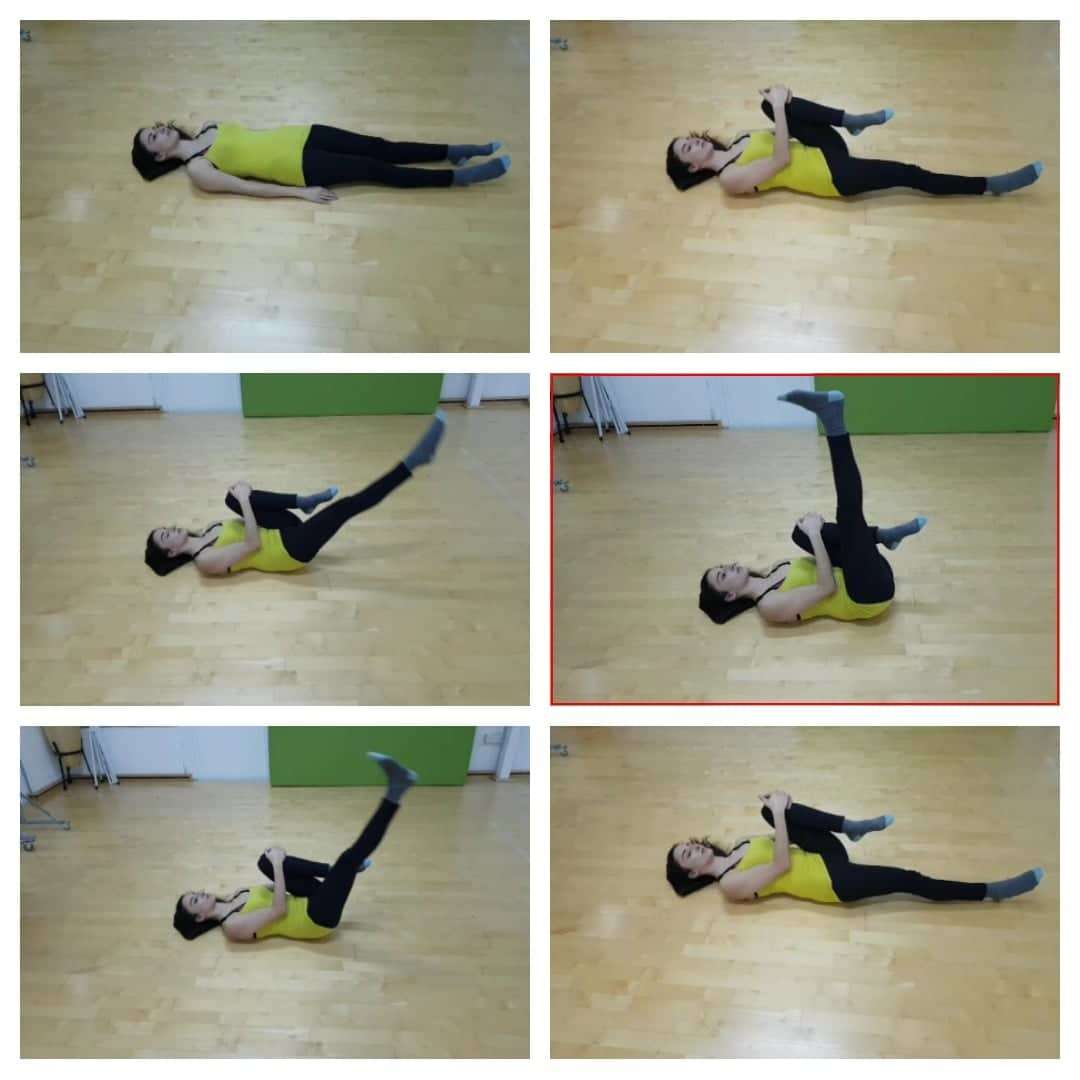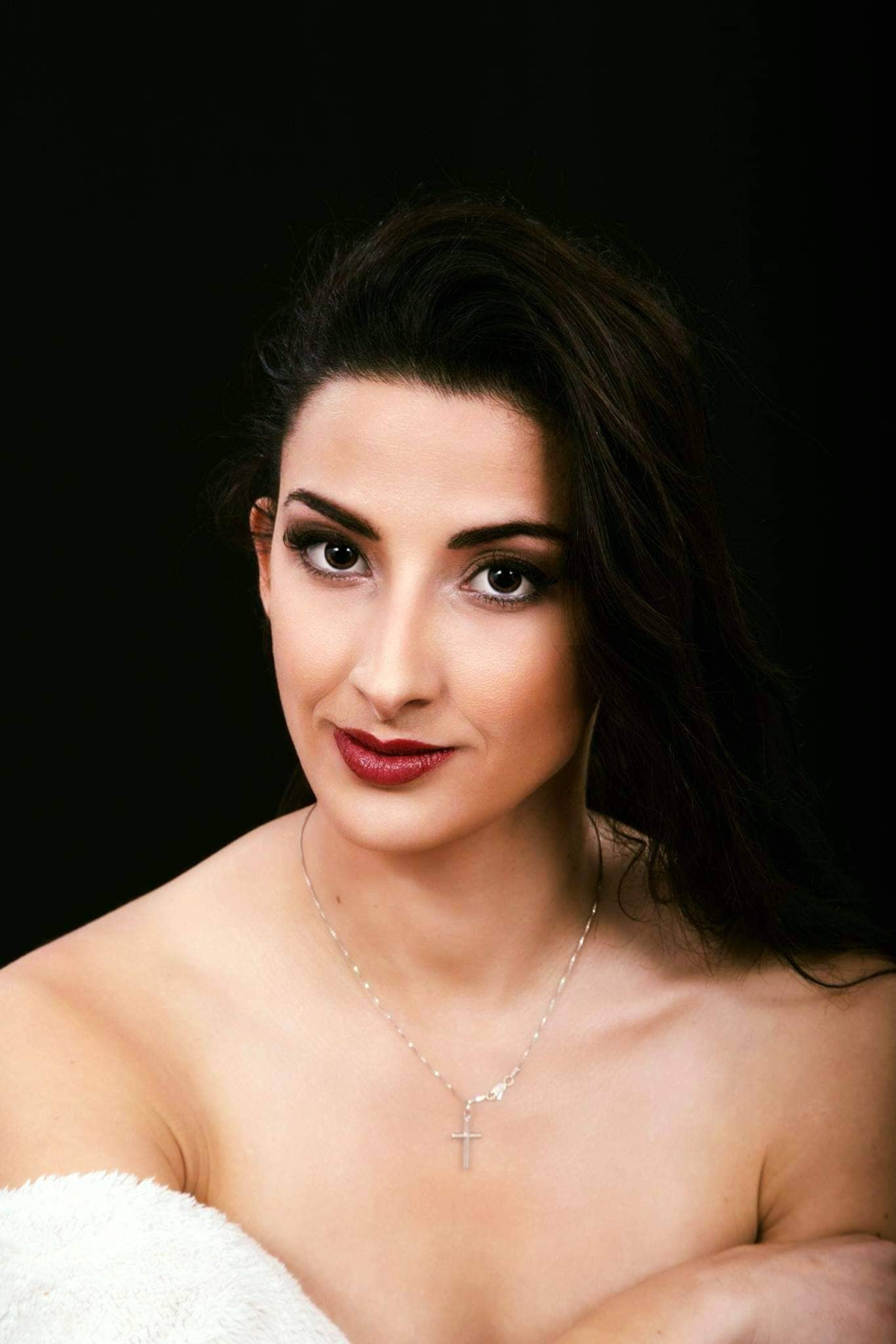 *
Eleni Petrou
is a Greek-Cypriot dancer, dance teacher and choreographer, born in Cyprus in 1985. Eleni obtained her BA of Arts- Dance (majoring in Performance and Education) from the University of Nicosia graduating in 2012 with cum Laude. Many years of experience in the field of performing arts, music, dance and drama, have enabled her to apply and develop her many interests in a variety of performance and educational projects. Eleni has experience, not just as a performer or choreographer, but also as a stage production assistant, scenery and prop crafting, composing sound score, editing music, sound engineering, stage managing and event coordinating. She teaches hip hop, modern dance and is a Master Trainer in PortDeBras functional training. Also teaches piano and vocal coaching, choreographing and developing various performance based projects. Her latest projects include working on the Pafos 2017 Opening Ceremony performance as a professional dancer under the leading Israeli choreographer Ido Tadmor (Jan2017) and stage managing the production of Johnny by Ra'anana Dance Theatre in the Suzanne Dellal Theatre in Tel Aviv, Israel (Dec2017). Three years ago she founded her own Arts & Movement Center "Artistic Dimensions" which she manages and expands through workshops, certification course and Fitness & Spa Retreats.
You can visit her page here:
Artistic Dimensions Arts & Movement Center
---
Share this post
---
---