Attitude Devant - Anatomy
Posted by EasyFlexibility Team on

Certified Instructor Judy shows an active stretching technique from the Easyflexibility system for a perfect Attitude Devant.
The flexibility resistance to this exercise comes from medial hip rotators and hip extensors of the lifted leg. Anterior tilters of the pelvis also offer resistance through the standing leg.

* It is performed in two steps which alternate and repeat ideally from 3 to 5 times. Watch the video and give it a try! Rest for a moment and do a few more sets.

We teach you how to address each of the components in a step by step follow along program.
An Attitude Devant or Front Attitude is a dance position usually trained via countless of leg lifts and eternal static stretches.
Some people break through, they get good after many years; others, actually most peole... just break away, and give up.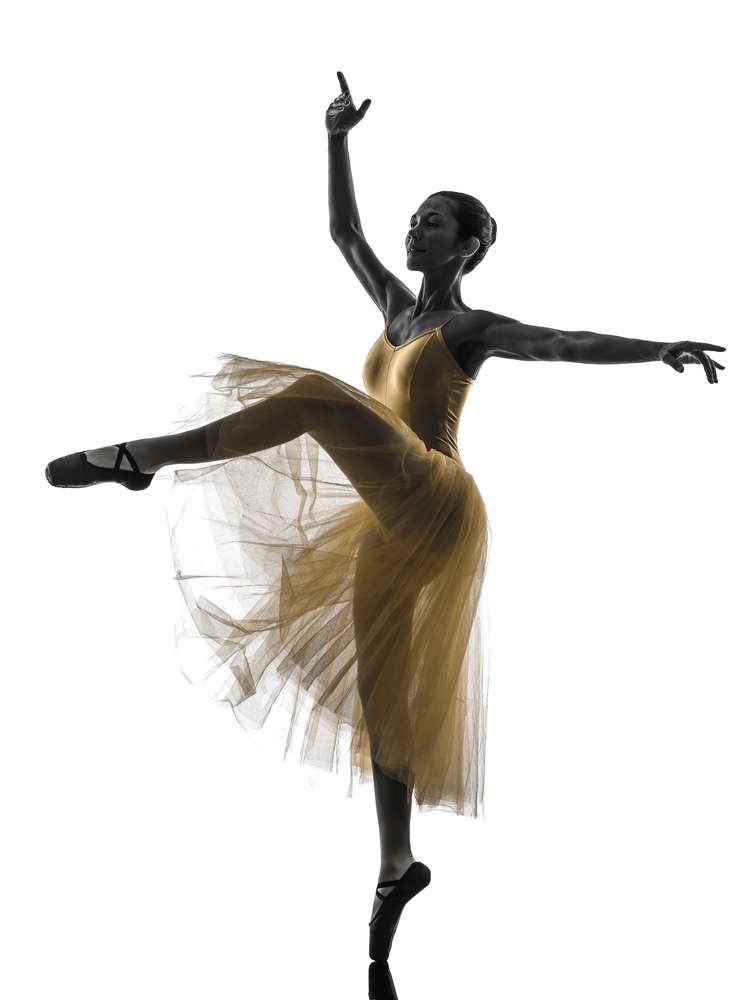 The EasyFlexibility program comes to remedy this situation, by providing a simple, entertaining and effective approach to master your goals in a timely manner while enjoying the process. Since this approach is based in modern Kinesiology Science, it works for everyone, not just some "chosen few".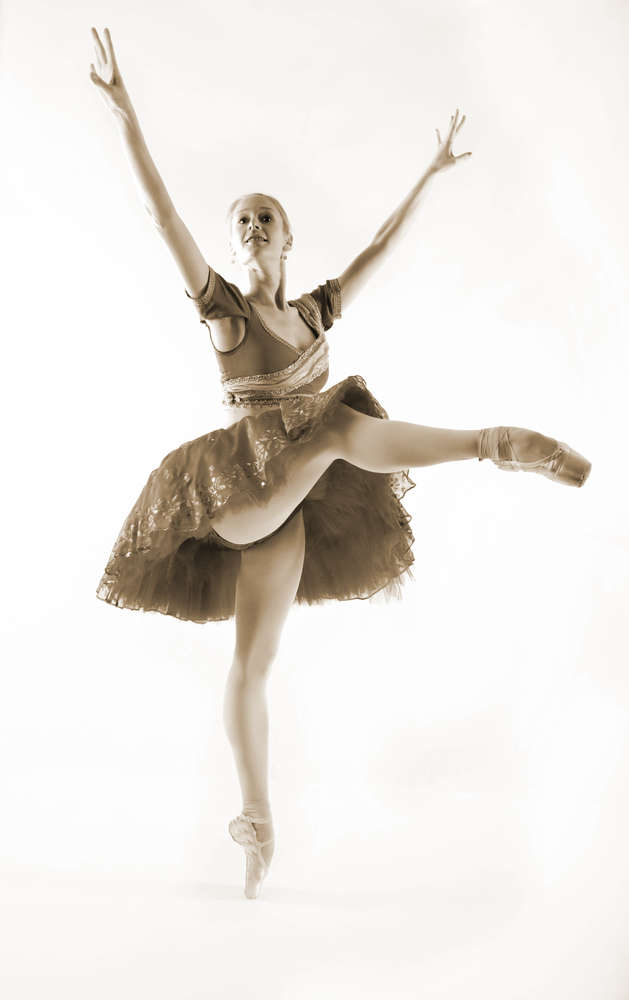 Unlike the standard time consuming passive stretch method, this routine employs Kinesiological Stretching techniques. Each of the muscle that prevent the successful Attitude Devant is separate out and quickly lengthened, using one of it's own actions against the other.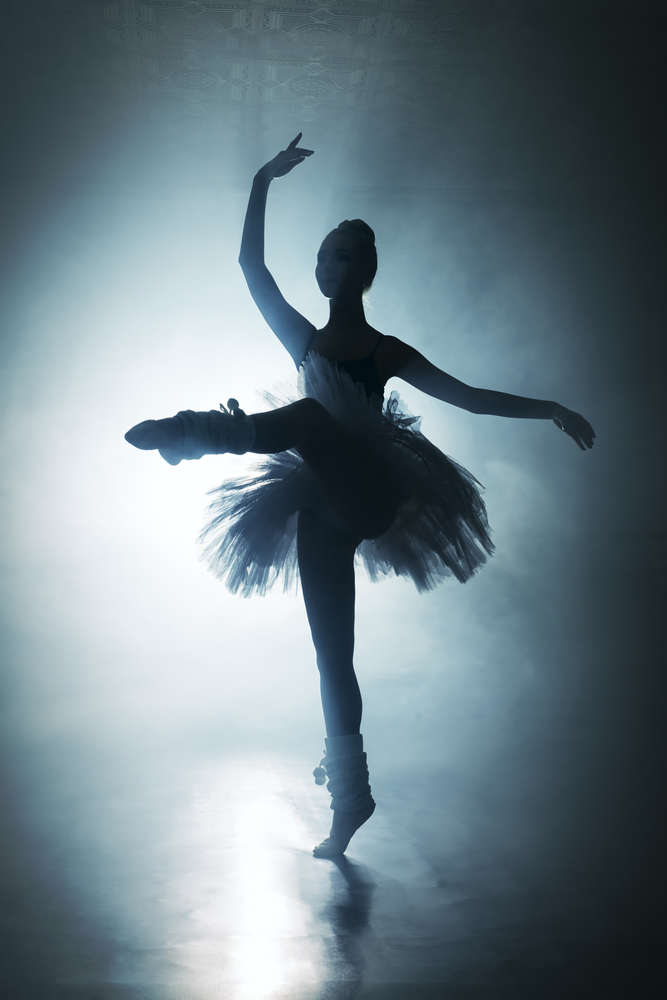 Because no action is held for long, stretch reflex is avoid and the results are seen right away.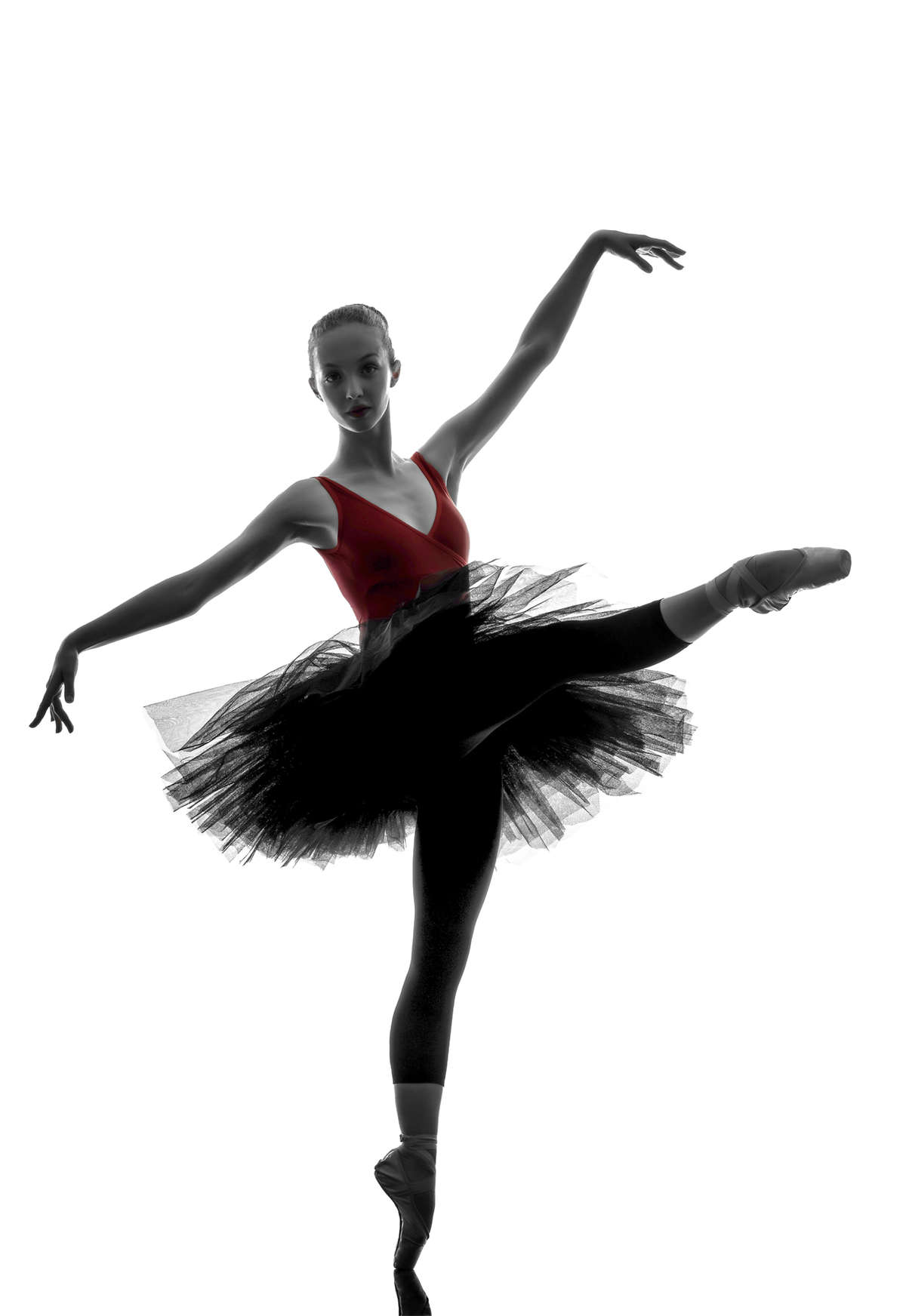 Since in Front Attitude it's the opposite muscles that hold the pose to the one's being stretched, reciprocal inhibition techniques are intertwined with kinesiological stretches to master the skill even faster. You'll be surprised how fast easy the results come using this method.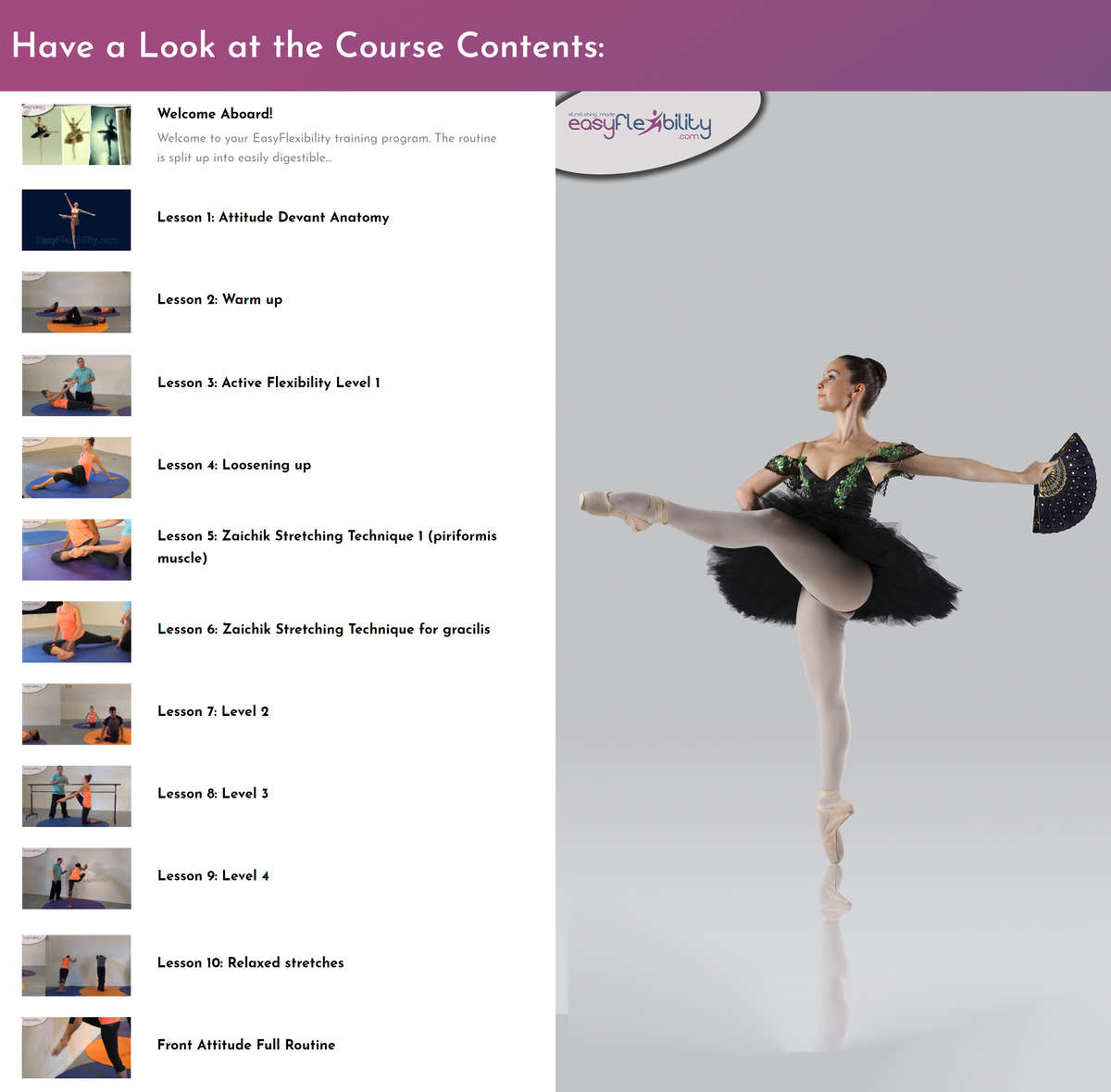 Watch The Anatomical Muscle Animation of Attitude Devant
Start working your beautiful Attitude Devant today with this program.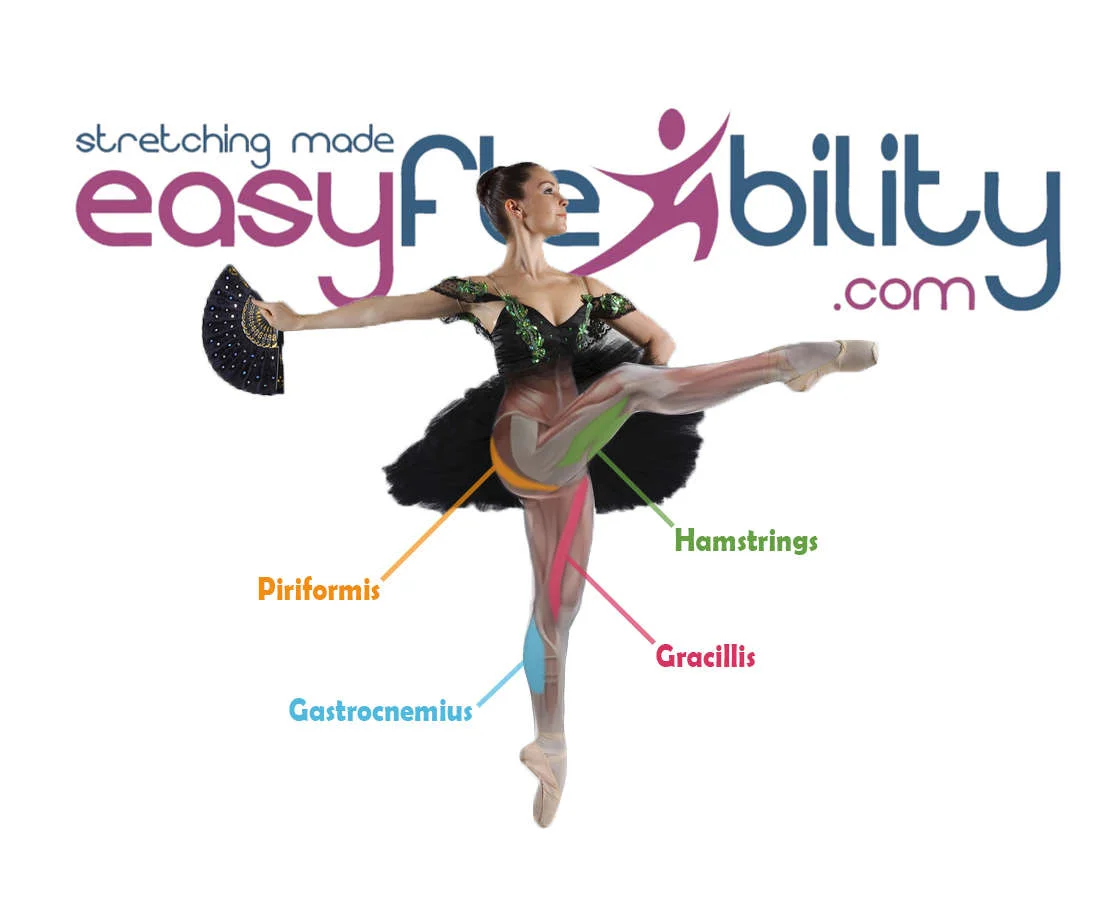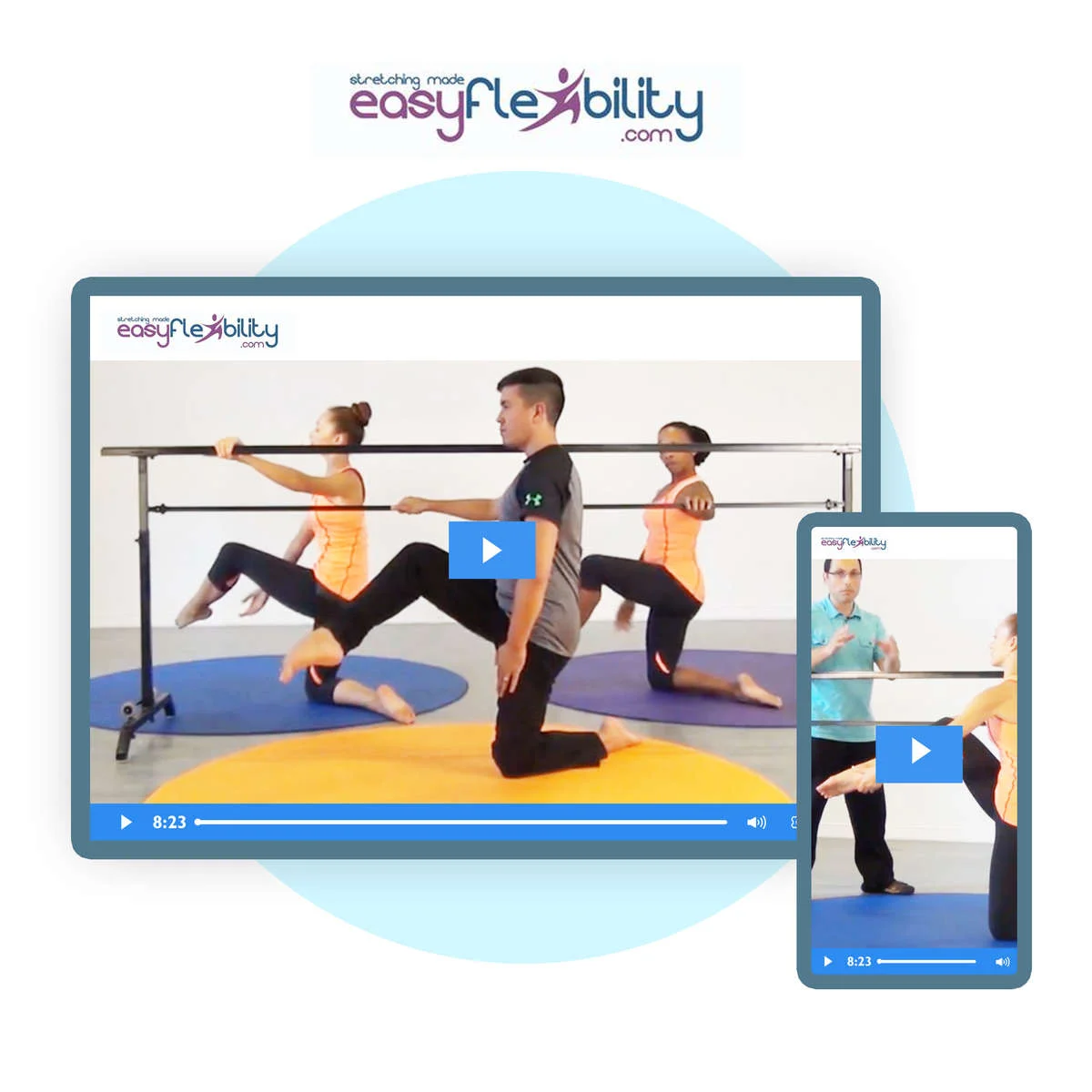 It's easy to get started!
If you are ready to start your Front Attitude training with a training method that is Easy, Pain Free and Fast, that is designed to work naturally with your body and keep your flexibility for years to come, then join thousands of satisfied EasyFlexibility practitioners and START YOUR TRAINING TODAY!

© ElasticSteel Corp., EasyFlexibility, Paul Zaichik, et. El., 2022. No part of the materials available through ElasticSteel.com, EasyFlexiiblity.com, site may be copied, photocopied, reproduced, translated or reduced to any electronic medium or machine-readable form, in whole or in part, without prior written consent of Paul Zaichik EasyFlexibility.com, Elasticsteel.com.. Any other reproduction in any form without the permission of Paul Zaichik EasyFlexibility.com, Elasticsteel.com is prohibited. All materials contained on this site are protected by United States copyright law and may not be reproduced, distributed, transmitted, displayed, published or broadcast without the prior written permission of Paul Zaichik, EasyFlexibility.com, Elasticsteel.com.
---
Share this post
---
---