Forward Bending
Online On Demand Video
Strength and Flexibility Training Programs

FORWARD BENDING
Our Back Forward programs helps you develop full control and strength of the hip. And this will aid you in performing a number of positions necessary in most sports or dancing routines. This is the surest way to nail it the next time you're put in the spotlight!
Advanced Hamstrings routine goes deep into the applications of the Zaichik Stretching techniques. In addition to action vs action of the same muscles, muscle contractions are utilized.

Our Foward Bending programs:
develops full control and strength in the deep ranges of the hamstrings.
the control is expanded to include both the flexors and extensors of the hip.
Holding a high front kick or a standing leg raise would be an example of the former. Holding a high back kick or a penche would be an example of the later.
Ready to get started?
Thousands of people worldwide have achieved the same results you're dreaming about and you can too!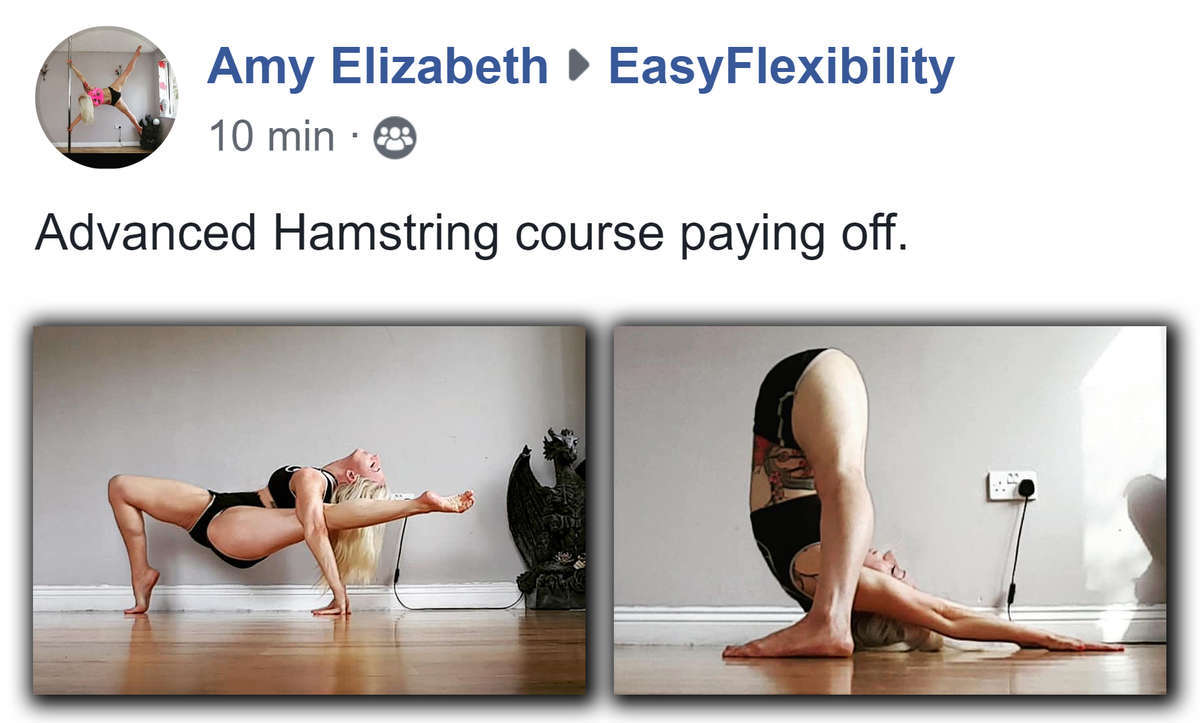 How do I pick the right level for me?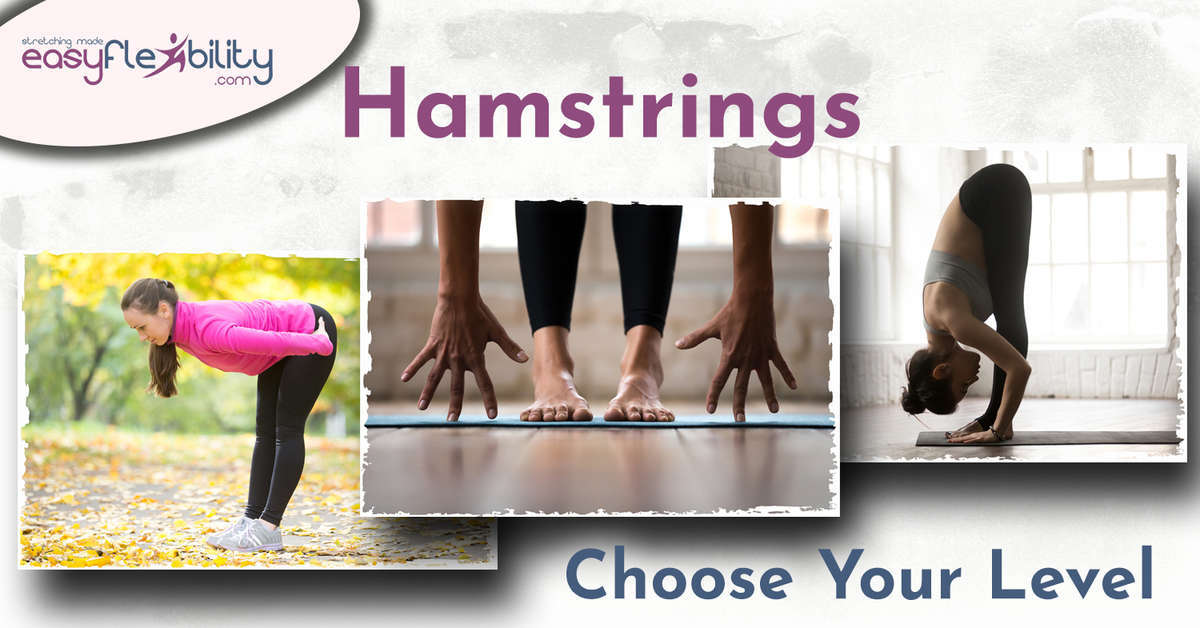 Pick Your Program Now!
Pick your program or combo below.
If you'd like to know about each of the programs in detail
CLICK ON THE PICTURES.
Should you need further assistance please write to us at: info@easyflexibility.com