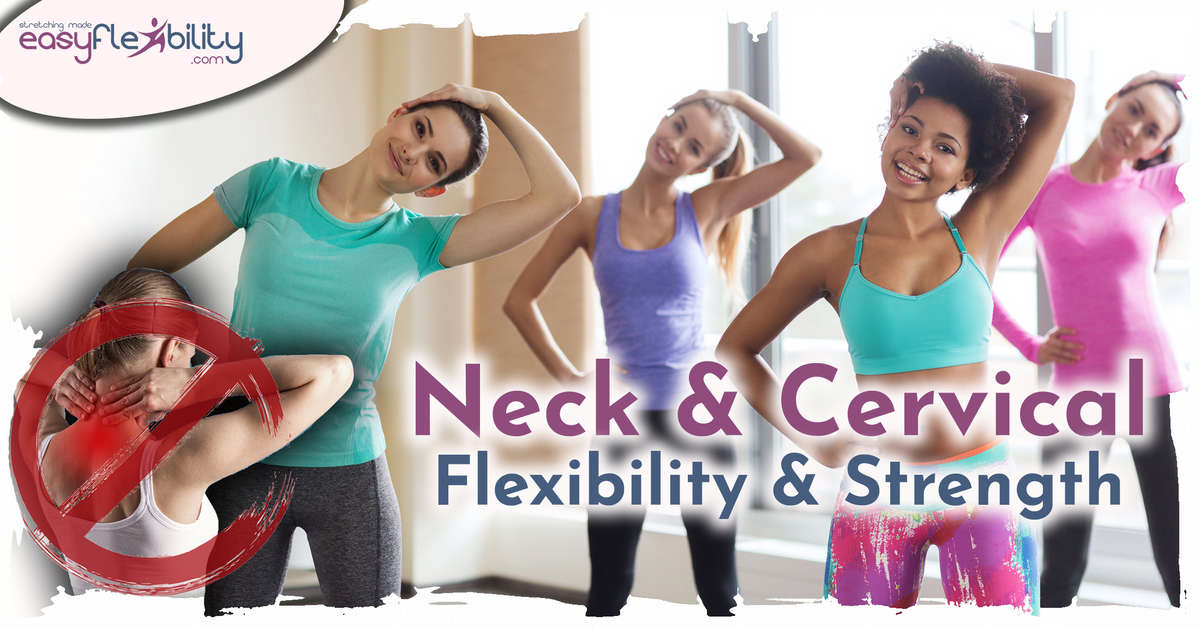 Ready to get started? Thousands of people worldwide have achieved the same results you're dreaming about and you can too!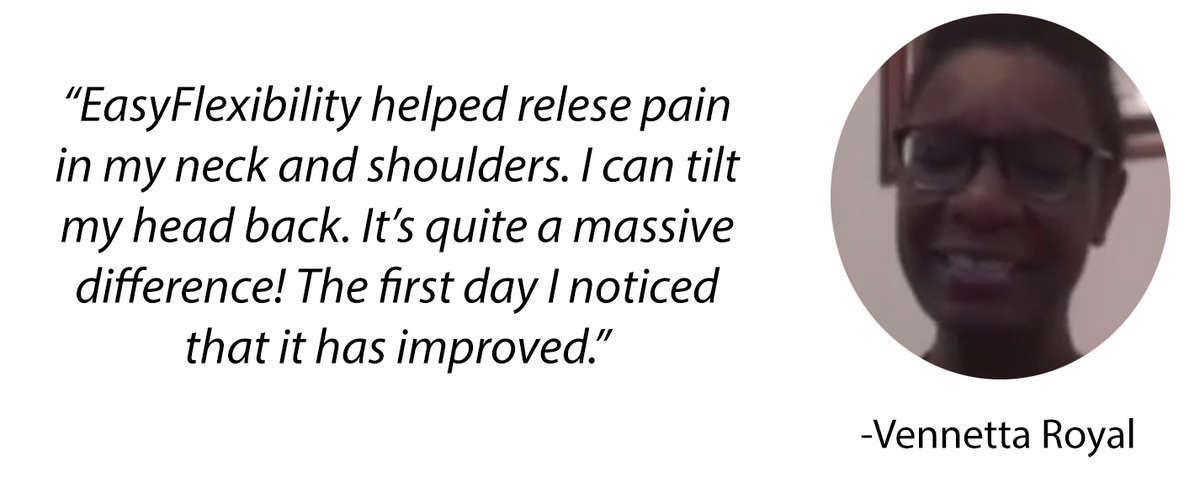 Neck & Cervical Flexibility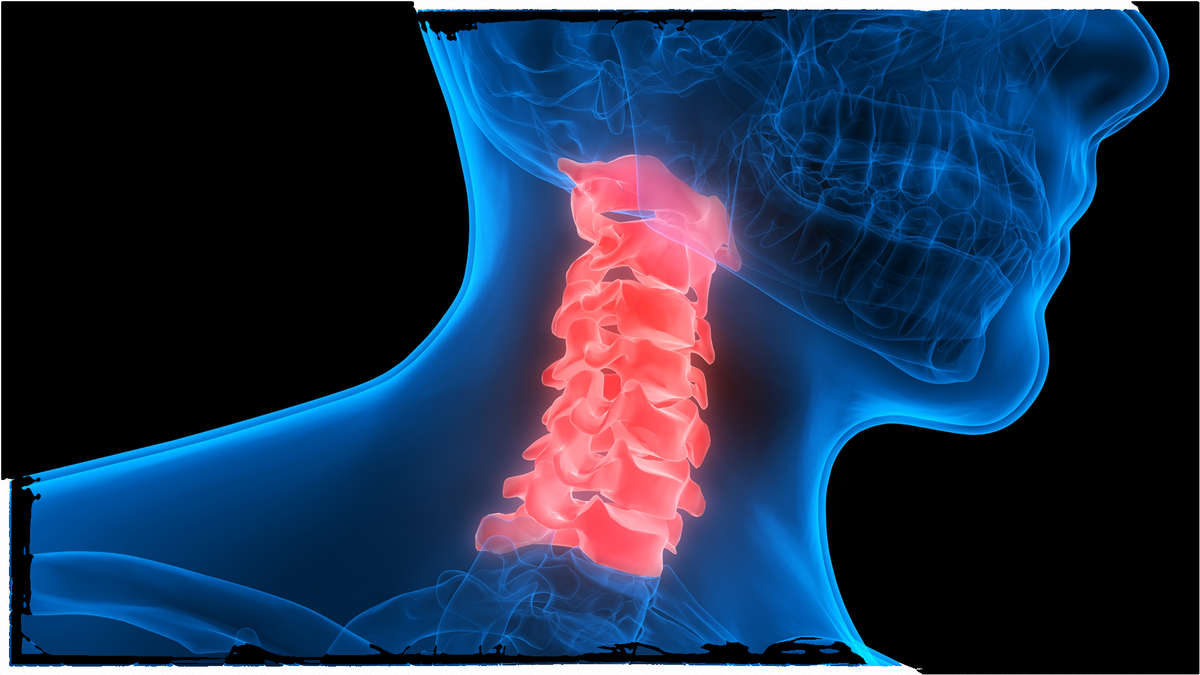 Flexibility in the cervical spine is often neglected in modern stretching routines.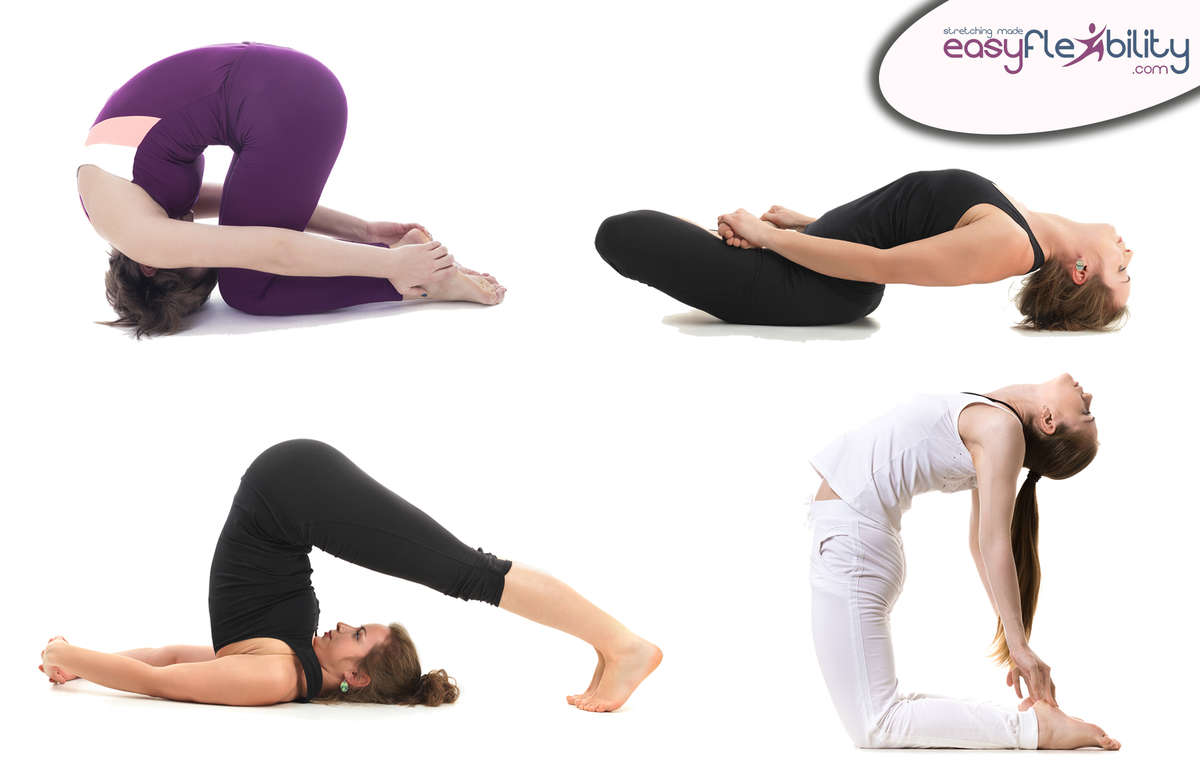 The importance of neck flexibility for health can be implied simply by looking at the large number of yoga postures which involve the top 7 vertebrae. From Plow to Fish, from Rabbit to Camel.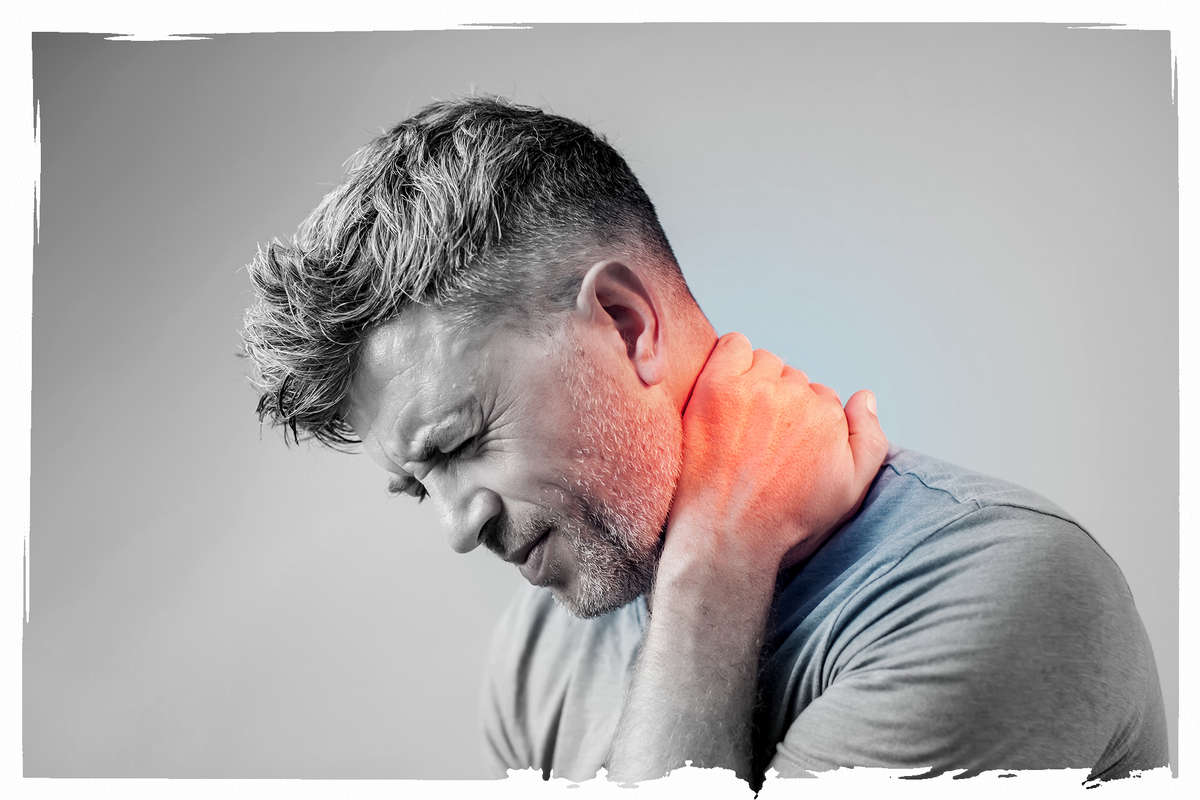 Aside from athletic activities, a flexible neck helps to prevent headache, upper back, arm and hands pain.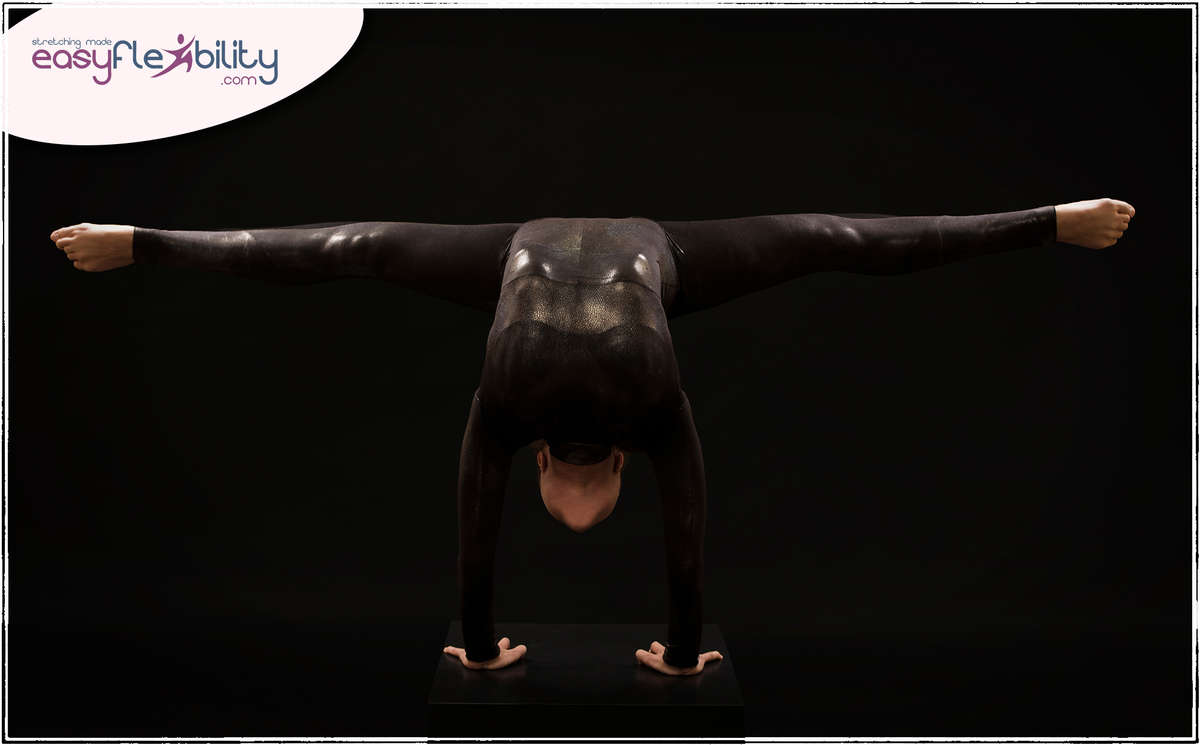 In sports having strong and flexible neck can mean the difference between a perfect skill and a poor one.
At the same time cervical flexibility is often an integral part of safety and conditioning program.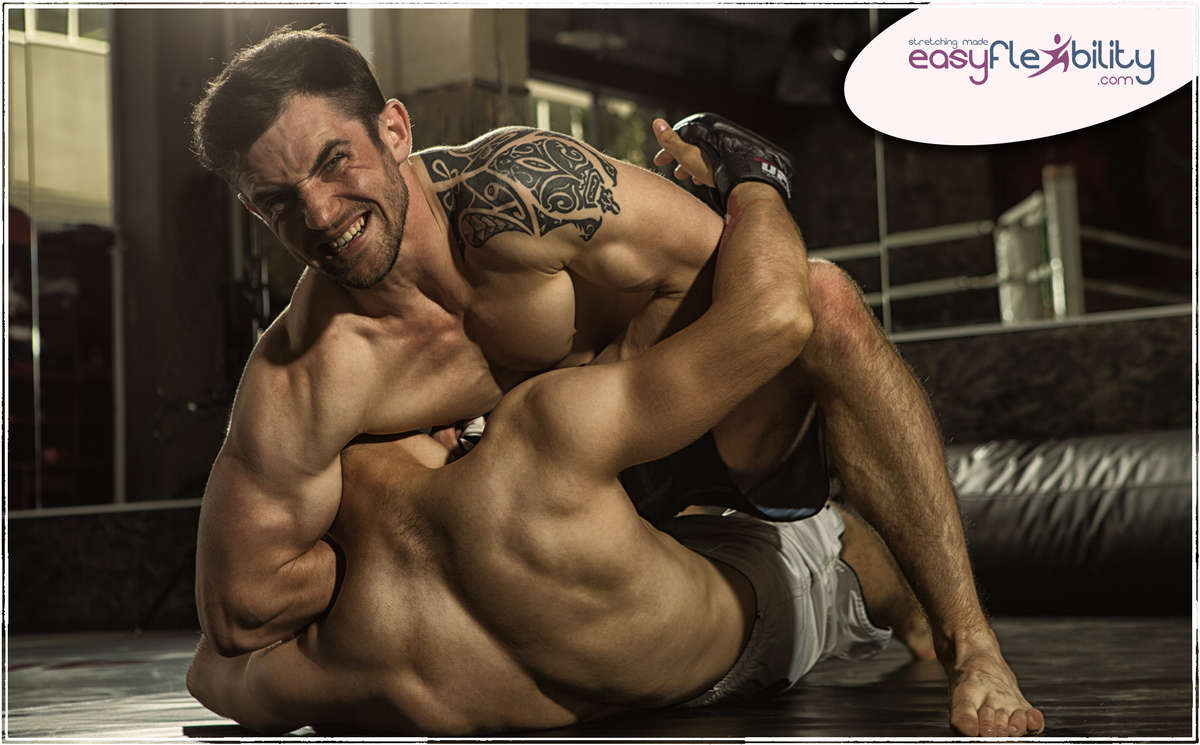 Athletes such as wrestlers and grapplers for example need their neck to be just as strong and flexible as the rest of their bodies.
Here is a sample of what the program includes. Check it out and start experiencing improvements in your neck!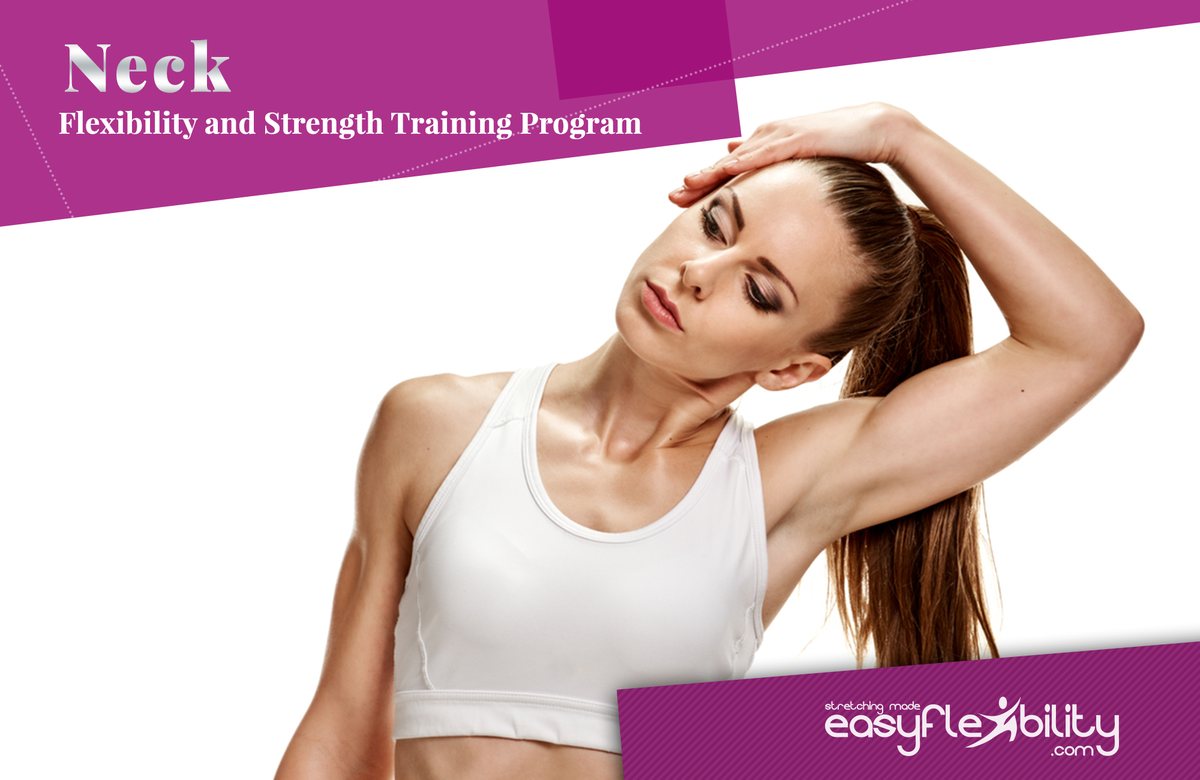 In this routine 4 primary directions are trained through the use of Zaichik Stretching techniques:


​The flexion of the neck or movement of the head forward and down.
The extension of the cervical spine or bring the head back.
Lateral flexion of the neck or stretching the neck side way, by bring the ear to the shoulder.
Rotation of the neck or turning the head to either side.
​Unlike the standard passive neck stretches, EasyFlexibility stretches (aka ZST) focus on each of the muscles that restrict the movement individually.
Each muscle is isolated and various actions are used against each other to create length. This allows to avoid the pain of the stretch reflex and speed up flexibility gains.
Let us show you how you can dramatically improve your Neck & Cervical Flexibility,
steadily, safely, painlessly and quickly with the use of the ZST.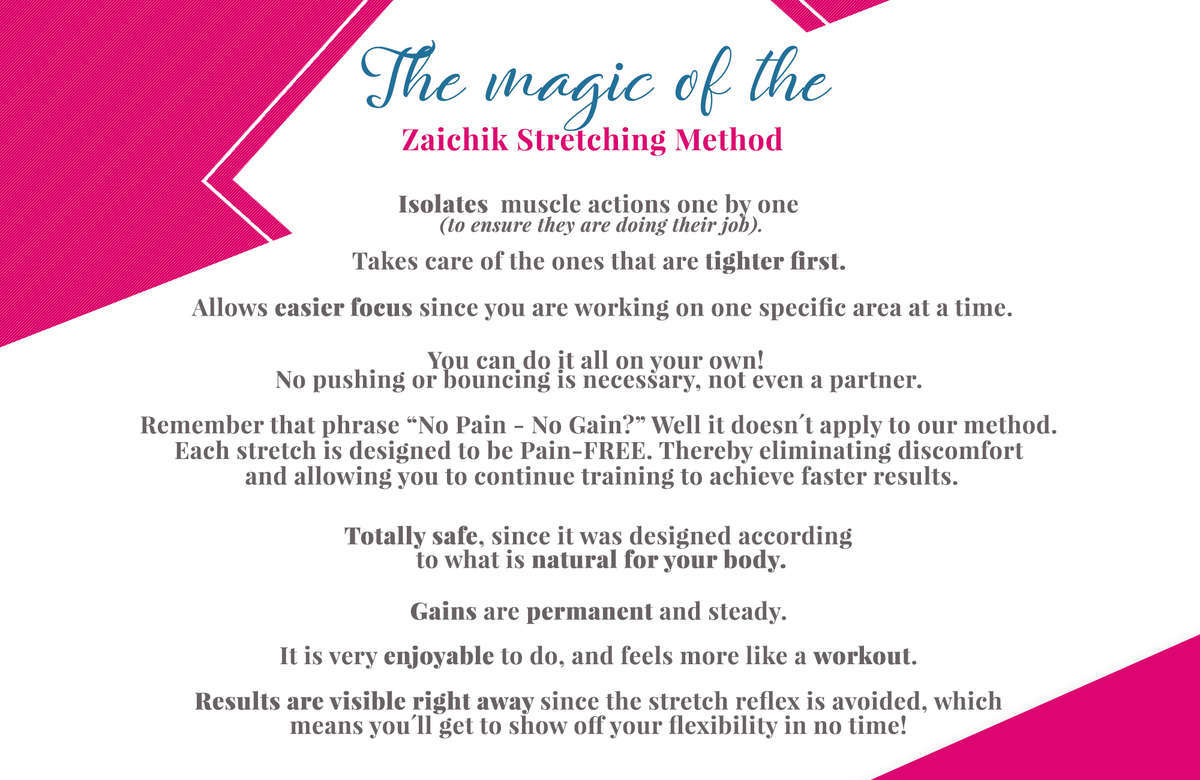 You can start right now! This program is online! -You can watch from any device. - Get support from our private group of students. - Lifetime access. Here's what you'll get: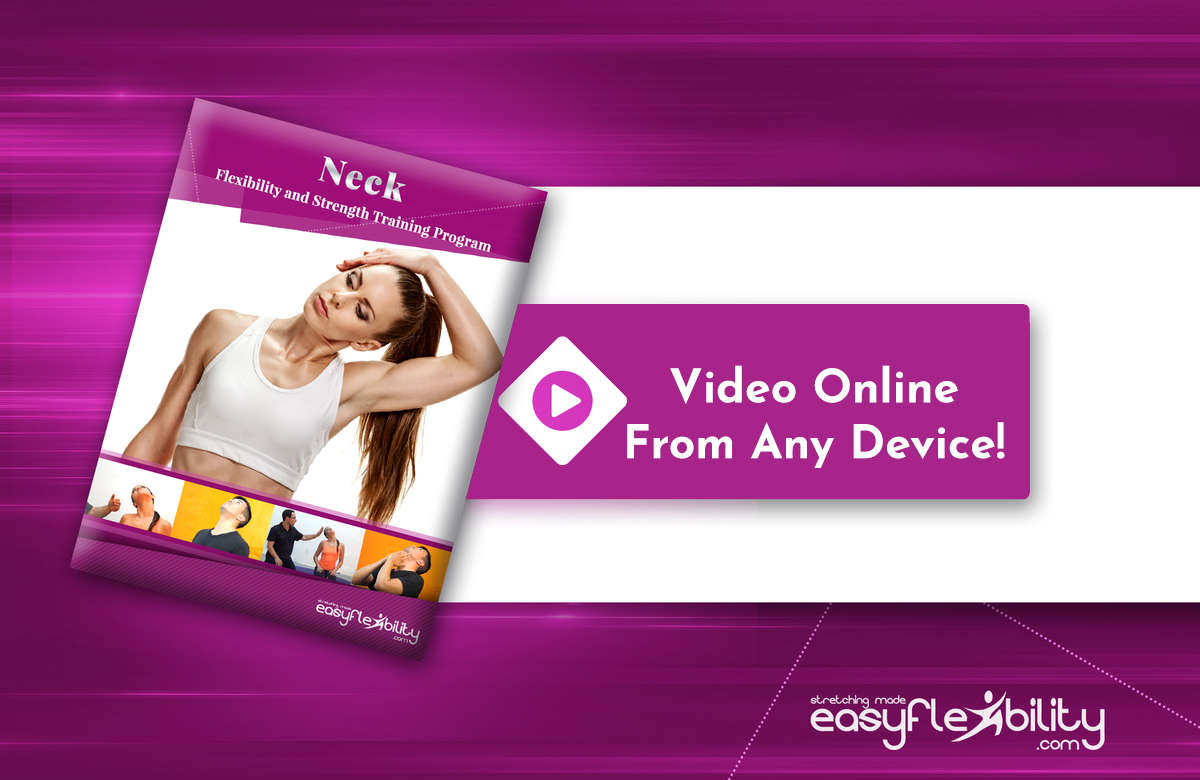 An online video containing a follow along routine plus explanations before each exercise.
The routine contains joint mobility warm-up, conditioning exercises to prepare your muscles , Zaichik Stretching Techniques for each single muscle involved, strength and supporting exercises and a cool down section.
LifeTime Online for you: - You can watch from any device.
- Get support from our private group of students.
- Lifetime access.
Specific Dance Neck Stretching Warm-Up & Conditioning Techniques
The routine begins with mobility exercises, followed by specific warmup and conditioning techniques that will prepare your body for the special stretching techniques that follow. Not only that, these exercises will also make your newly gained flexibility permanent, they will speed up flexibility gains as well as make you strong and in control of your body. You'll feel lighter than ever!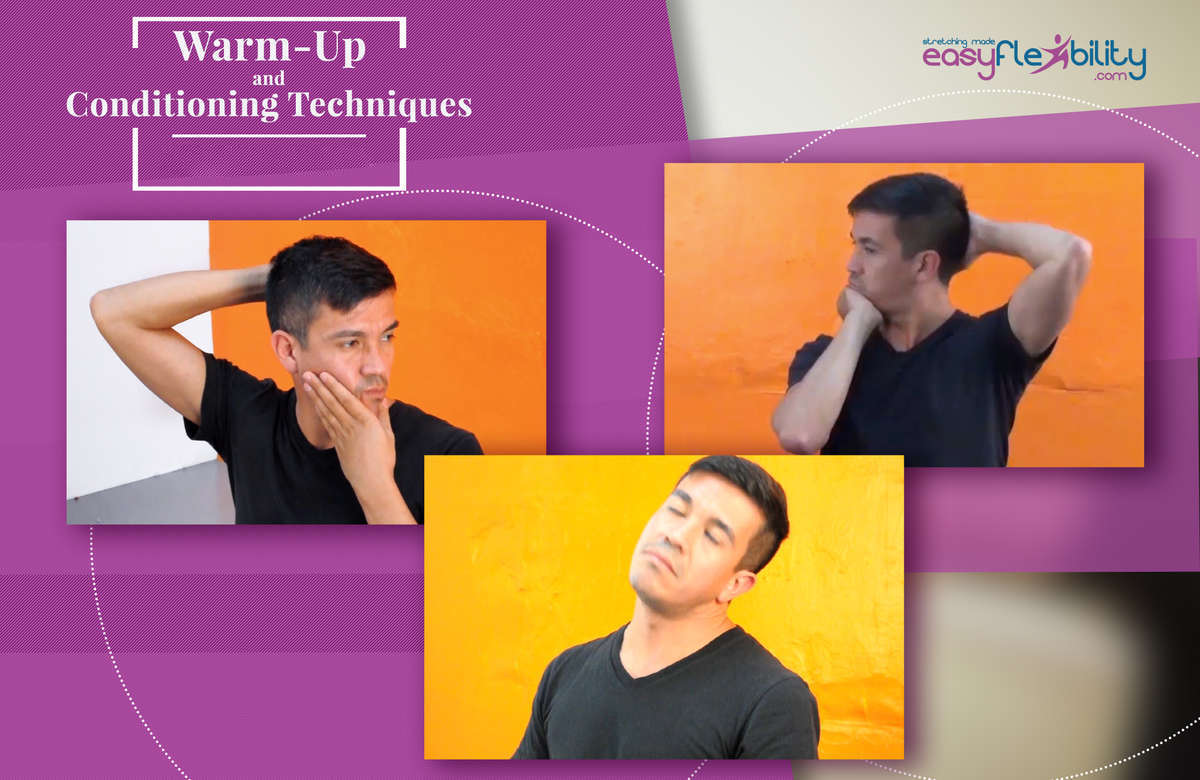 Unique Zaichik Stretching Techniques
Thanks to the Target & Leverage mechanism (unique to the ZST approach), these techniques are the most natural way to stretch. Since the stretch reflex is avoided, pain is not present, and results are visible right away.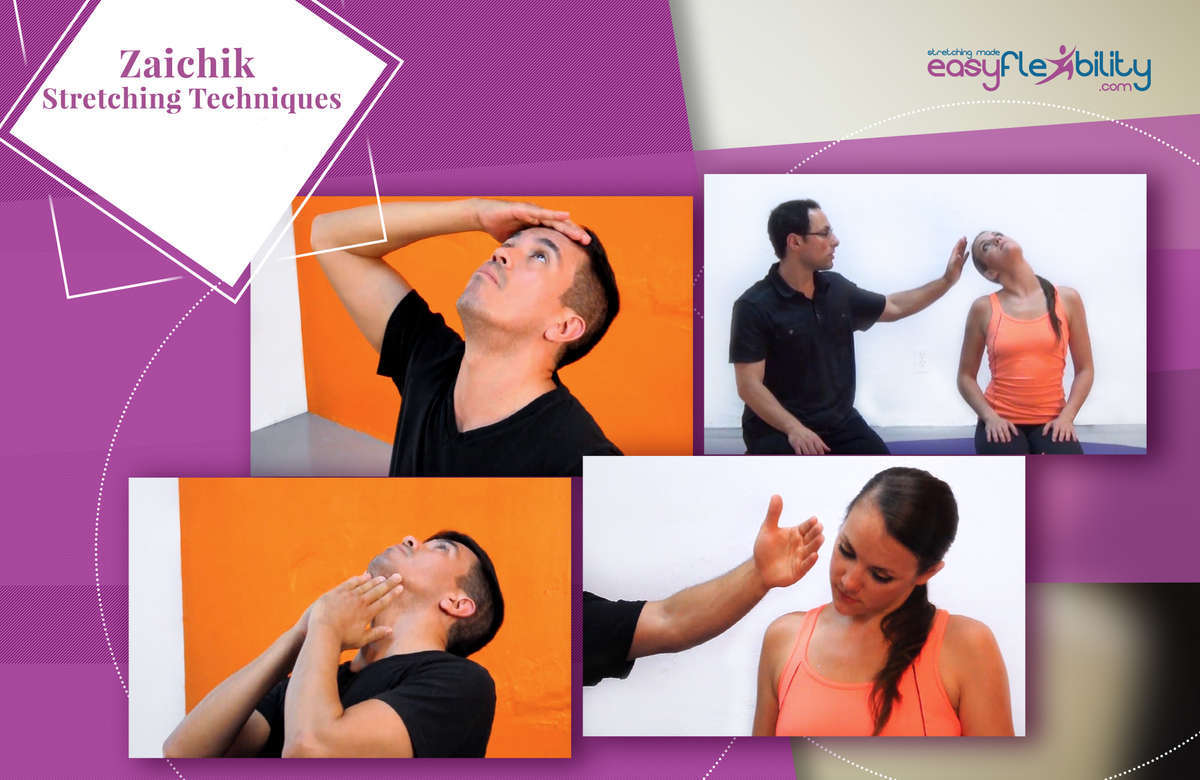 Get Your Neck & Cervical Flexibility Program Today! Click Here to get the online program!
Stop wasting time and money, risking your health, hitting plateaus,
wondering how to reach your goal instead of working towards it!

Start your EasyFlexibility Neck & Cervical Flexibility right NOW and
start your journey to a healthier, more balanced lifestyle right away!