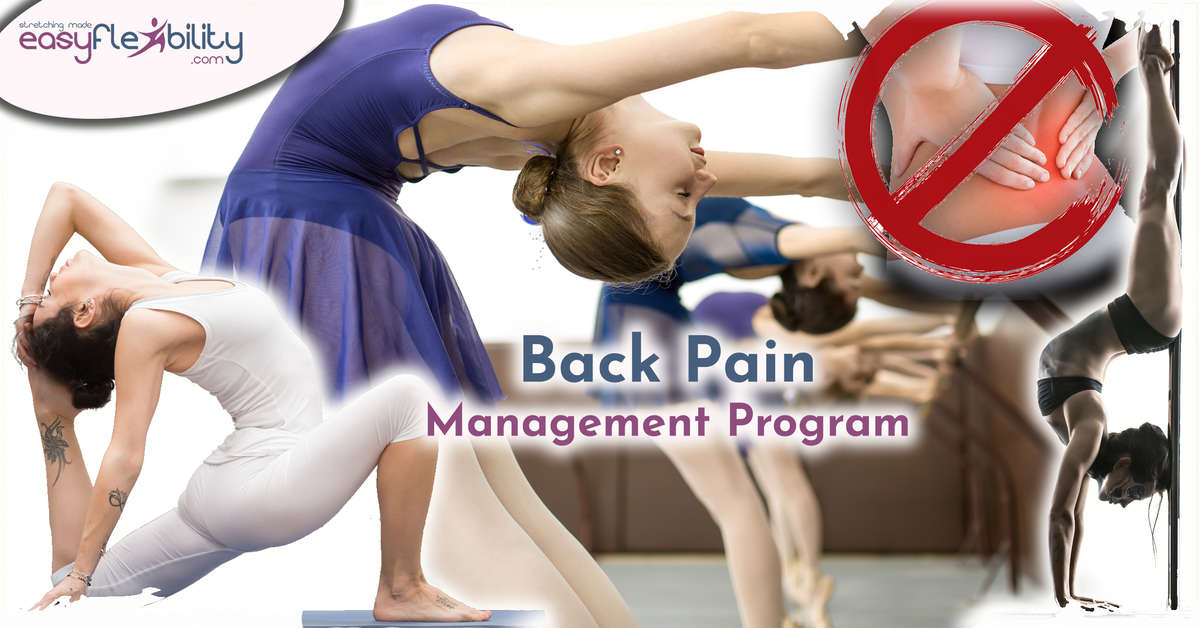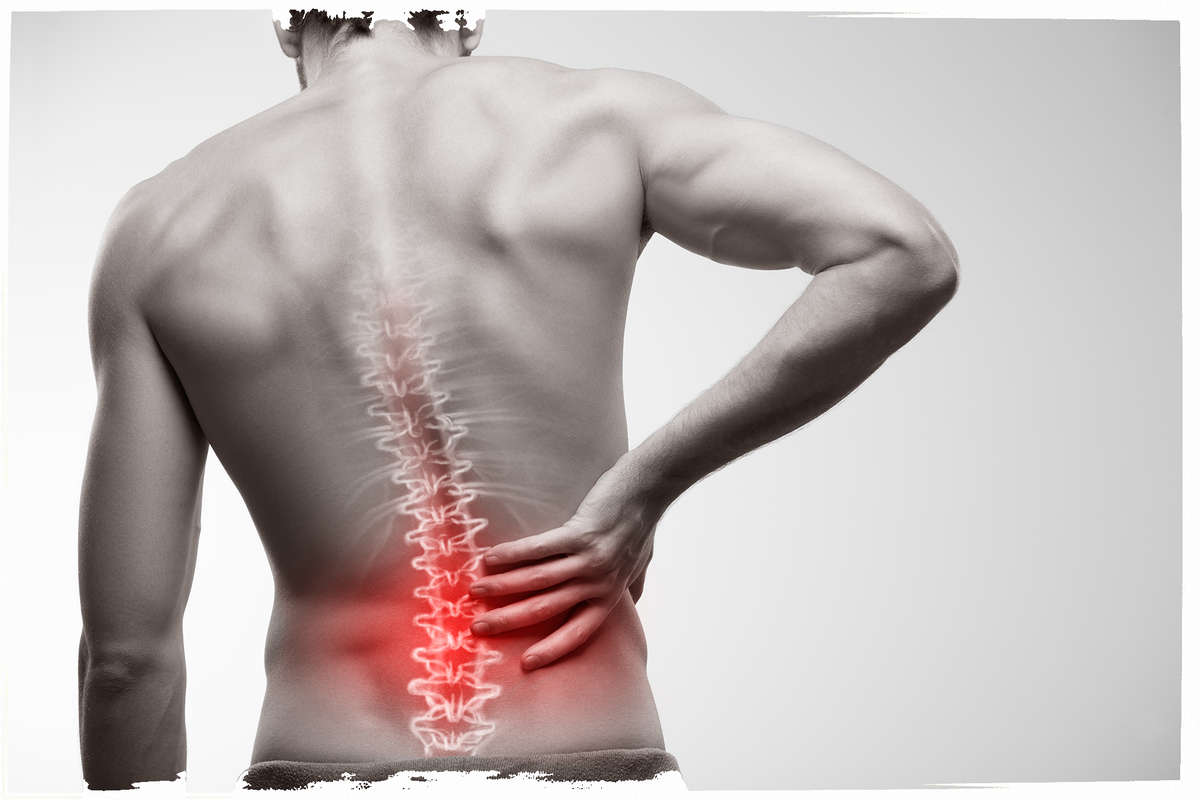 - Lower Back Focus Training -
Improving your lower back health. At Home with Paul Zaichik. Let me show you how to GET RID of BACK PAIN in less than 15 MINUTES a day!
Here is a sample of what the program includes. Check it out and start experiencing improvements in your back!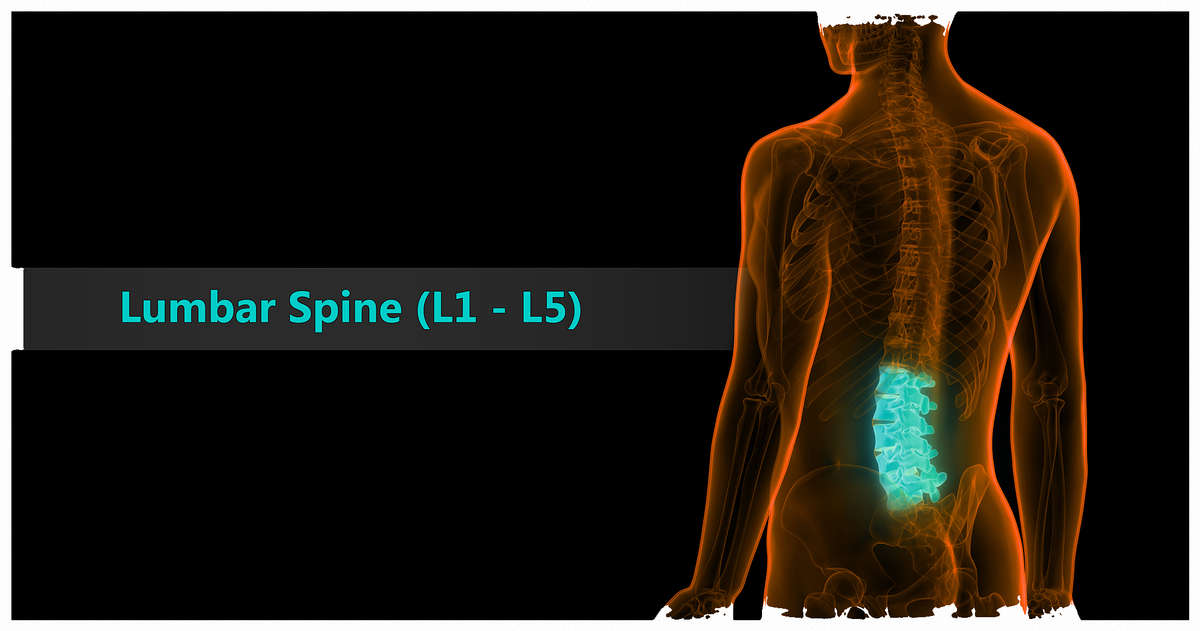 In this Program I'll take you through a great workout aimed at improving your lower back health.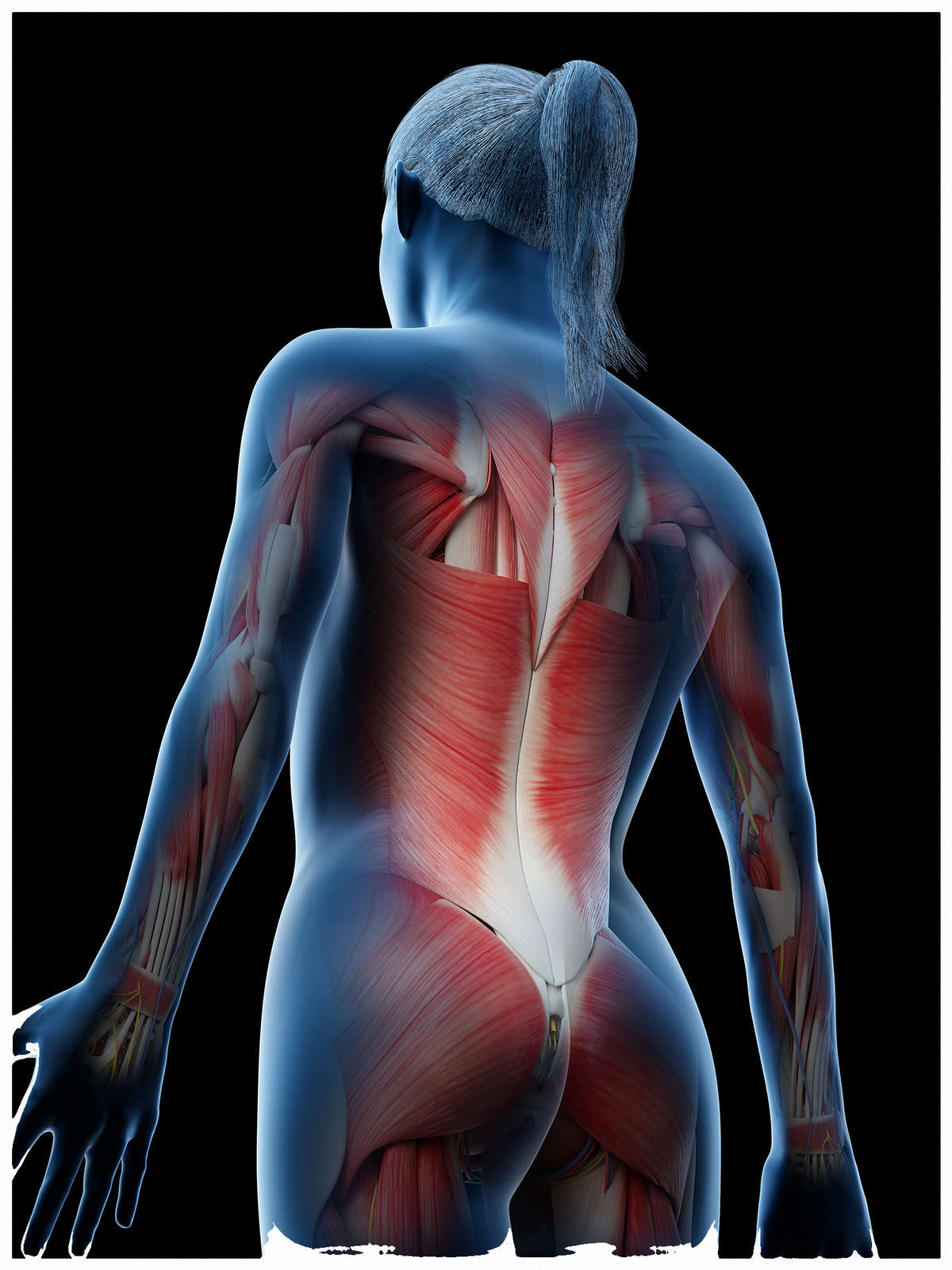 All the muscles surrounding your lumbar are properly stretched and strengthened. This leads to equilibrium and safe positioning for your lower spine. Learn a series of easy exercises in a progressive program designed to eliminate or reduce back pain and prevent future problems!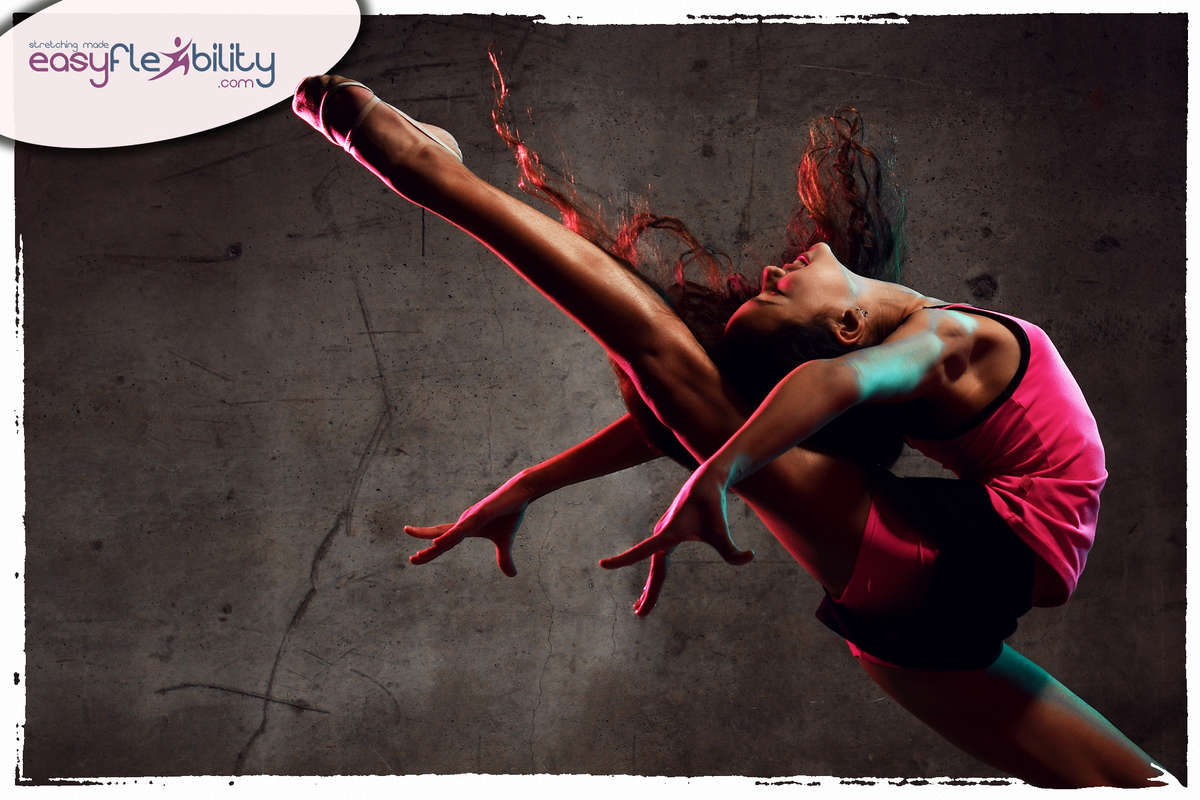 In this incredible Program you will learn: The proper sequence of muscle stretching & strengthening - designed for those with back pain, as well as those, who wish to maintain a healthy back for years to come!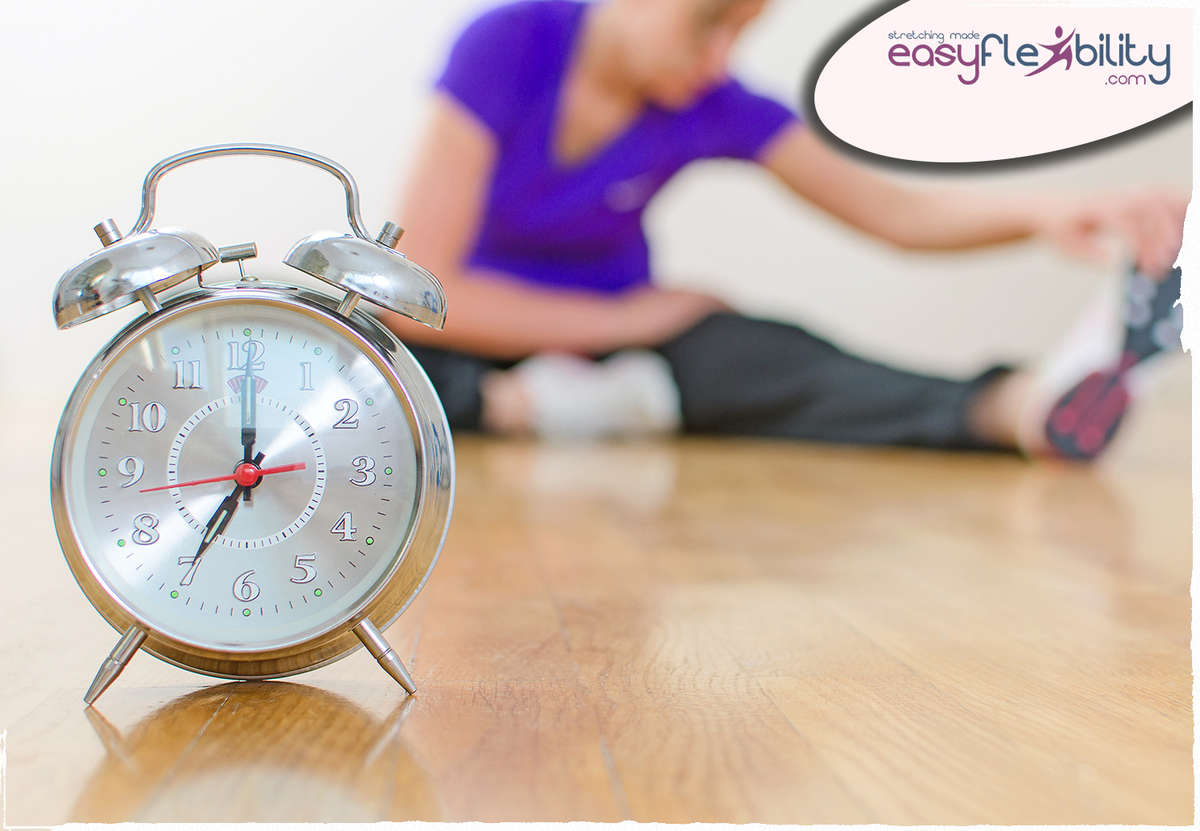 A short (15 minute) extremely easy to follow morning sequence to jump start your day! A long (approximately 25 minutes) follow along routine to stretch your lower back and surrounding muscles!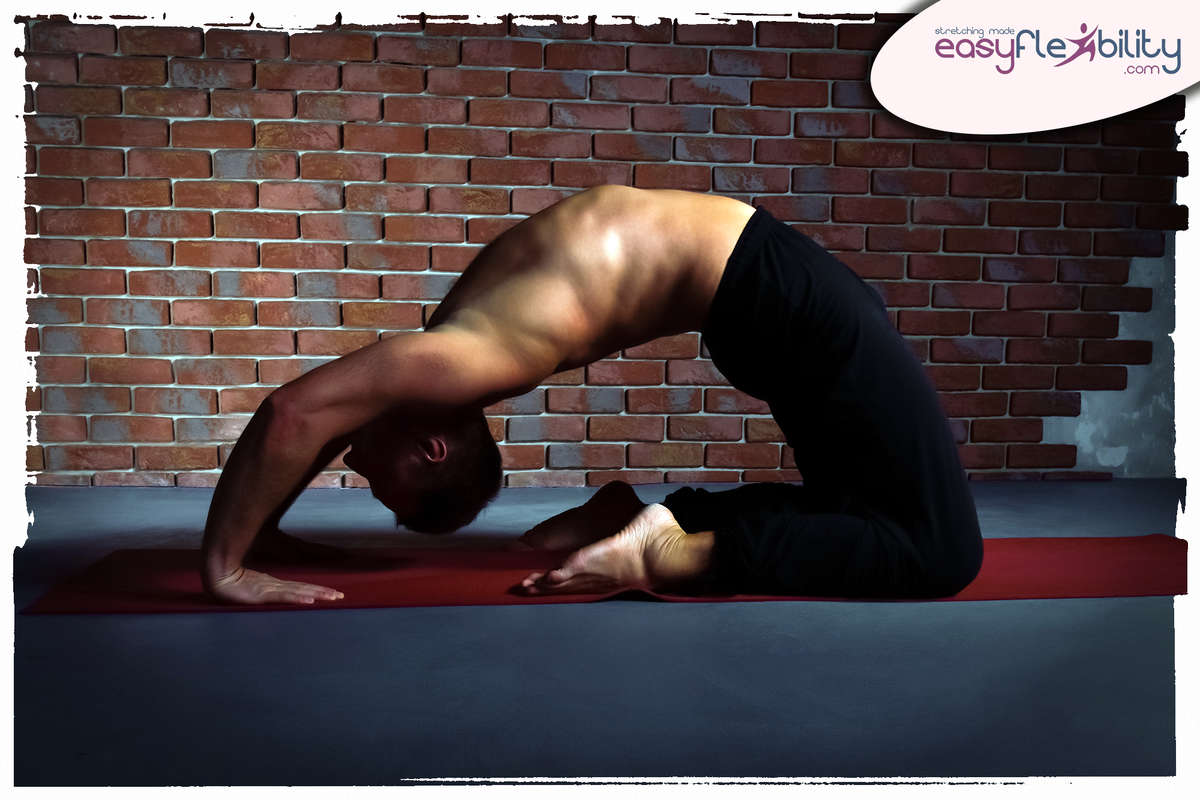 How to strengthen the muscles that protect your lower back and control the lumbar arch!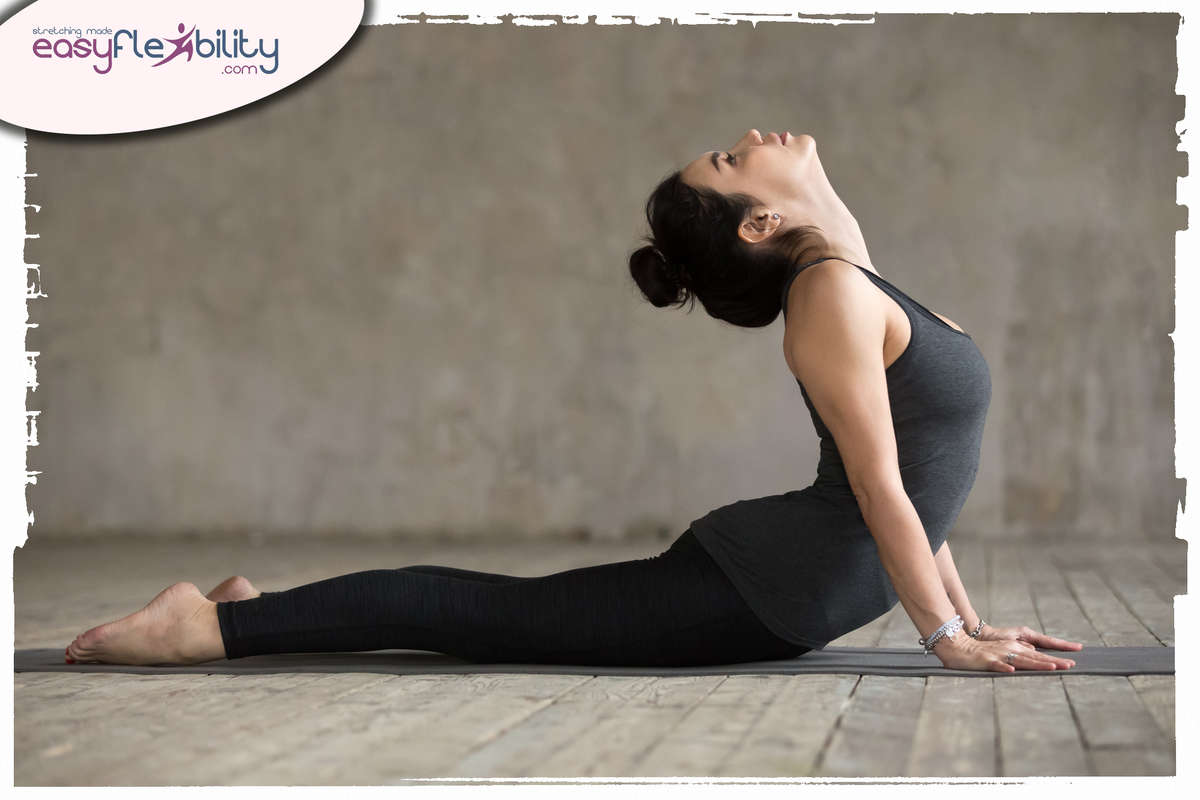 How to breathe and focus the mind - aimed at helping you cope better with daily tasks, as well as improving your mental and physical health!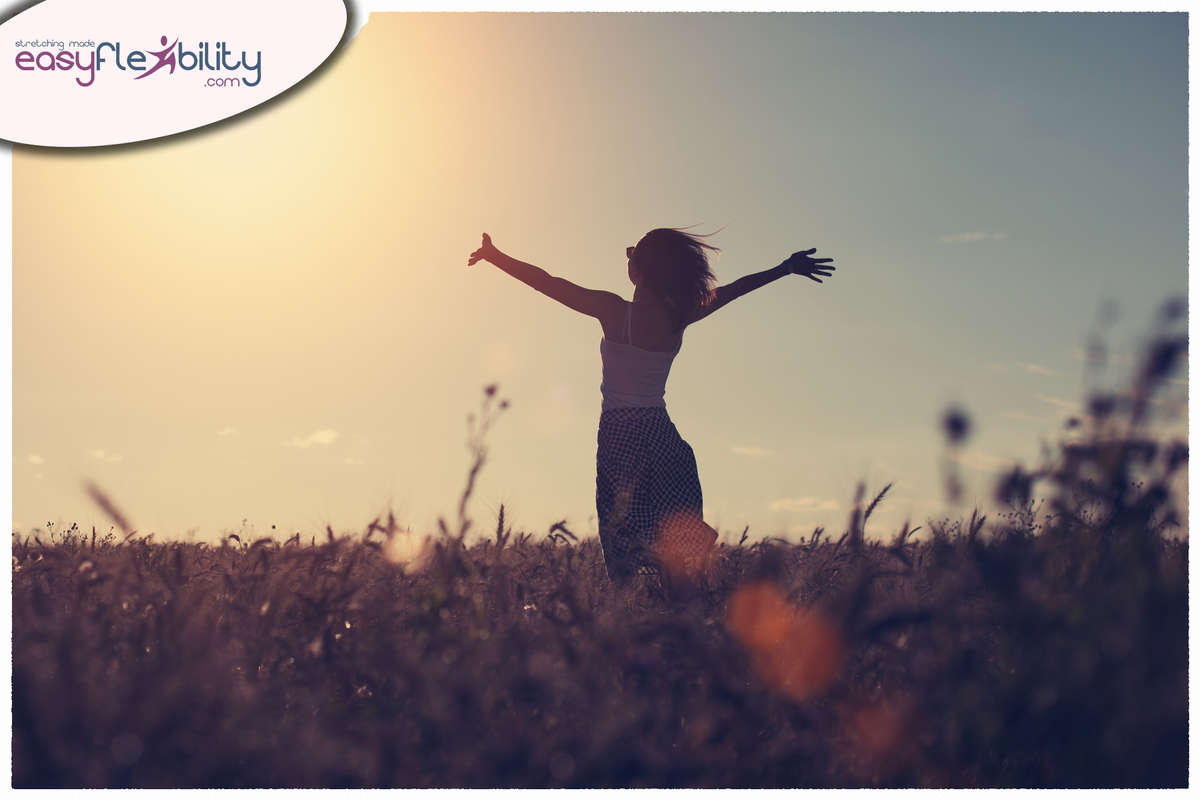 Take control of your back and finally live PAIN FREE!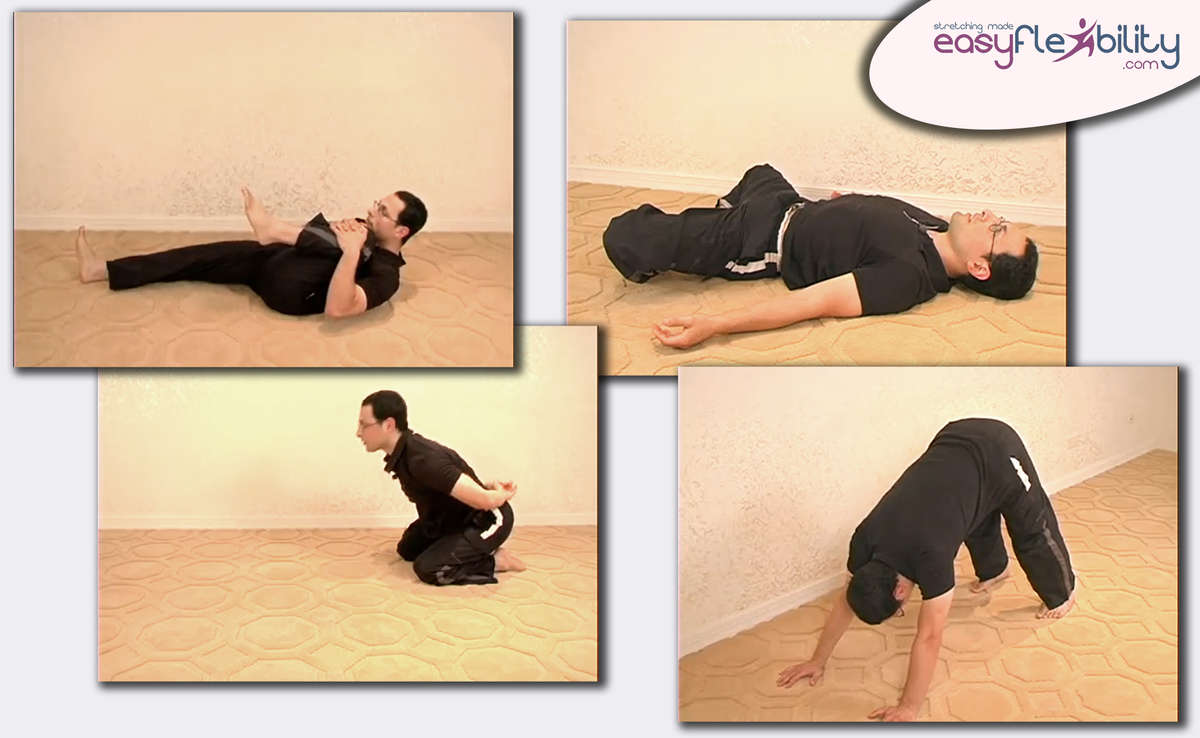 Train with deceptively simple instructions and find out how simple movements can improve your lumbar health and comfort.
Get Your Back Pain Management Program Today! Click Here to get the online program!