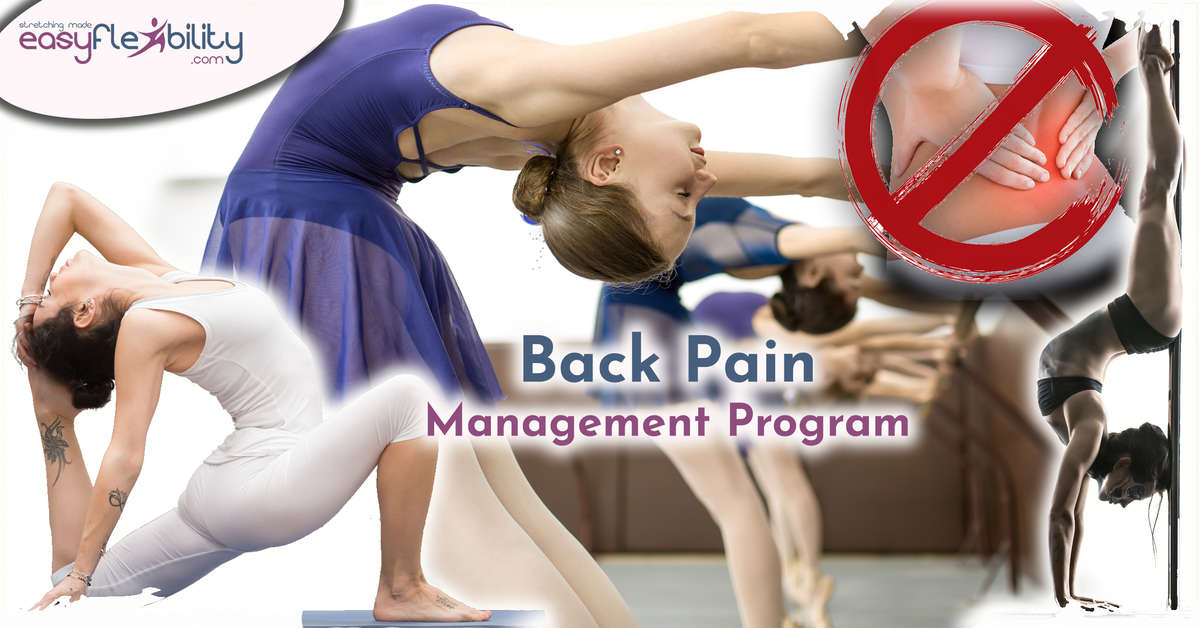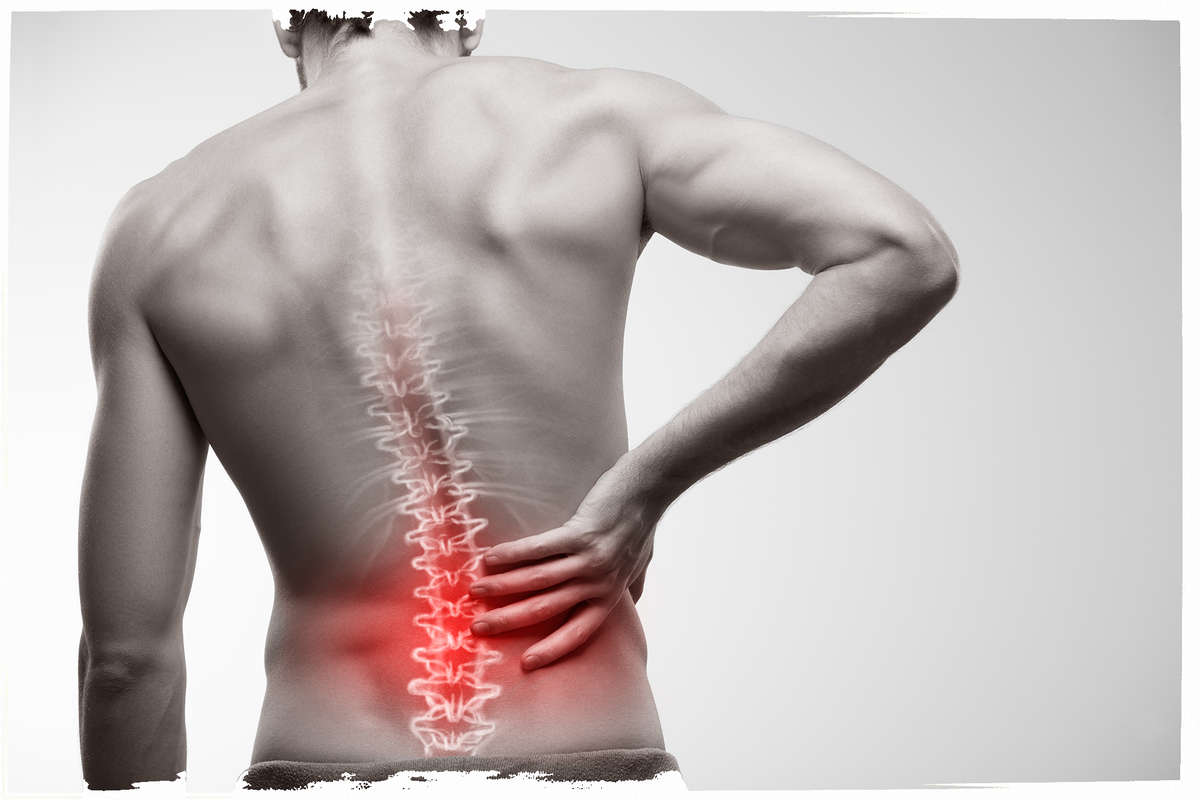 - Lower Back Focus Training -
Improving your lower back health. At Home with Paul Zaichik. Let me show you how to GET RID of BACK PAIN in less than 15 MINUTES a day!
Here is a sample of what the program includes. Check it out and start experiencing improvements in your back!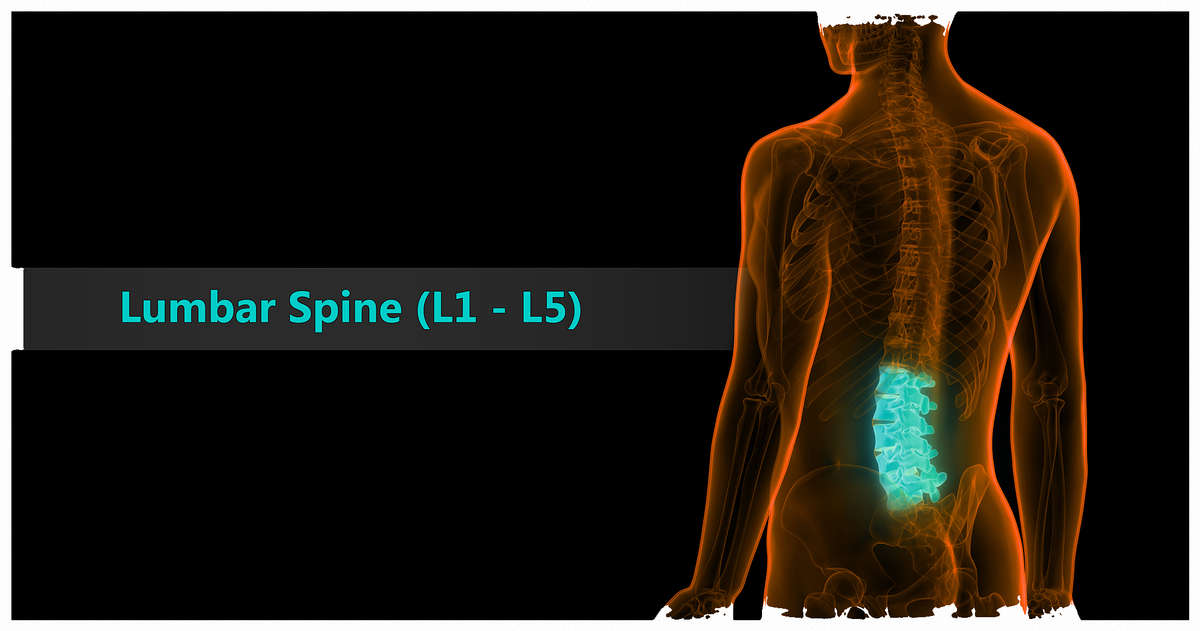 In this Program I'll take you through a great workout aimed at improving your lower back health.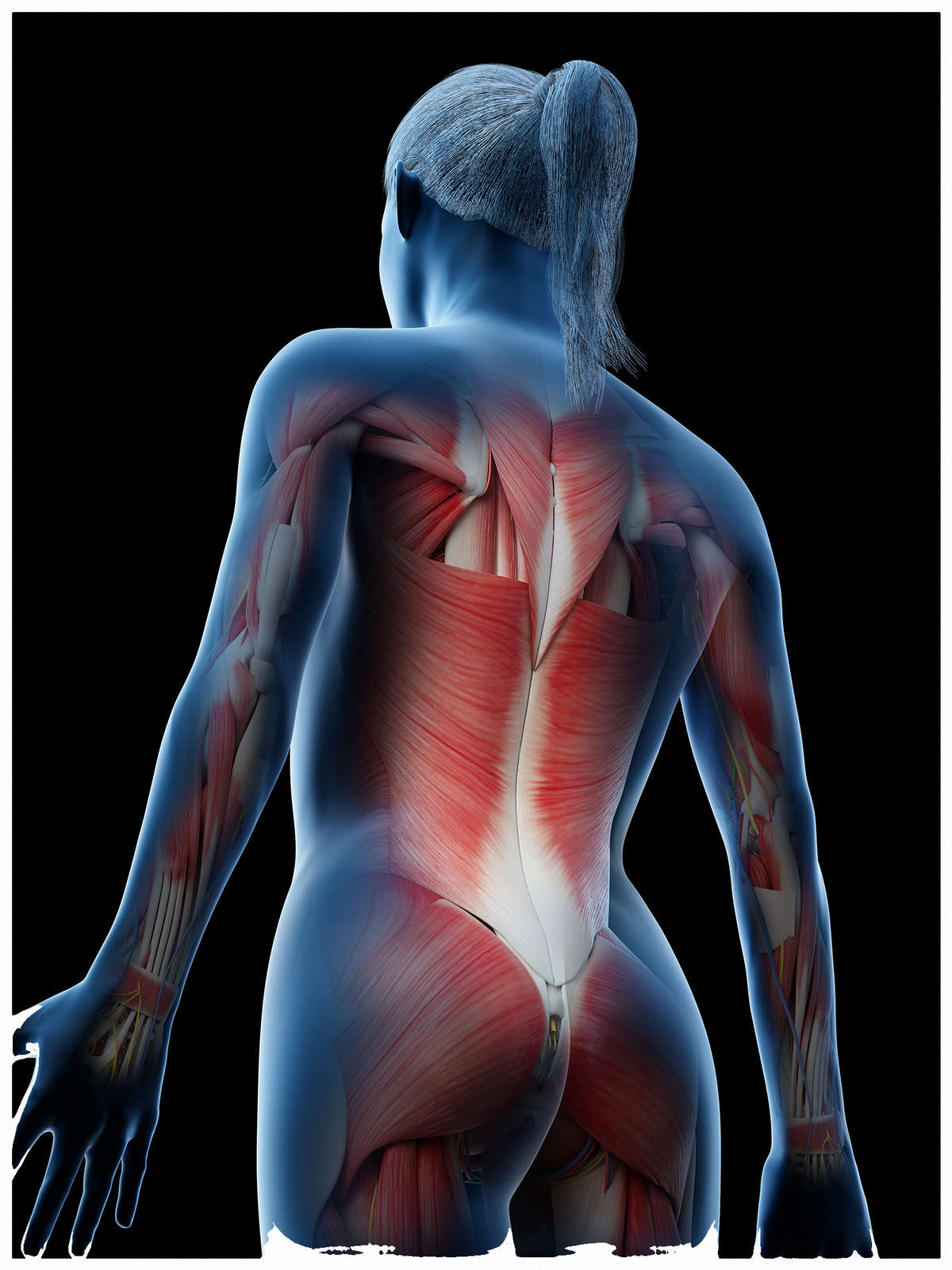 All the muscles surrounding your lumbar are properly stretched and strengthened. This leads to equilibrium and safe positioning for your lower spine. Learn a series of easy exercises in a progressive program designed to eliminate or reduce back pain and prevent future problems!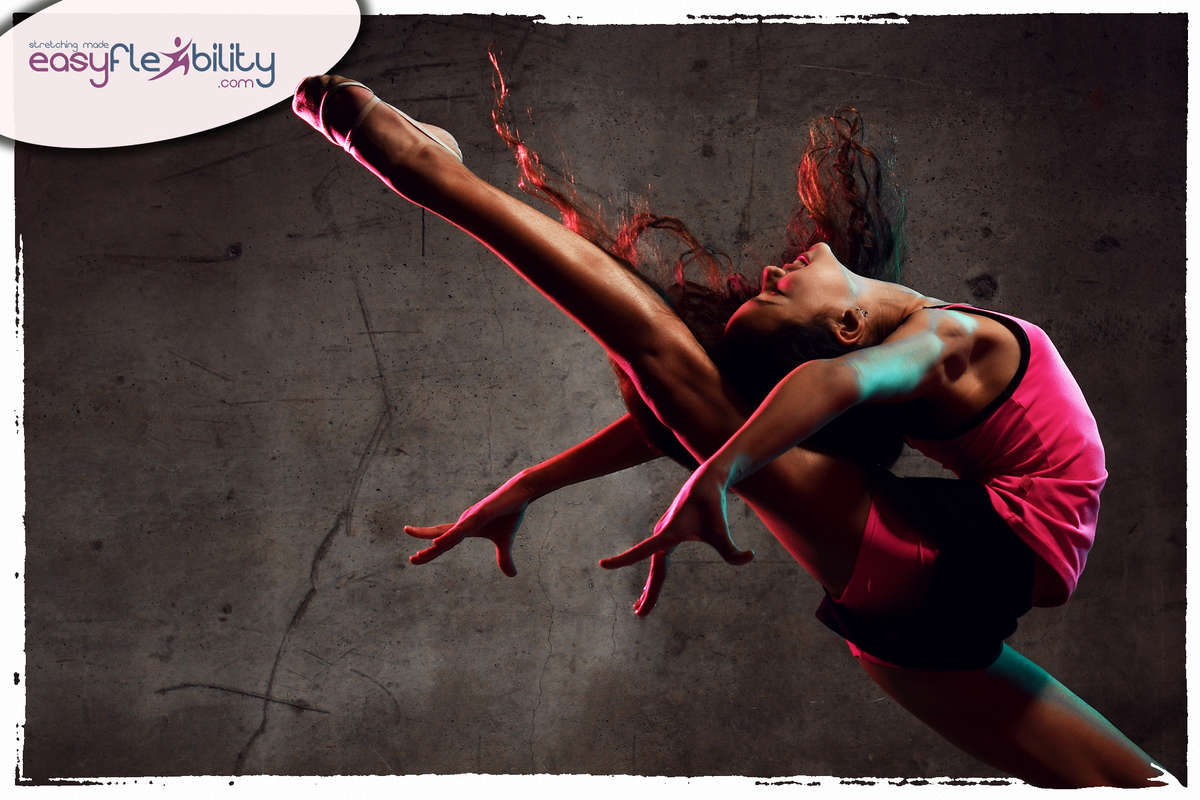 In this incredible Program you will learn: The proper sequence of muscle stretching & strengthening - designed for those with back pain, as well as those, who wish to maintain a healthy back for years to come!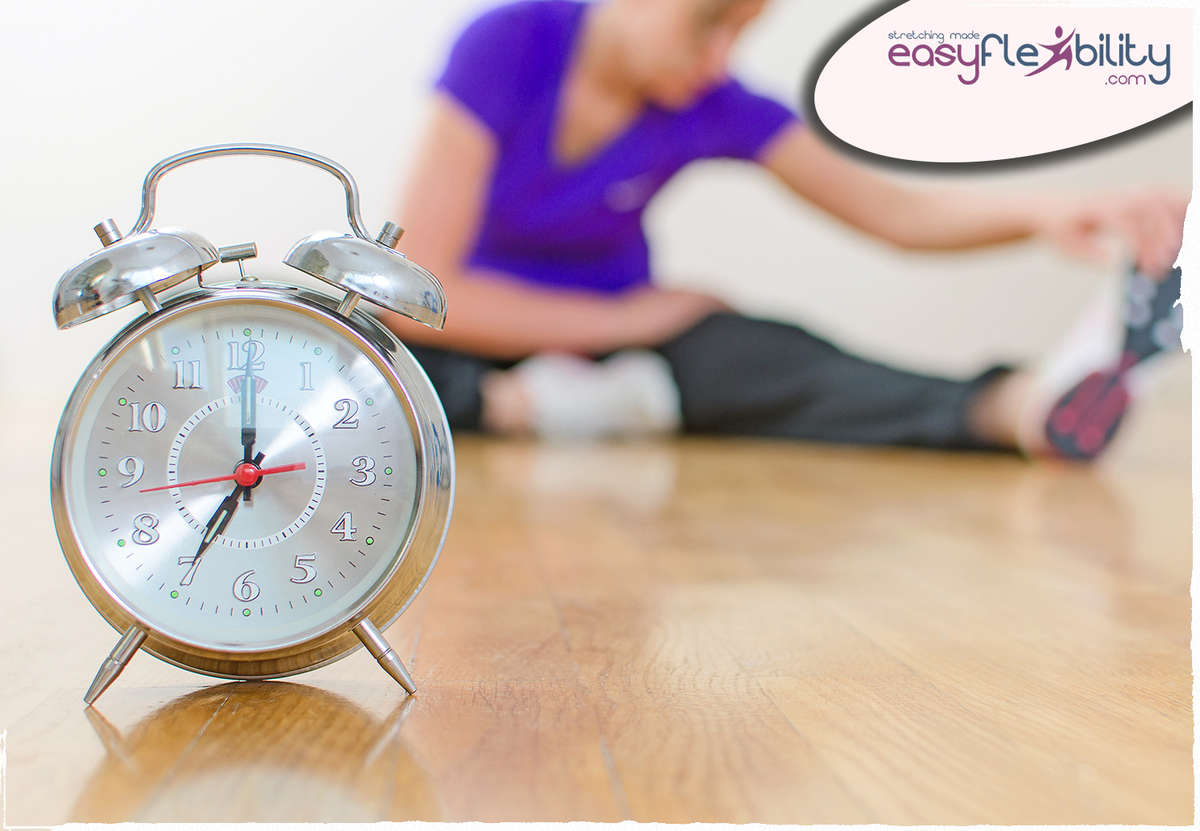 A short (15 minute) extremely easy to follow morning sequence to jump start your day! A long (approximately 25 minutes) follow along routine to stretch your lower back and surrounding muscles!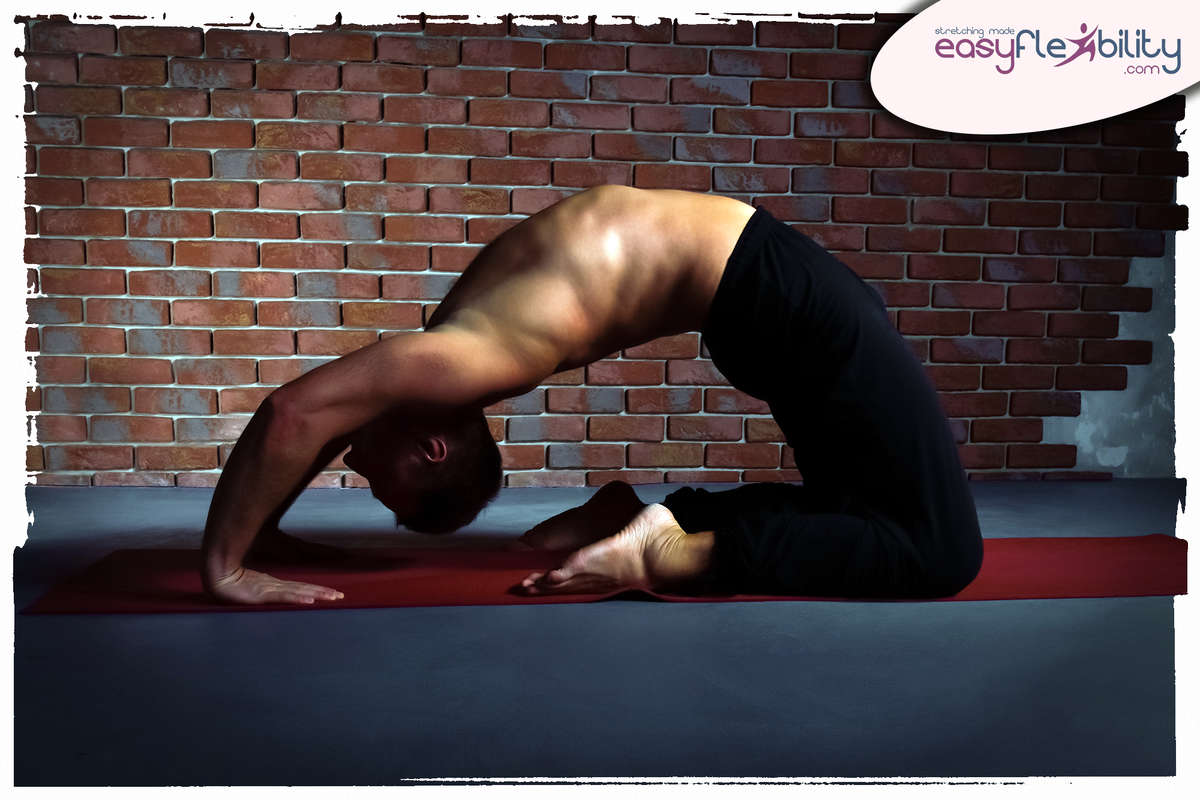 How to strengthen the muscles that protect your lower back and control the lumbar arch!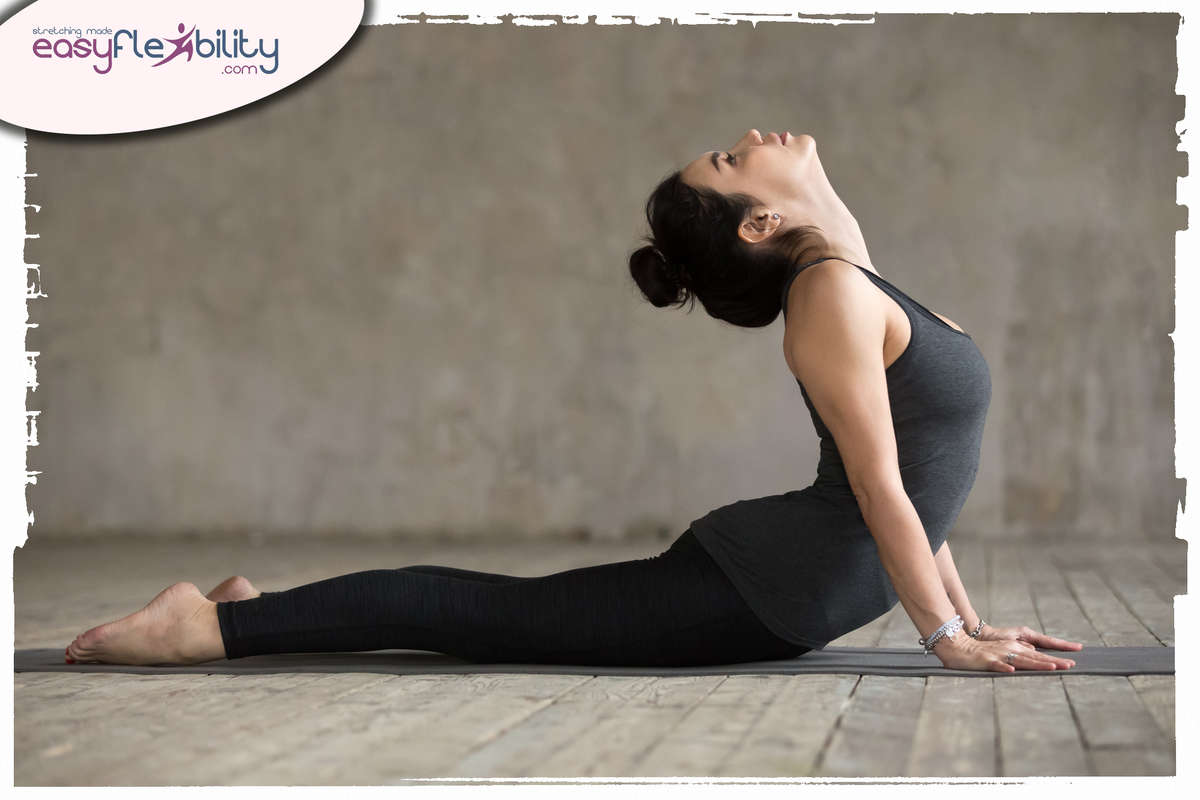 How to breathe and focus the mind - aimed at helping you cope better with daily tasks, as well as improving your mental and physical health!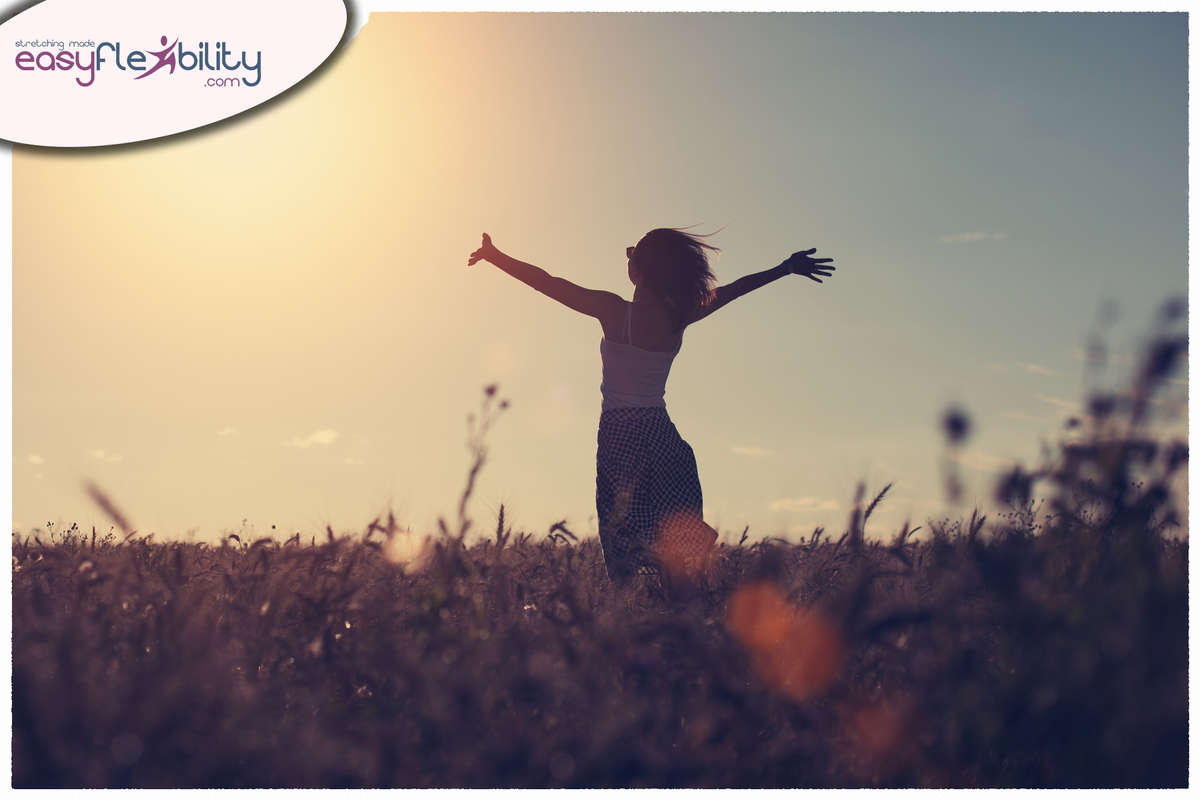 Take control of your back and finally live PAIN FREE!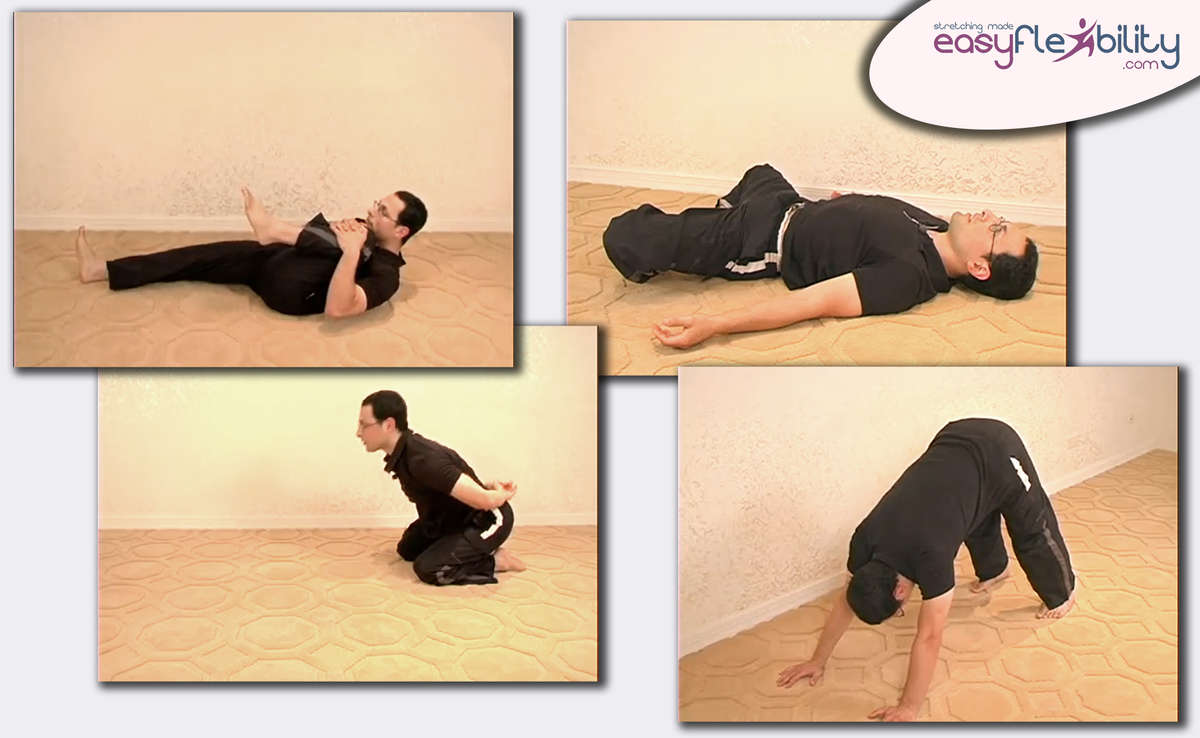 Train with deceptively simple instructions and find out how simple movements can improve your lumbar health and comfort.
Click on the BUY NOW BUTTON below to get started!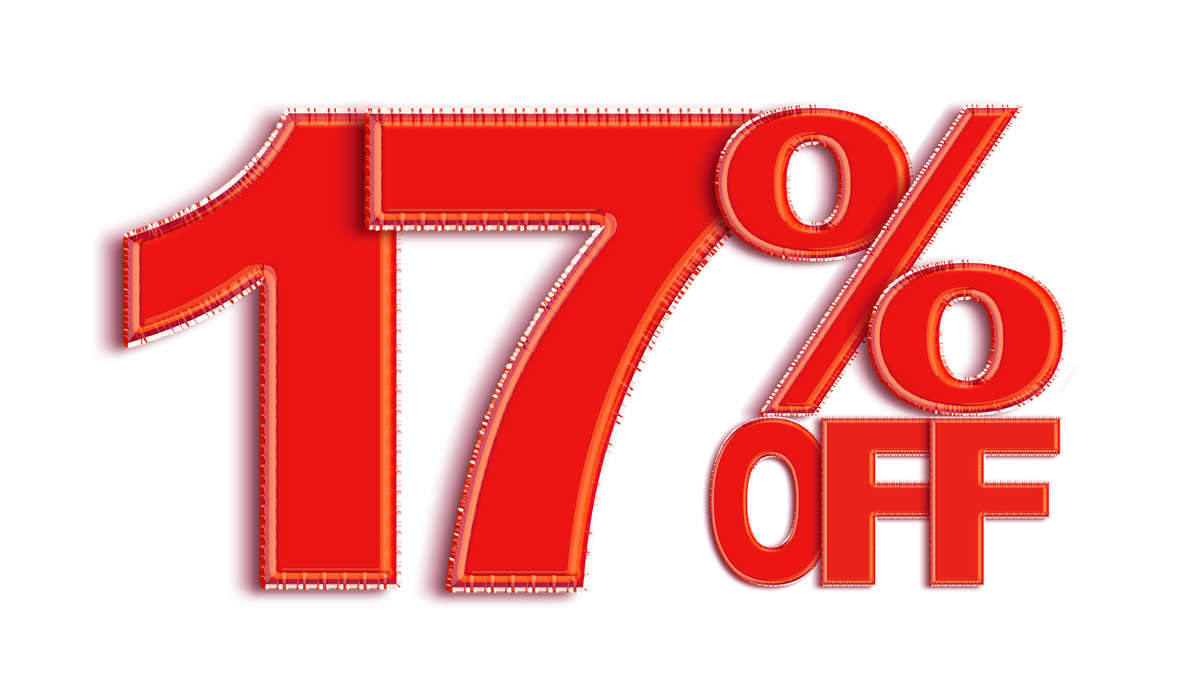 EXTRA 17% off already reduced price!
Just use coupon code "BACKPAIN17" at checkout to save an extra 17% off this program! Hurry this offer expires on 8/29/21
Please note: that these are not downloadable programs, nor are these programs available in DVD format. All our programs are Pre Recorded Online On Demand Video Strength & Flexibility Training Programs. Once you place your order, you will receive an email containing your login information on how to login to your very own online library which will contain all the programs that you purchase from us. This is an online library, which you can access any time that you wish from any device, phone, computer, ipad. There is no time limit for you to view your programs, you get to keep them in your library indefinitely, and access them any time, anywhere, and for as long as you want to!
YOU MAY ALSO BE INTERESTED IN: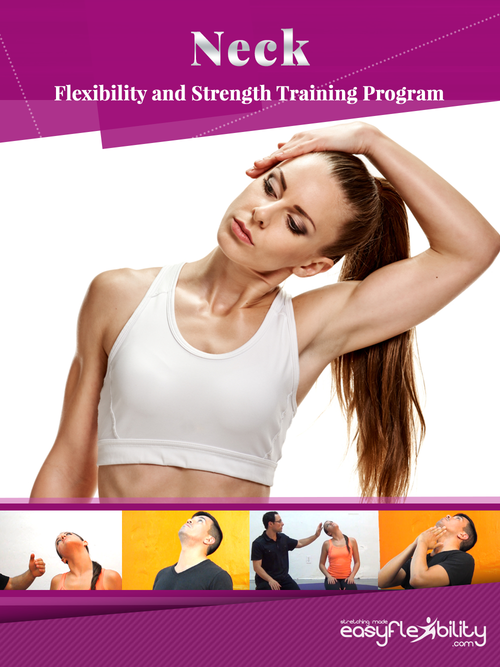 Neck & Cervical Flexibility
4 primary directions are trained through the use of Zaichik Stretching techniques:
​The flexion of the neck or movement of the head forward and down.
The extension of the cervical spine or bring the head back.
Lateral flexion of the neck or stretching the neck side way, by bring the ear to the shoulder.
Rotation of the neck or turning the head to either side.
​Unlike the standard passive neck stretches, EasyFlexibility stretches (aka ZST) focus on each of the muscles that restrict the movement individually.
Each muscle is isolated and various actions are used against each other to create length. This allows to avoid the pain of the stretch reflex and speed up flexibility gains.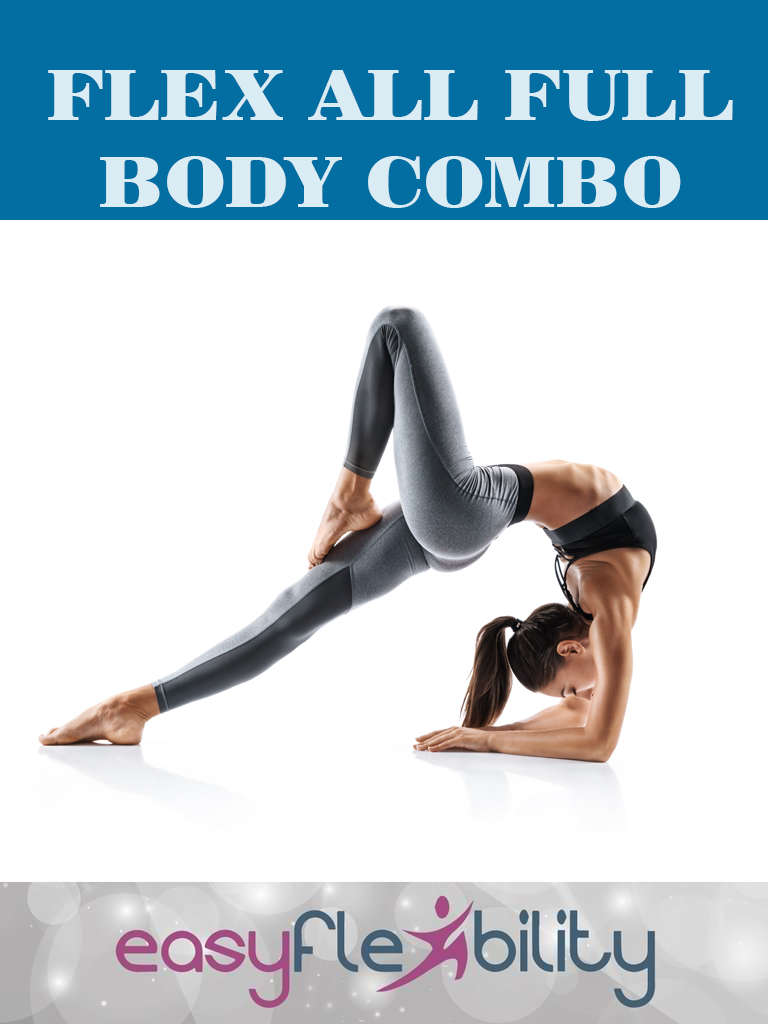 This package contains 13 programs:
Back Extension Beginner
Back Extension Intermediate
Hip Flexor Beginner/Intermediate
Hip Flexor Advanced
Side Bending Beginner
Side Bending Intermediate
Hamstrings Beginner
Hamstrings Intermediate
Hamstrings Advanced
Hamstrings Double Forward Bend
Overhead Shoulder Flexibility (flexion)
Adductors Flexibility
Glutes & Iliotibial Band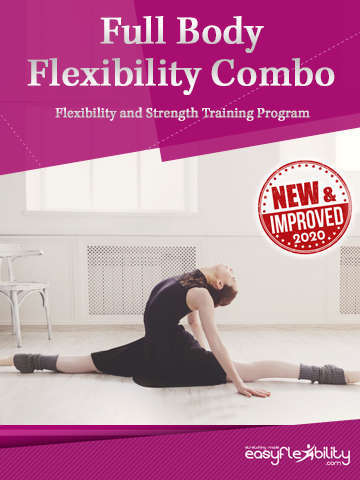 Full Body Flexibility Combo
This package contains 18 programs:
Hamstrings Beginner
Hamstrings Intermediate
Hamstrings Double Stretch
Hip Flexors
Beginner/ Intermediate
Hip Flexors Advanced
Adductors Flexibility
Glutes & Iliotibial Band
Internal Hip Rotation
Hip Turn Out
Overhead Shoulder Flexion
Shoulder Extension
Back Bending Beginner
Neck & Cervical Flexibility
Foot & Ankle Flexibility
Wrist & Forearm Flexibility
Side Bending Intermediate
PLUS 2 EXTRA PROGRAMS:
Upper Body Massage
Lower Body Massage
Don't see what you want? Need help selecting a program? Want to buy more than one program? We can put together a one step checkout for you with all the programs that you wish to buy so you don't need to keep clicking the buy now button over and over again and can checkout one time with all the programs you need.
We're here for you! Just send us an email to info@easyflexibility.com describing your goals and we will help select the right program for you!
Enough time wasted!
Stop wasting time and money, risking your health, hitting plateaus,
wondering how to reach your goal instead of working towards it!

Start your EasyFlexibility Back Pain Management Training Program right NOW!