Verifiable Progress
Posted by EasyFlexibility Team on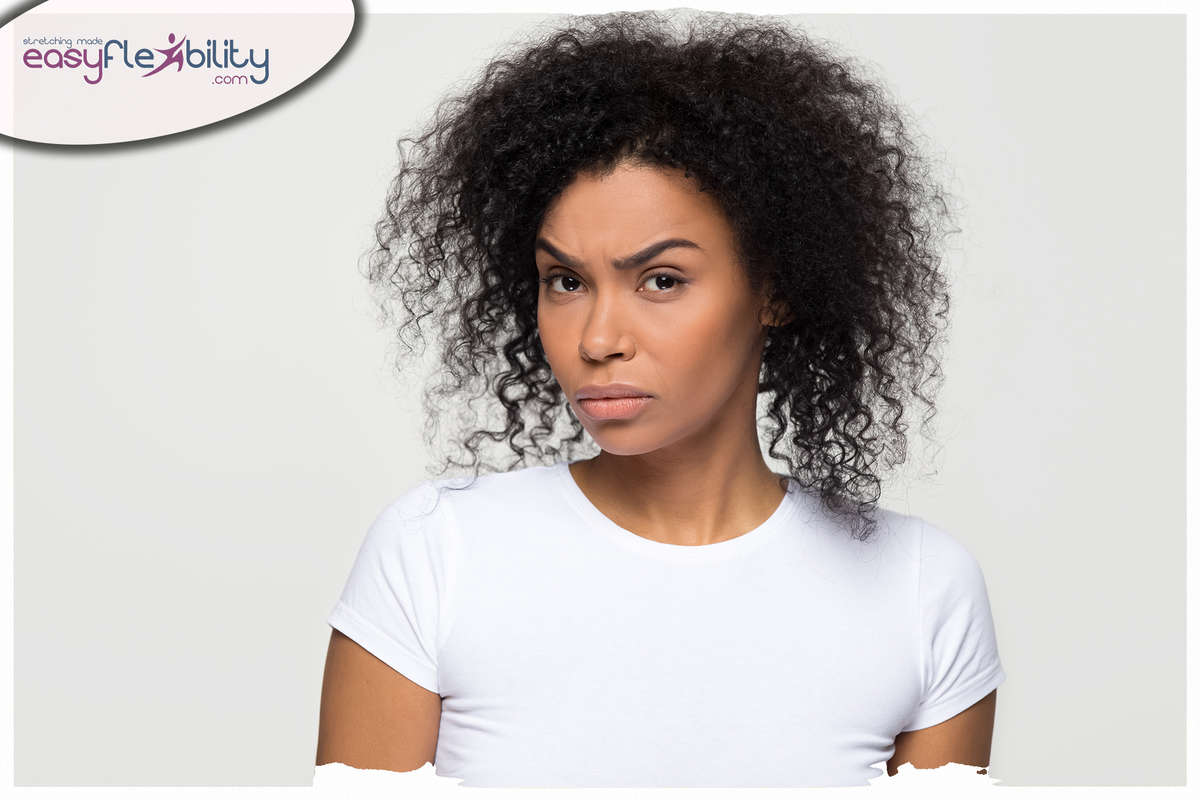 EasyFlexibility offers an innovative product, that promises amazing results which may seem unbelievable for you.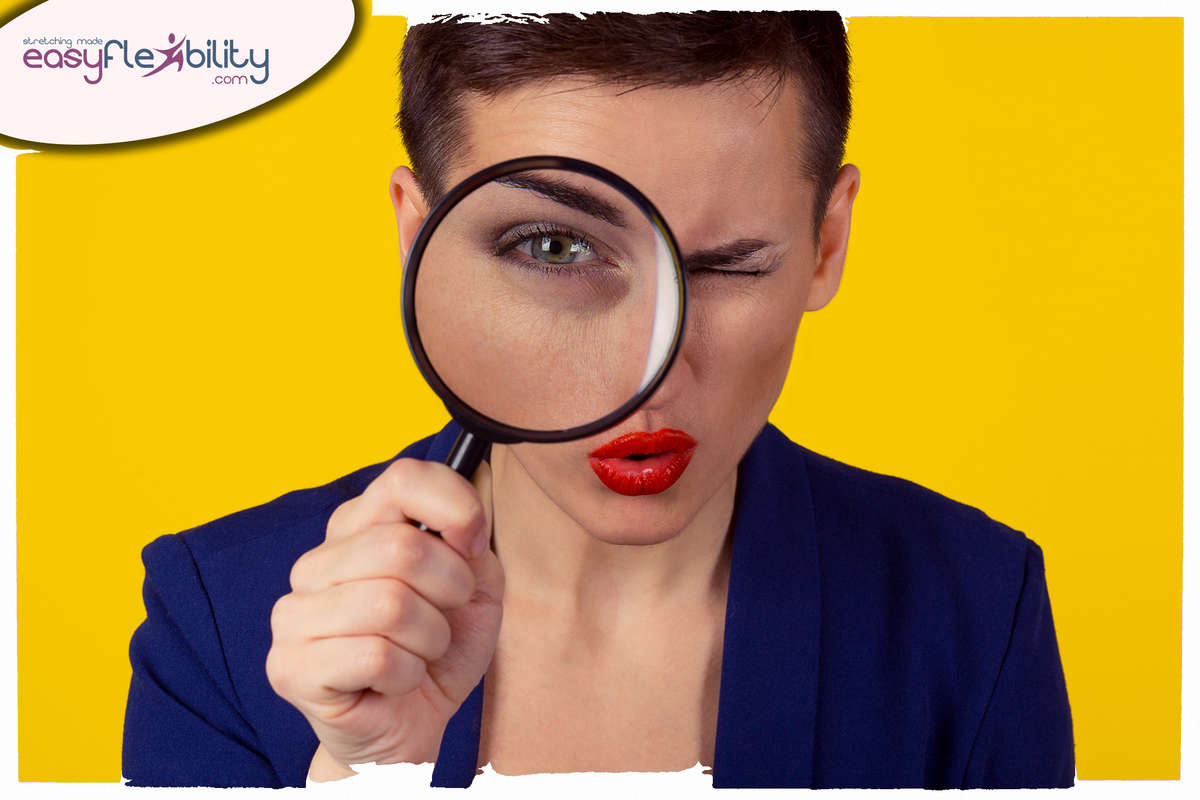 It is understandable, and even healthy, that you find it hard to trust someone that easily if you've been through negative experiences with other products or methods.
That's why at EasyFlexibility we make it very evident that we do things differently, starting with our marketing, bringing closer to you the experience of hundreds of people that use EasyFlexibility programs and reach the desired results and more.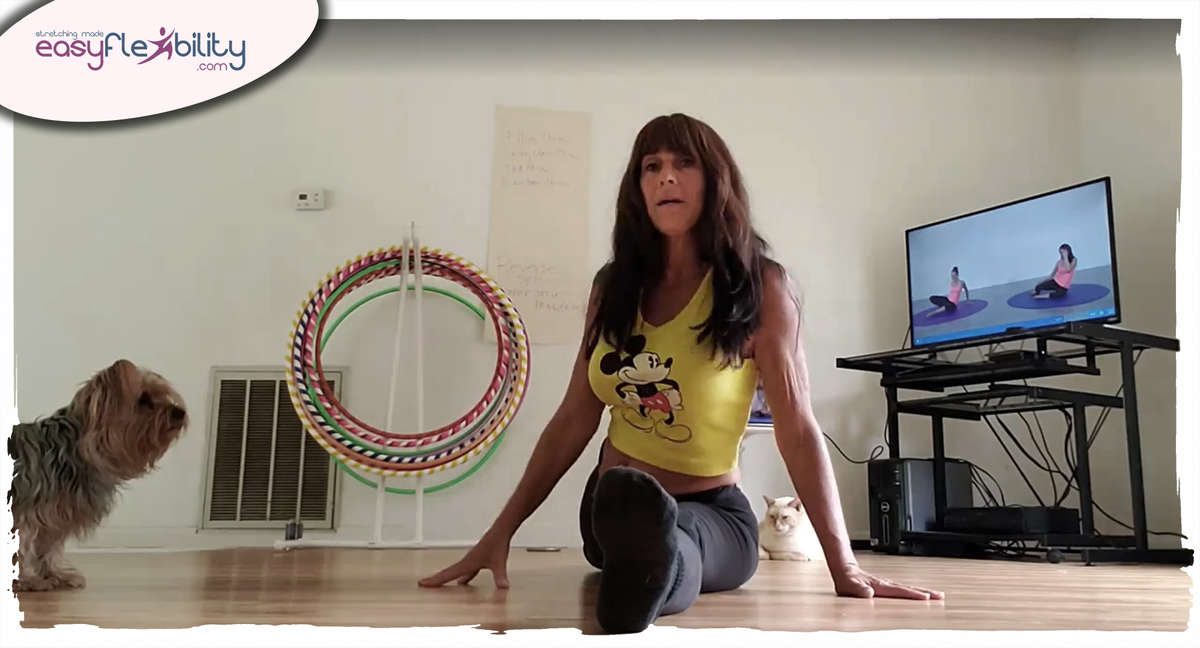 On this website there's a public leaderboard for those of you who decide to share your progress.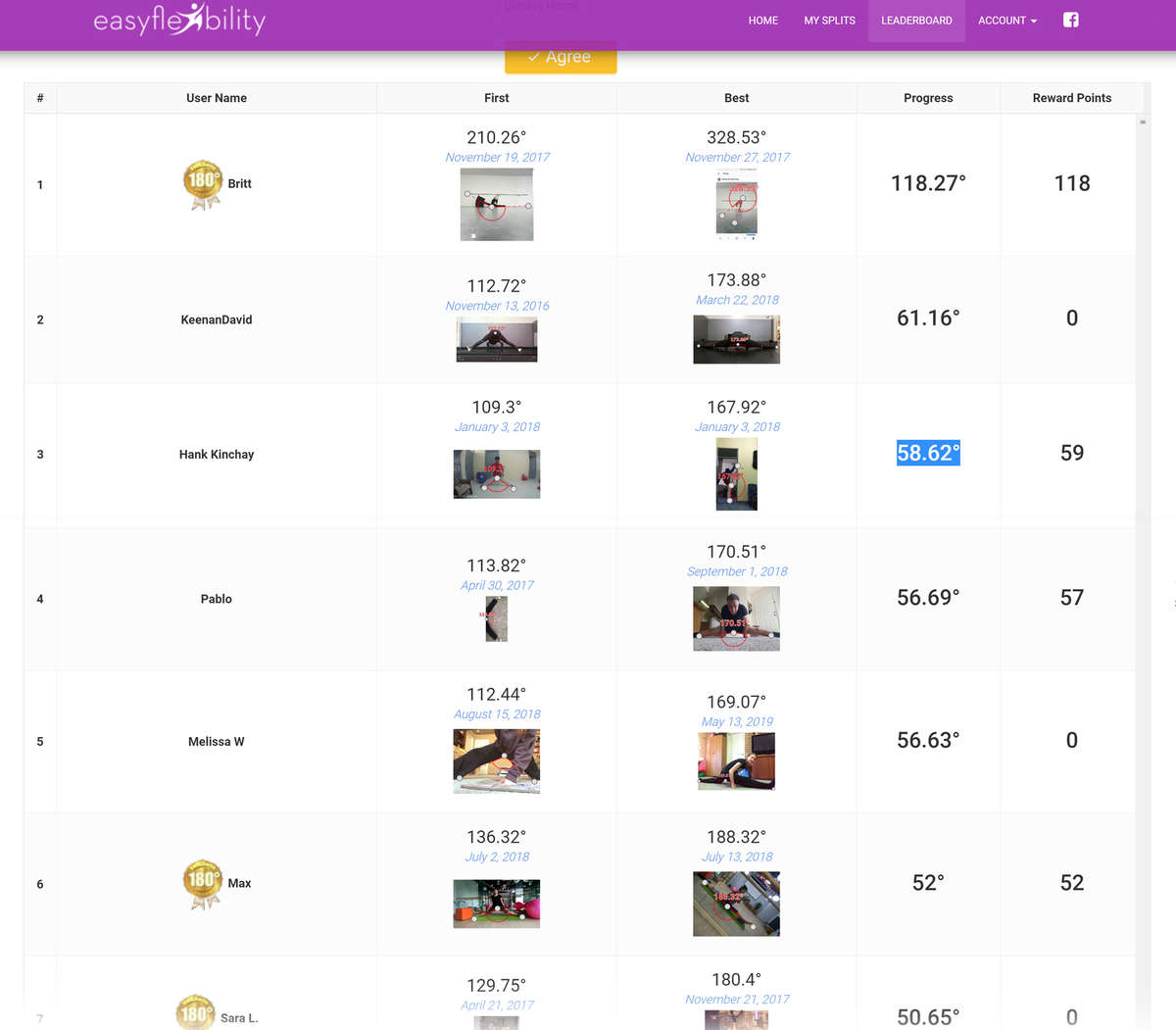 As you will see, people usually show their appreciation when they've reached their dream goal thanks to EasyFlexibility.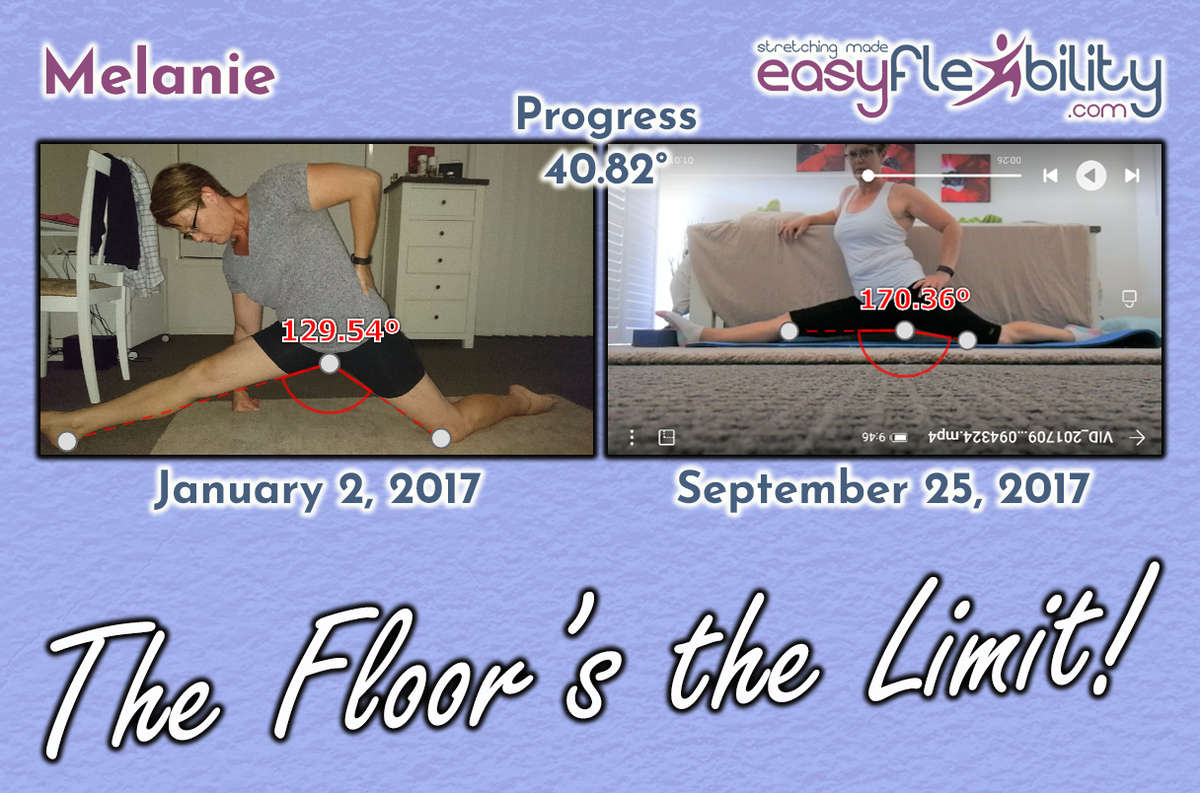 We've been running this website for quite some time, and you can see tons pictures like the one below, showing you RESULTS, the famous "before and after".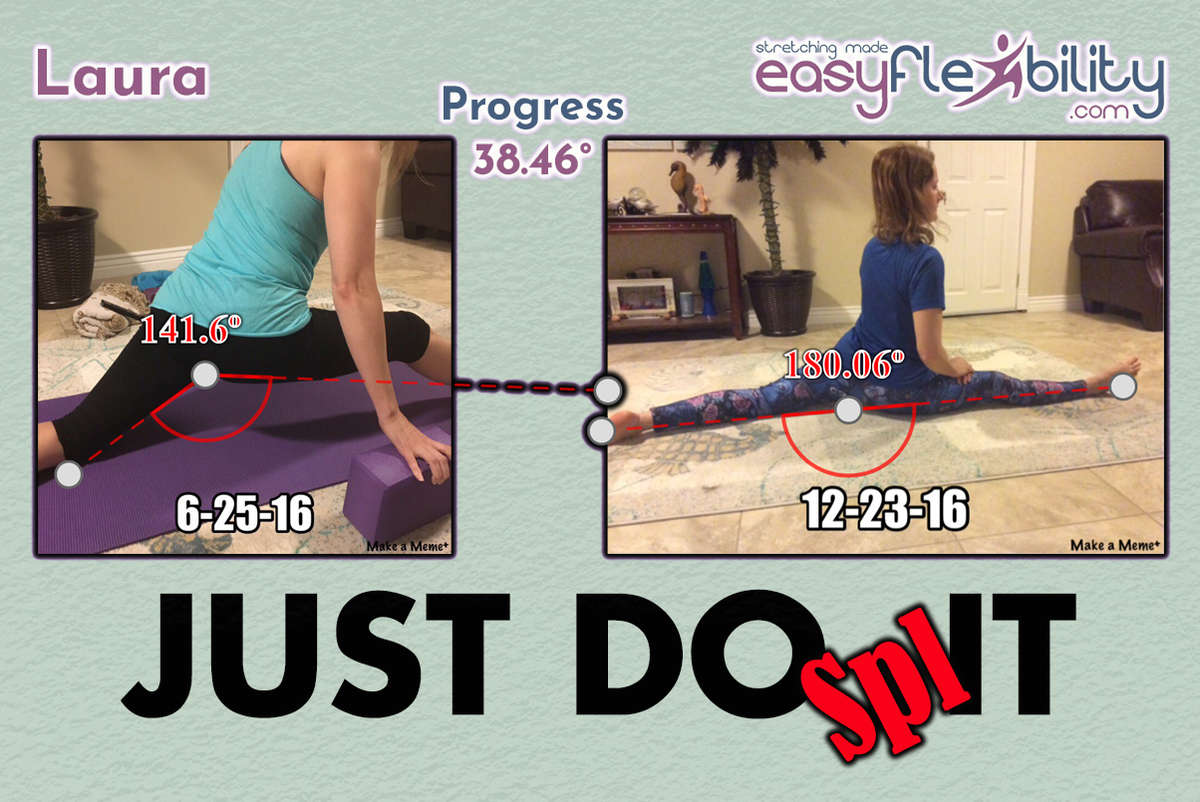 Some reached full splits already, some are in the process, having improved up to 40 degrees.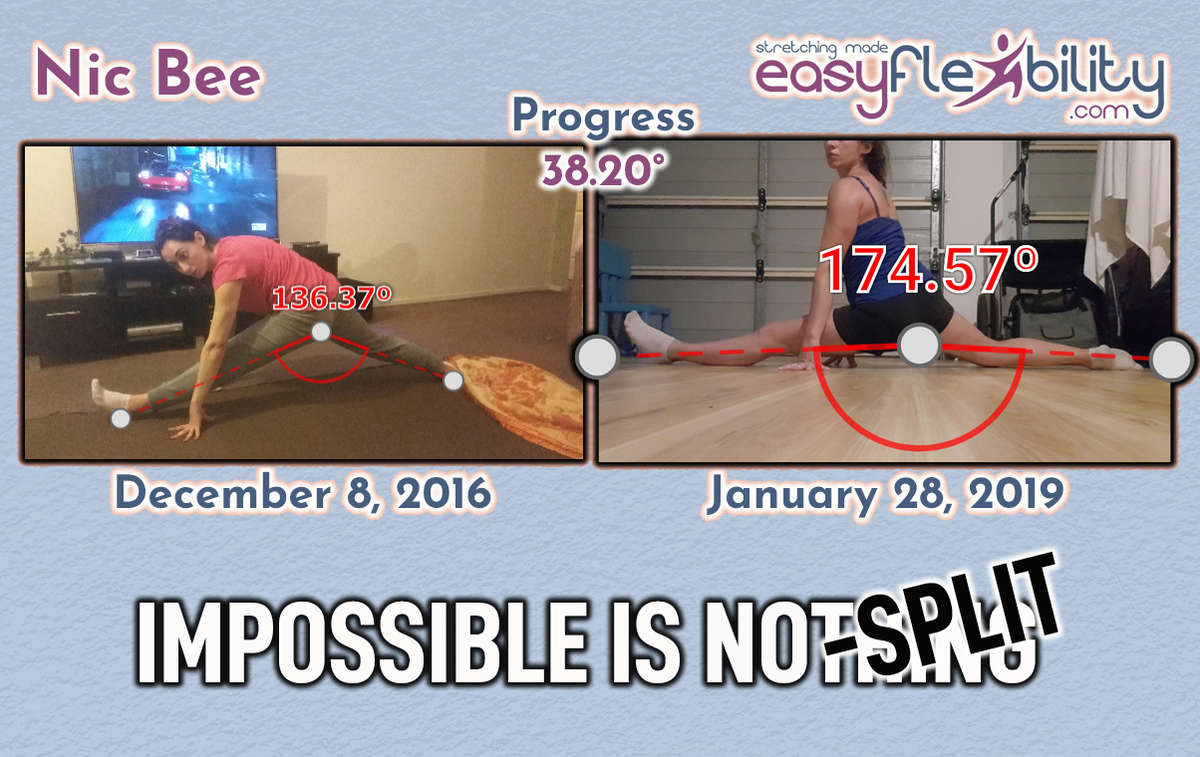 Check it out with your own eyes, IT'S FREE.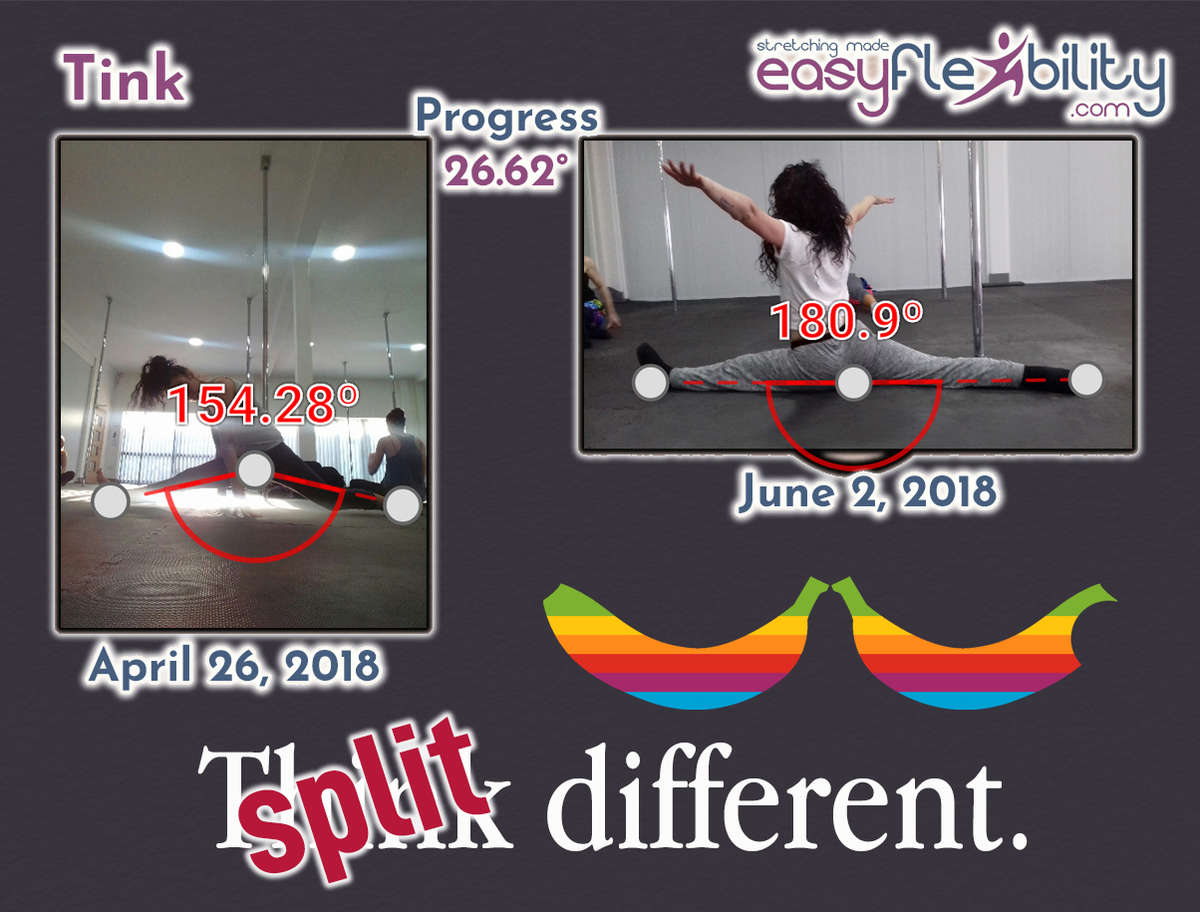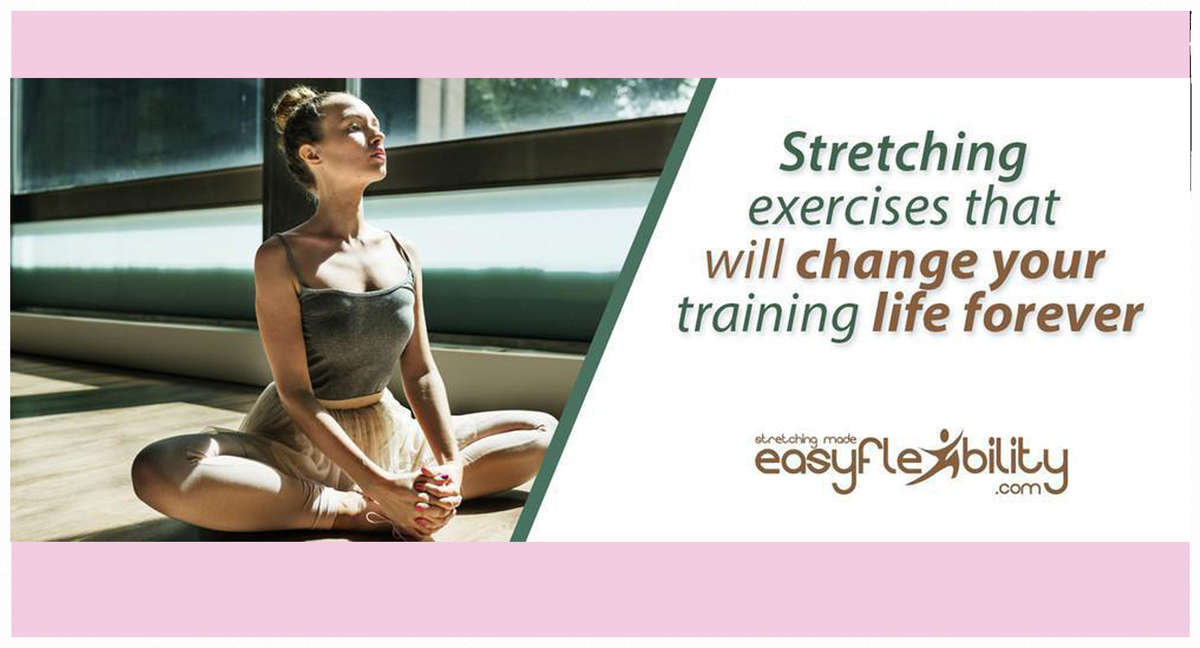 ---
Share this post
---
---