Posture Analysis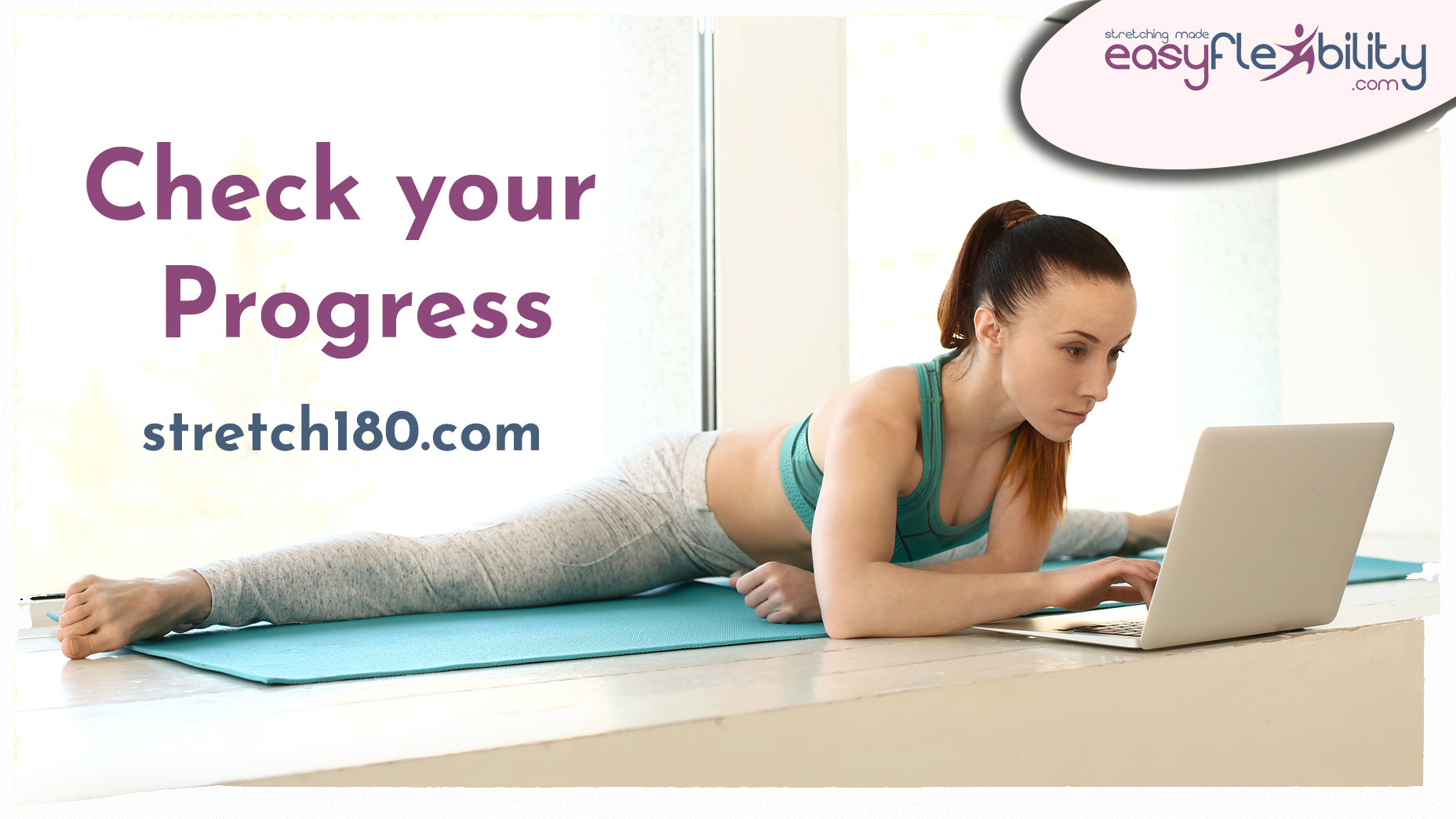 Posted by EasyFlexibility Team on
EasyFlexibility offers an innovative product, that promises amazing results which may seem unbelievable for you. It is understandable, and even healthy, that you find it hard to trust someone that easily if you've been through negative experiences with other products...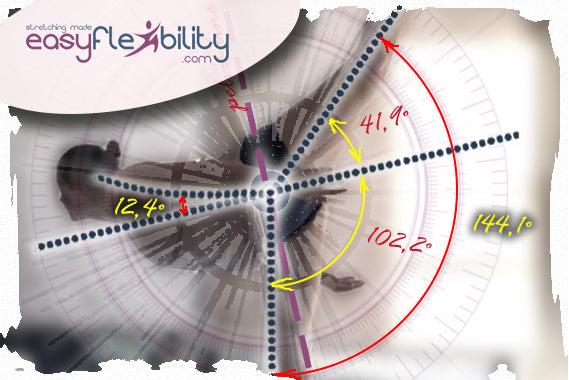 Posted by EasyFlexibility Team on
Posture Analysis In this blog we analyze a picture sent by a customer working on her Penche. You will see the flexibility angle for each joint. This allows you to see what you need to work on. What to work...