KS Infographics Yoga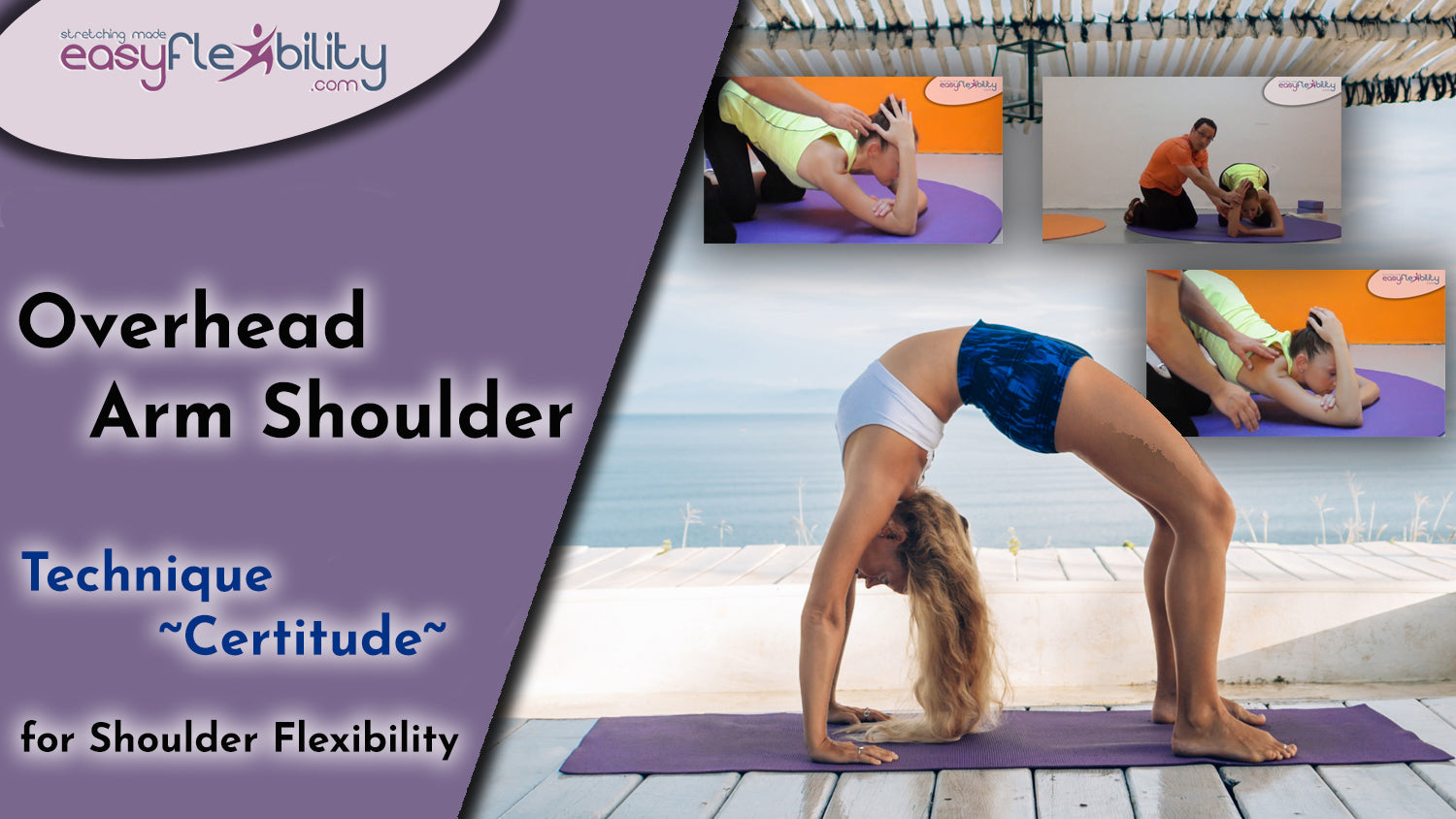 Posted by Paul Zaichik on
  Check out the technique called ~Certitude~ that will give you the shoulder flexibility you need The ~Certitude~ Zaichik Stretching Technique at a Glance 1- Start as deep as you can, armpit as close to the floor as it is...
Posted by Daniel Tkach on
And then step 3 becomes your new starting position! Keep going with the exercise to go deeper and deeper into the stretch. Keep in mind not to lift your trunk when you lift your heel, that's key to get the...