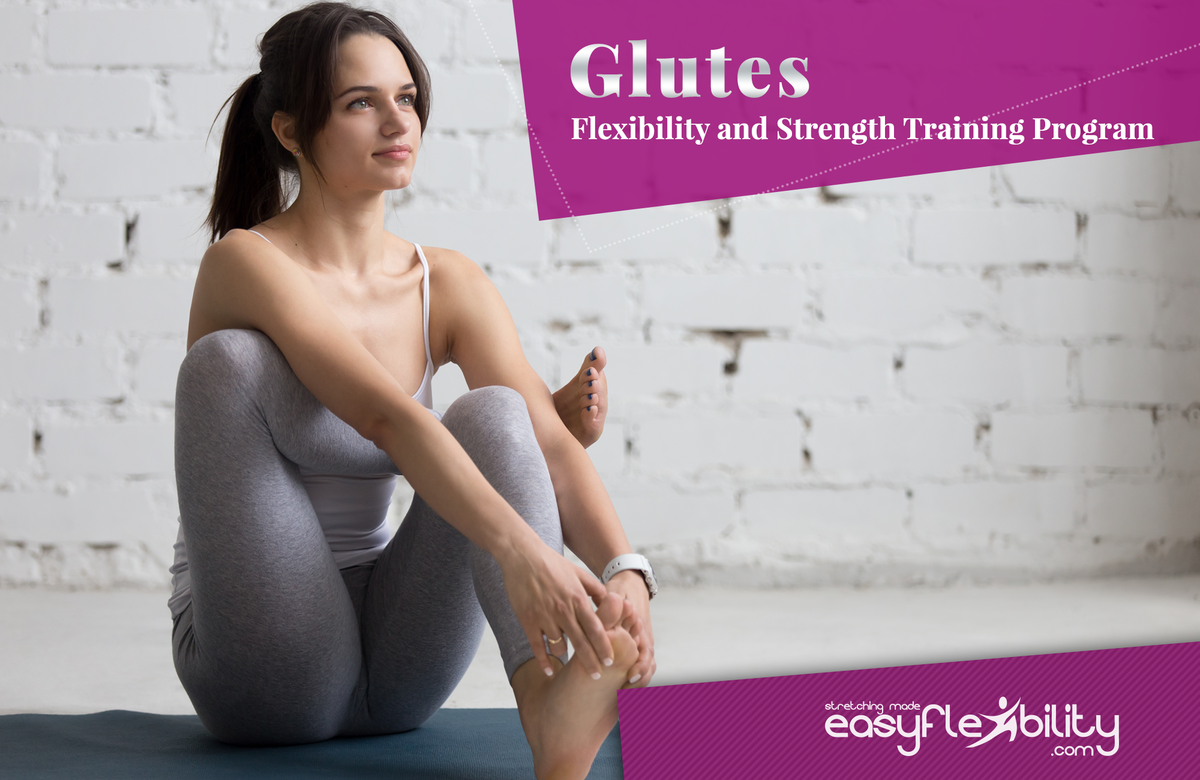 Ready to get started? Thousands of people worldwide have achieved the same results you're dreaming about and you can too!
" is an excellent stretch program. It is completely different from what I have ever tried. The stretches are explained and demonstrated in an easy to follow way. I feel much looser after each stretching session. Thank you ! " Bob R.
Try out an exercise!
Here's a Zaichik Stretching Technique called ~Reliance~ taken from this program. It works on piriformis muscle:
The Iliotibial Band has become a household name among, competitive athletes and weekend warriors alike. Runners, cyclists as well as other repetitive sports athletes often live with ITB pain or injury concern.


The Iliotibial Band runs outside the upper leg, with both Gluteus Maximus and Tensor Fasciae Latae pulling on the band. The overplay of glutes/abductors is so great with the ITB, that it is best to address them together.
​
​There are 5 muscle groups located in the area. Their actions balance each other in Flexion/Extension, and Rotation. (Gluteus Minimus, Medius, Maximus, Deep Six External Rotators, and Tensor Fasciae Latae).


This program addresses each one employing Zaichik Stretching techniques:


The ability to take each muscle apart and focus on the problematic one is the hallmark of Zaichik Stretching techniques.
Avoidance of the stretch reflex, and quick easing of the muscle is another.
This basically means, more range of motion, in a natural way, without pain, and very quickly.


This program is employed to ease iliotibial band syndromes and hip and piriformis syndromes. Many athletes who tried this program have felt quick relief of tension and pain. (Please consult with your doctor before engaging in a new physical training program).


You can have a quick look at the program contents here:


Let us show you how you can dramatically improve your Glutes, Abductors & Iliotibial band flexibility,
steadily, safely, painlessly and quickly with the use of the ZST.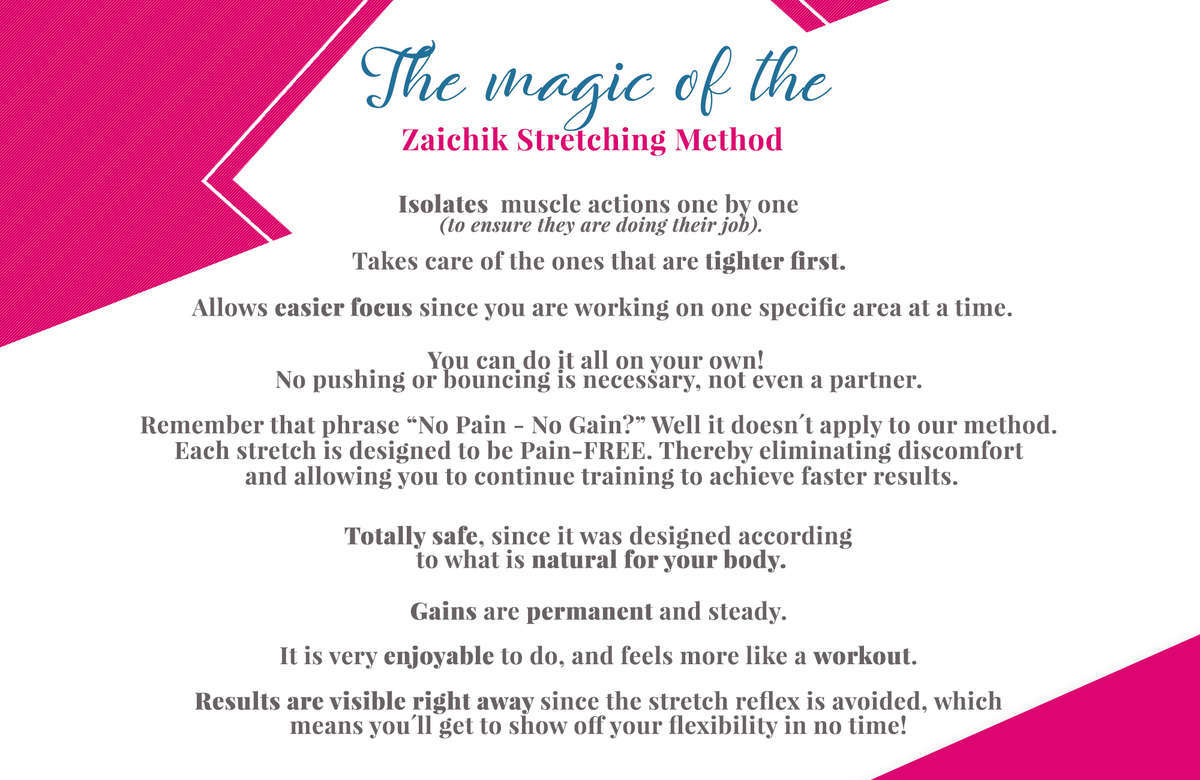 You can start right now! This program is online! -You can watch from any device. - Get support from our private group of students. - Lifetime access. Here's what you'll get: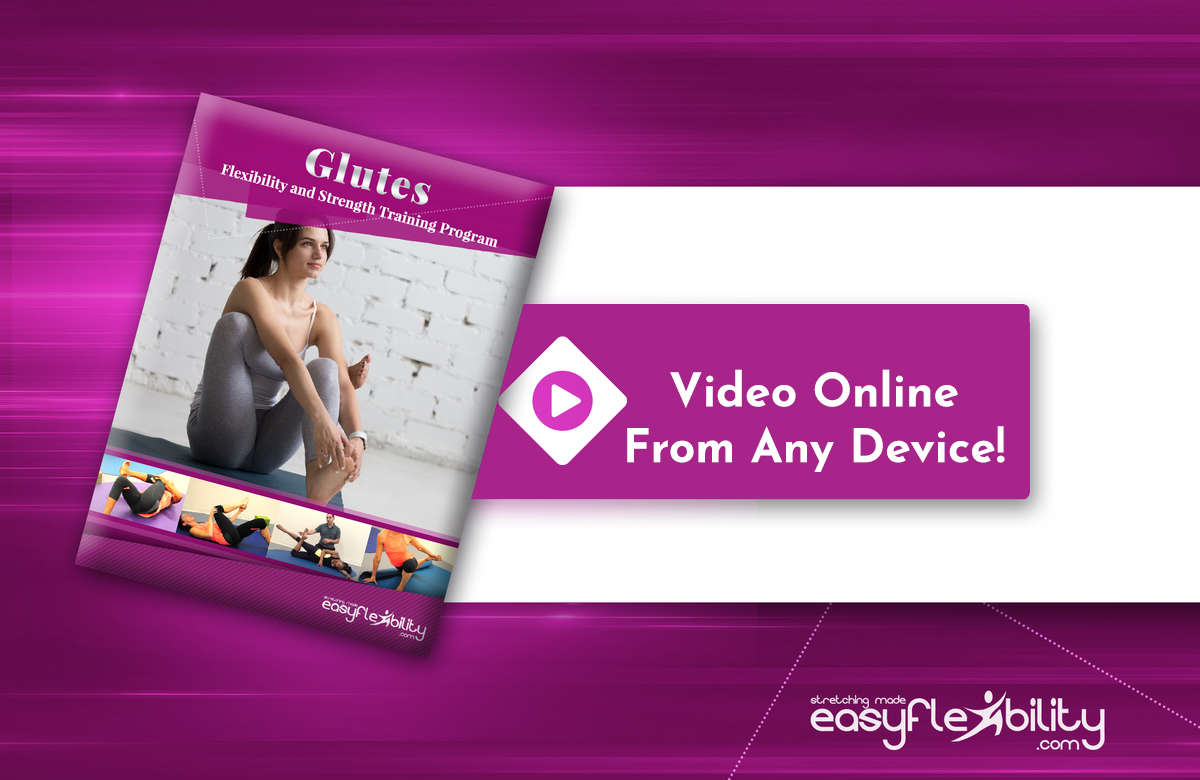 An online video containing a follow along routine plus explanations before each exercise.
The routine contains joint mobility warm-up, conditioning exercises to prepare your muscles , Zaichik Stretching Techniques for each single muscle involved, strength and supporting exercises and a cool down section.
LifeTime Online for you: - You can watch from any device.
- Get support from our private group of students.
- Lifetime access.
Click on the ADD TO CART button below to start your journey to flexibility!
Stop wasting time and money, risking your health, hitting plateaus,
wondering how to reach your goal instead of working towards it!

Start your EasyFlexibility Glutes, Abductors & Iliotibial band Program right NOW and
start your journey to a healthier, more balanced lifestyle right away!