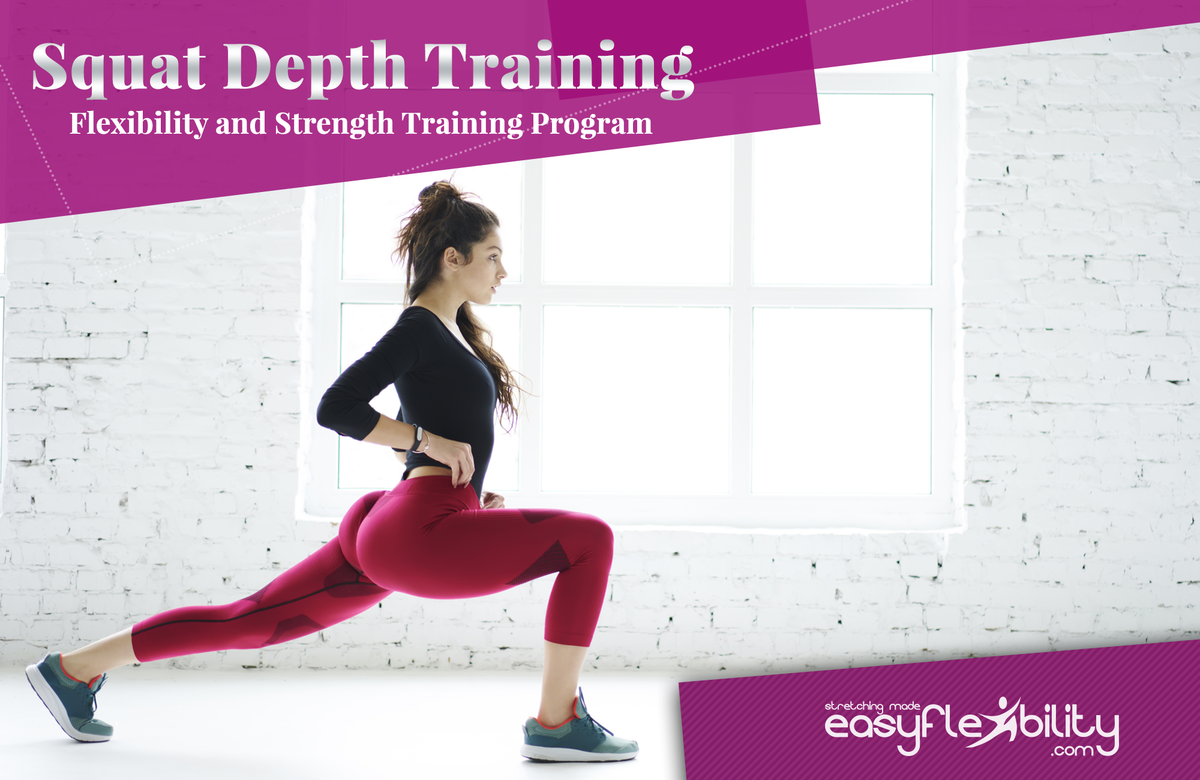 Ready to get started? Thousands of people worldwide have achieved the same results you're dreaming about and you can too!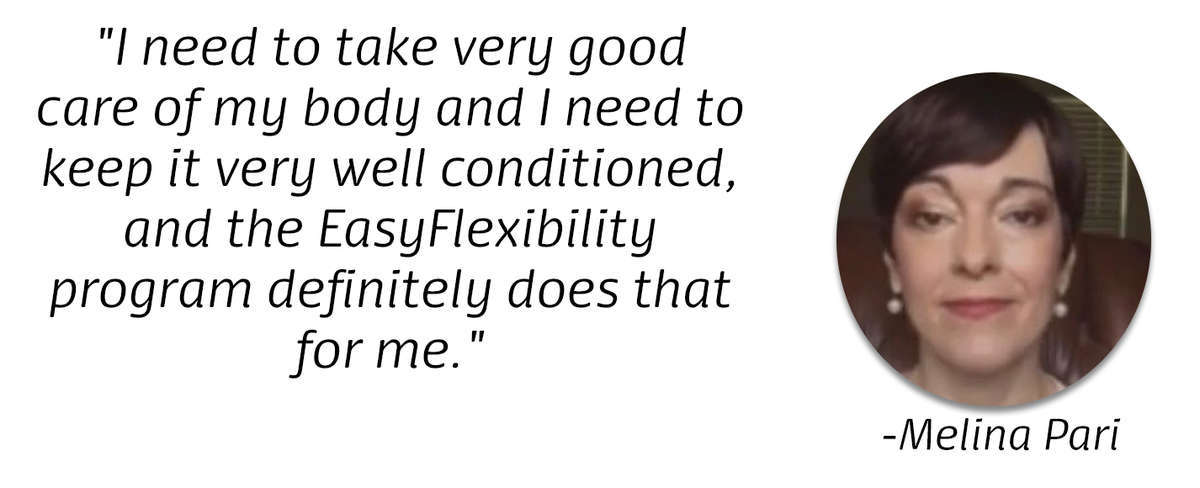 Squat Strength & Flexibility
Squat is the most fundamental movement a human body can do. Hundreds of articles and books speak of how modern civilization has taken away our ability to squat properly. As a fundamental movement everyone should have a mastery of it. While most athletes use it as conditioning tools, some disciplines such as power lifting and Olympic lifting compete in this technique.
The most common mistakes in doing the squat involve:


poor knee traction
lifting of the heels
over-arching the spine
leaning forward...
...just to name a few.



We have created a program to address each one of those issues


The majority of people using this program, squat down deeper with improved form as fast as the first session. The secret is the focus on each individual muscle group, that pulls the body out of alignment as it descends.


We use Zaichik Stretching techniques tto ake apart the 4 major joint groups (hip, knee, ankle, spine), and target each of the movers action vs action.


The EasyFlexibility Squat Depth Flexibility Training Program is the most requested program there is on squats and we welcome you today to try it for yourself and see how fast, easy and safe you too can master your squats!
Let us show you how you can dramatically improve your Squat Strength & Flexibility,
steadily, safely, painlessly and quickly with the use of the ZST.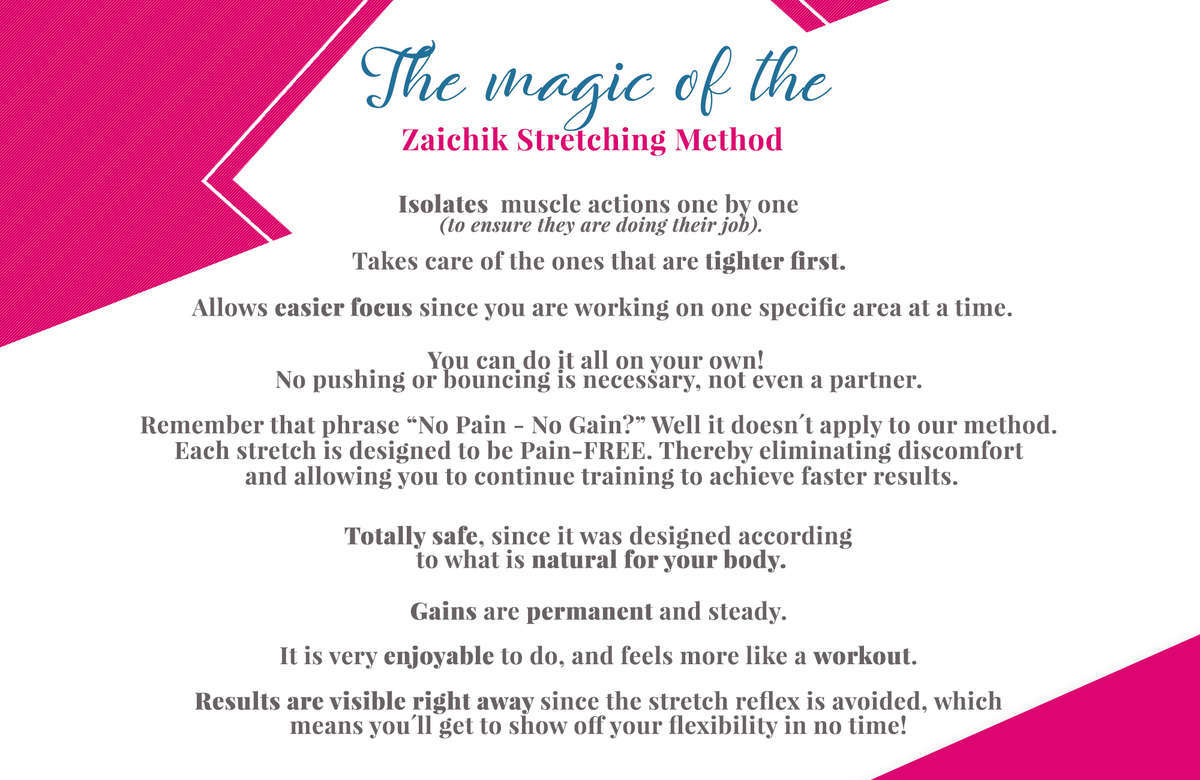 You can start right now! This program is online! -You can watch from any device. - Get support from our private group of students. - Lifetime access. Here's what you'll get: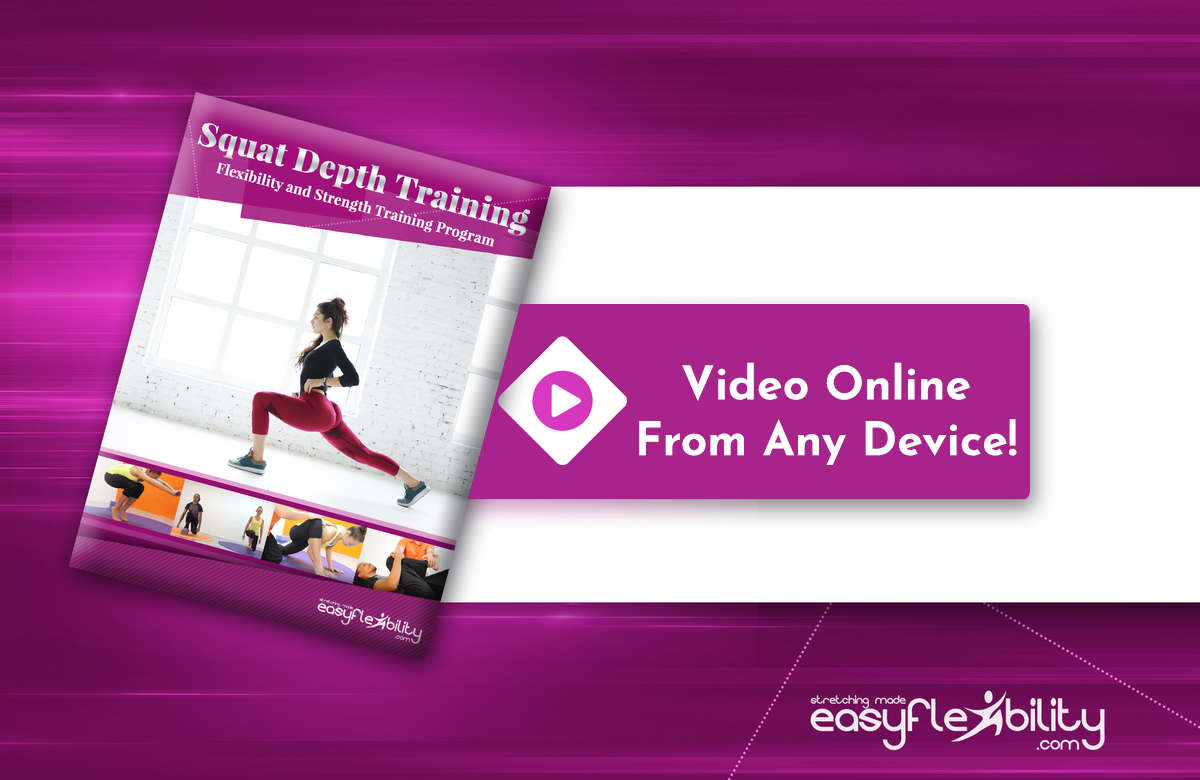 A online video containing the follow along routine plus explanations before each exercise.
The routine contains joint mobility warm-up, conditioning exercises to prepare your muscles , Zaichik Stretching Techniques for each single muscle involved, strength and supporting exercises and a cool down section.
LifeTime Online for you: - You can watch from any device.
- Get support from our private group of students.
- Lifetime access.
Which Package is Best for YOU?
Squat Strength & Flexibility
If you'd like to focus on your Squat Strength & Flexibility, and do not wish to take advantage of any other special combos. You can get your back bending beginner program below.
BodyBuilding Beginner Combo
Three unique training routines at a special discount. This package contains everything you'll ever need and want to start in bodybuilding. This package contains the following programs: Shoulder Flexion, Shoulder Extension and Squat.
Stop wasting time and money, risking your health, hitting plateaus,
wondering how to reach your goal instead of working towards it!

Start your EasyFlexibility Squat Strength & Flexibility Program right NOW and
start your journey to a healthier, more balanced lifestyle right away!

Take Your Skills To The Next Level!
Pick your training program below: