Training Flexibility
Posted by Paul Zaichik on
ZST for strength sports When we talk about flexibility, the first thing that comes to mind is a soft lengthened position such as a side split, we also think of it as a vulnerable posture, however it's important to understand...
Posted by EasyFlexibility Team on
Take your flexibility to the next level! Watch this short video with some stretching tips...                                   Let us help you achieving your flexibility goals. Zaichik Stretching...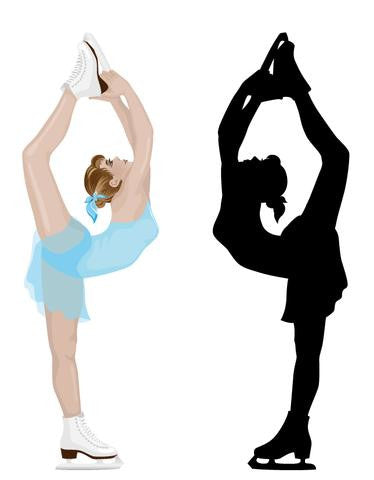 Posted by EasyFlexibility Team on
Figure skating requires a delicate balance of strength and flexibility. To complete your high level jumps and spins, a tight "air position" is necessary. This translates to tight hips and glutes. In contrast, for beautiful and effortless spirals, split jumps...