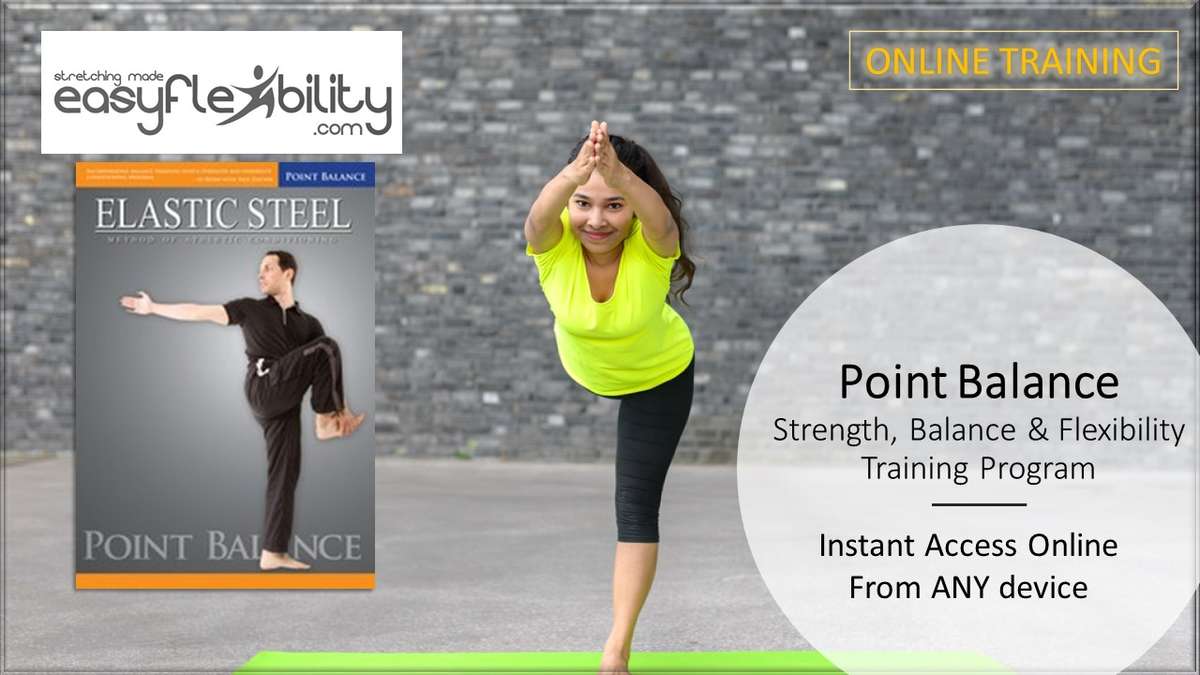 Point Balance - Balance, Flexibility & Stregth!
Learn the secrets to superb balance – a must have for EVERY Martial Artist! Let me show you how to improve your balance while developing strength, flexibility and stamina!

In this online training program you will learn how to develop the most neglected and yet extremely important ability - balance. With the techniques taken from The ElasticSteel Strength & Flexibility Method and Yoga you will learn how to improve your balance while developing your strength flexibility and stamina.
In this incredible Follow Along Online Training Program you will learn:
Beginners', intermediate and advanced balance techniques
Sitting, standing, three point and two point core balance exercises
How to incorporate stability training into stretching and strengthening conditioning
Proper sequence of muscle stretching warm-up
A well structured follow along sequence
How to breathe and focus the mind - aimed at helping you cope better with daily tasks, as well as improving your mental and physical health!
You can start right now! This program is online from any device! Here's what you'll get: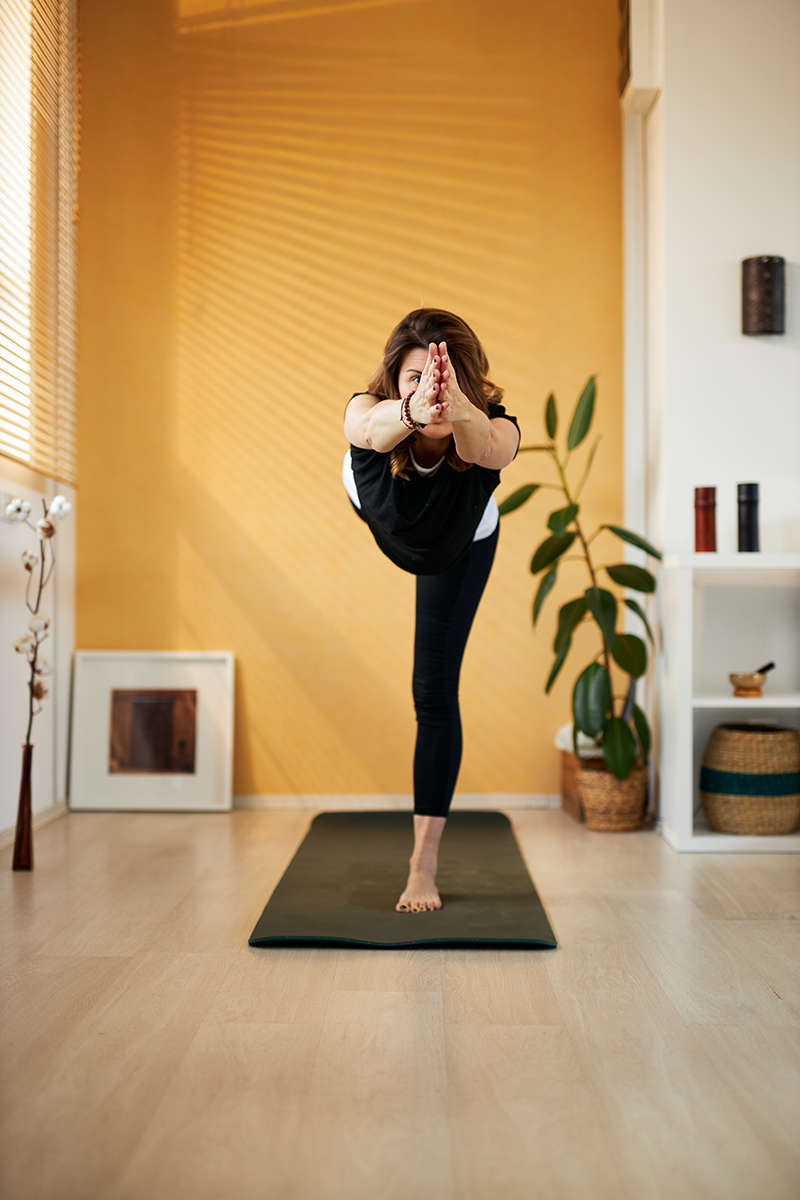 Lesson 1 : The Warm Up with Breathing Techniques to prepare your body for Balance.
Lesson 2: The Sitting Balances
Lesson 3: The Standing Balances
Lesson 4: The Kneeling Balances
Stop wasting time and money, risking your health, hitting plateaus,
wondering how to reach your goal instead of working towards it!

Start your EasyFlexibility Training Program right NOW!