Any program of YOUR choice Giveaway!
You can win ANY Single (valued under $50 USD) program of your choice!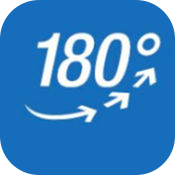 1- Open up the Stretch180 app in your phone.
(If you don't have it installed at the bottom of this page you'll find the links to install it).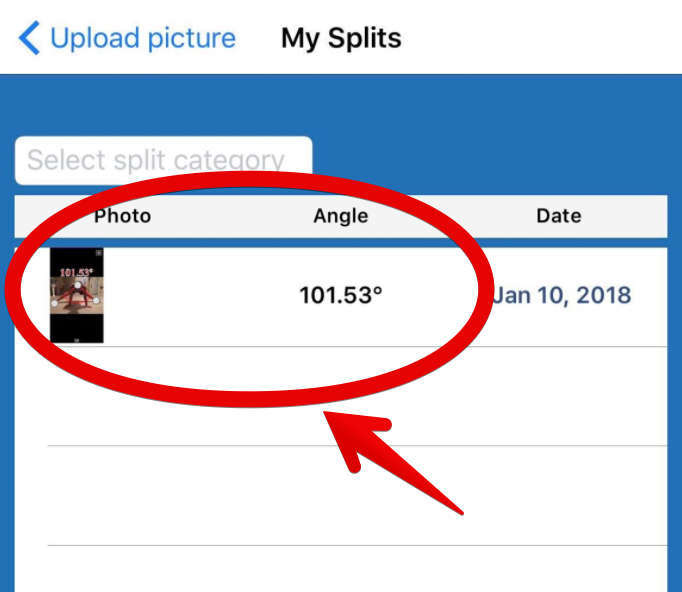 2- Go to ANY of your progress pictures. (it does NOT need to be a 180 split).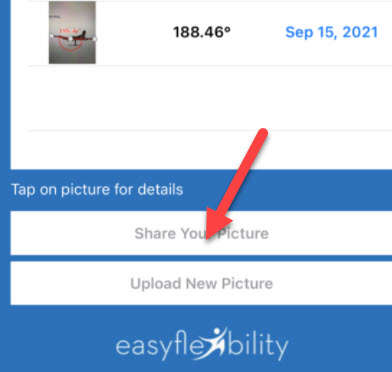 3- Click on the share button.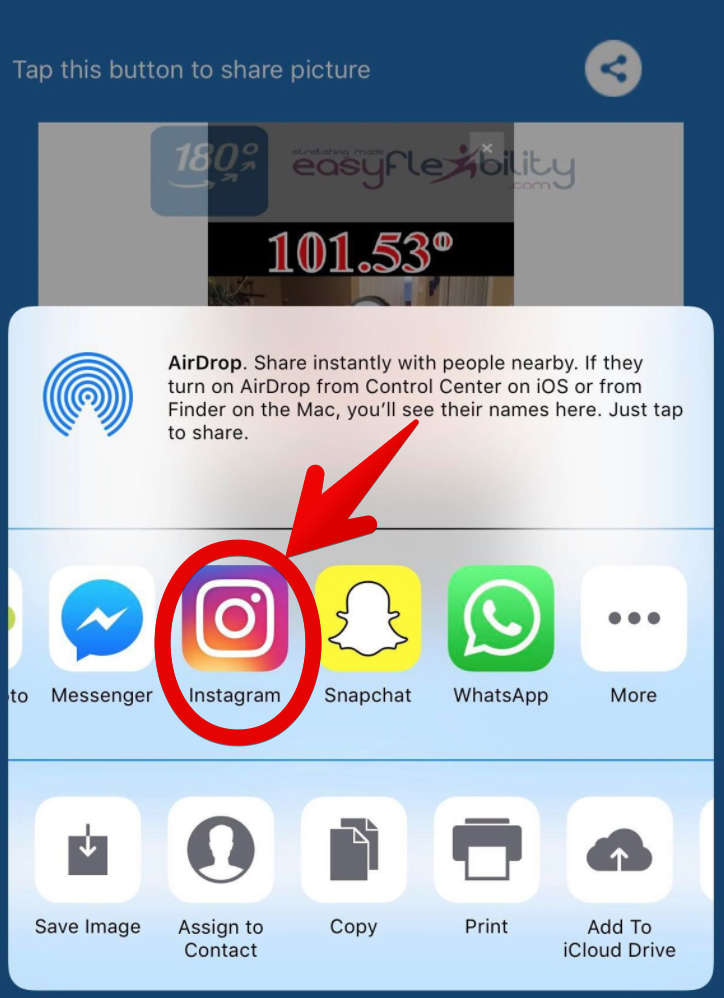 4- Pick "Instagram" or "Facebook"
Use hashtag #stretch180 plus all your favorite hashtags!
Remember to add the hashtag so we can track who posted!
If you did not install the application yet...
You can do so finding it in the apps store for your phone or click the following links. Click on the picture that belongs to your phone's brand:
Winners will be announced every Monday!
If you have any questions write to us at: info@easyflexibility.com
Winners So Far!