The French Ballet: From the Royal Court to Nureyev
Posted by Paul Zaichik on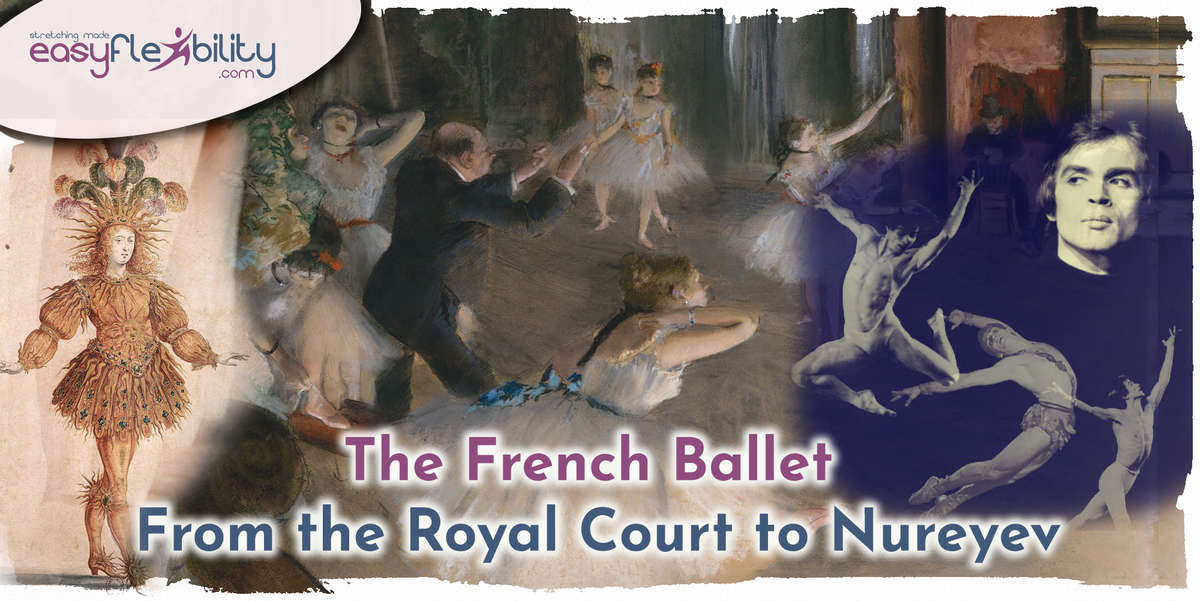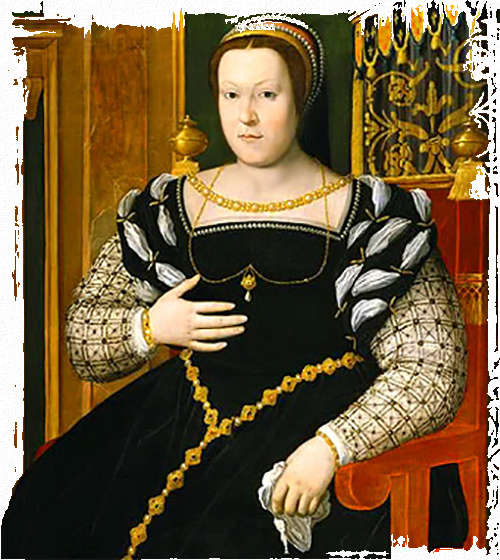 Ballet started in Renaissance Italy. It was so loved there, especially by Catherine de' Medici of the infamous family. She helped to bring ballet brought to the French court and it became a popular form of entertainment.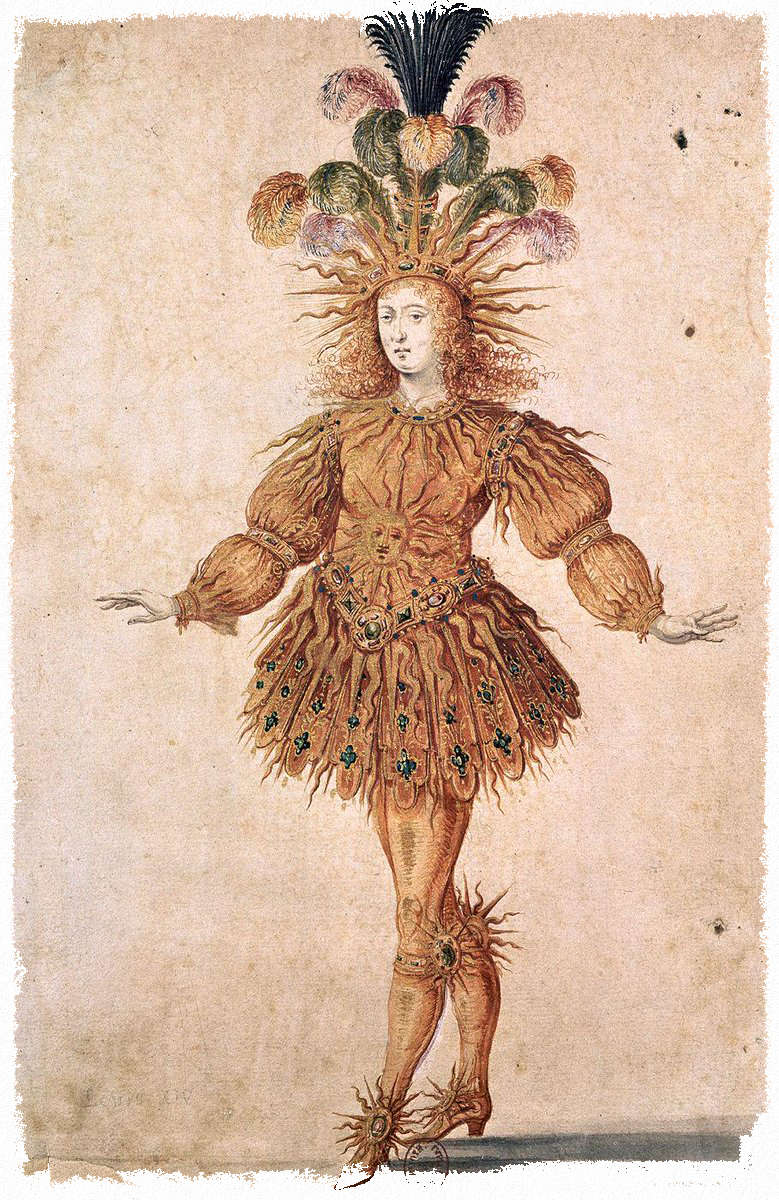 King Louis XIV was very passionate about ballet and created the Académie Royale de Danse in 1661. This is where the French method of ballet was born.



Ballet "The night", Louis XIV in Apollo - drawing circa 1660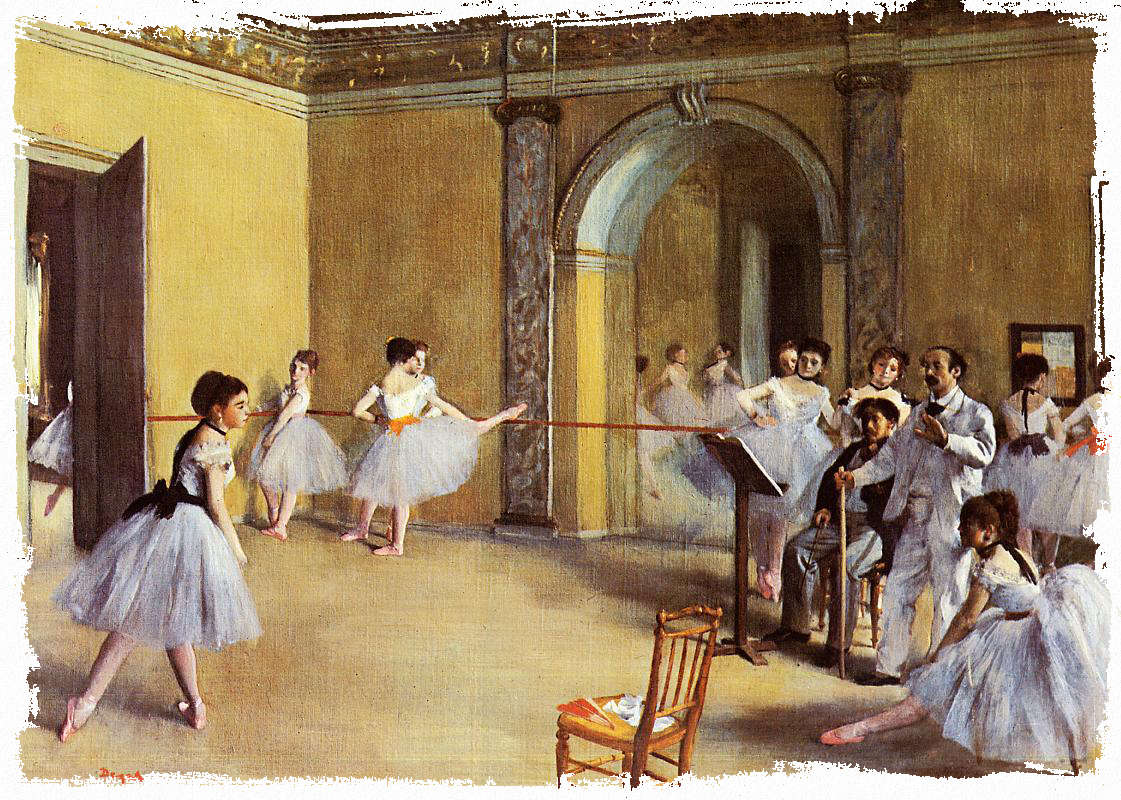 The method became very popular because of its emphasis on technical precision, gracefulness and great foot work. No one dared to make any real changes to the style of dance. It was seen as something not to change but keep it as it always had been.

Dance Class at the Opera - 1872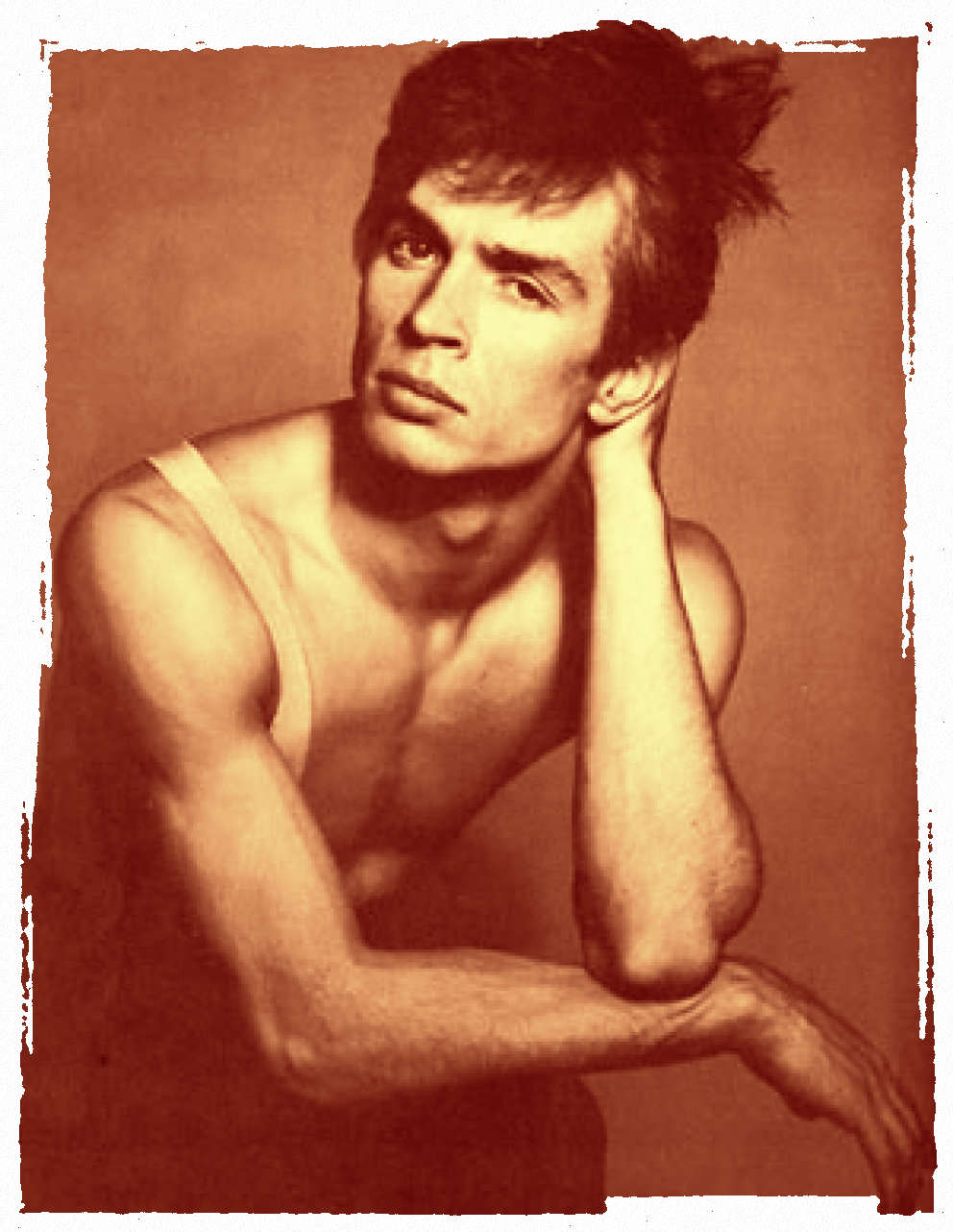 After centuries of tradition, the school would see a great change in the late 1900's. Rudolf Nureyev, a Soviet ballet dancer, who had escaped his country, came to France.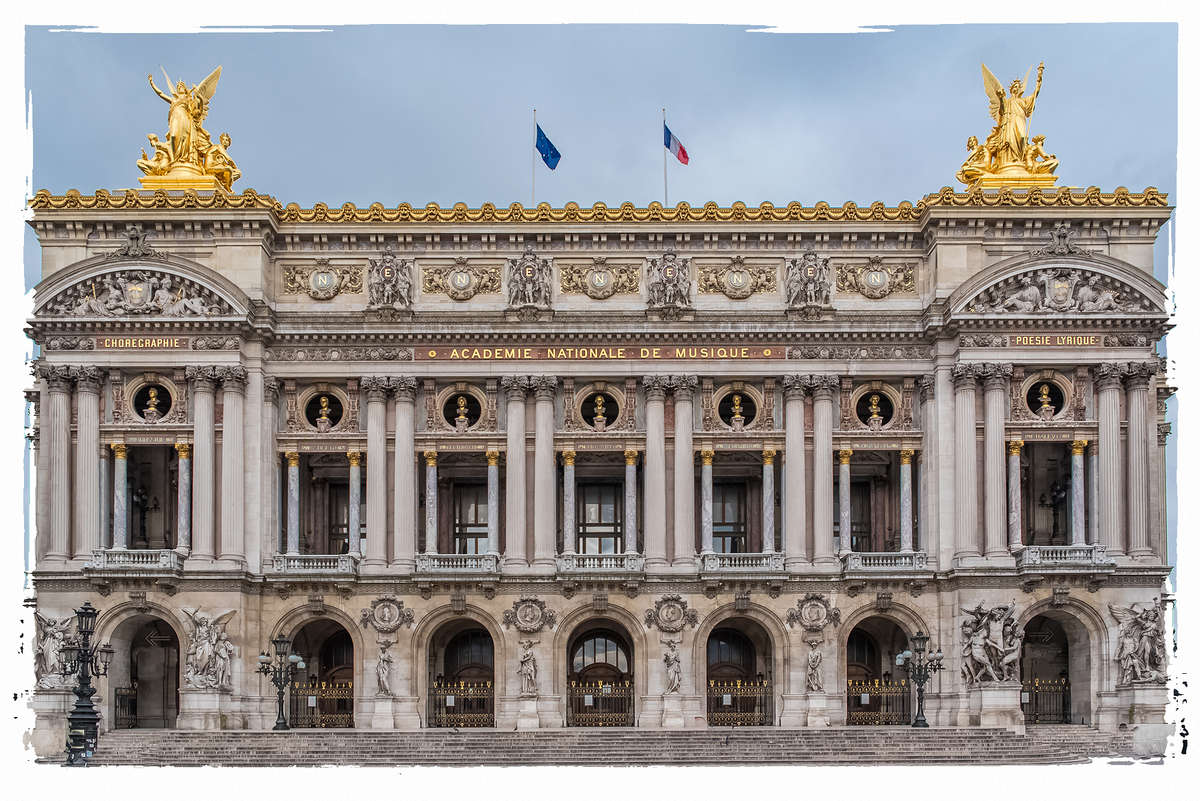 Nureyev became the director of the Paris Ballet Opera, the modern name for the Académie Royale de Danse in 1983.
Nureyev brought a new energy and passion to ballet. He loved the ballet but wanted to make changes so that the ballet was more exciting and more appealing to modern audiences.

Nureyev worked very closely with clothing designers and set designers. Everything was done to perfection to ensure that the best performance possible was done.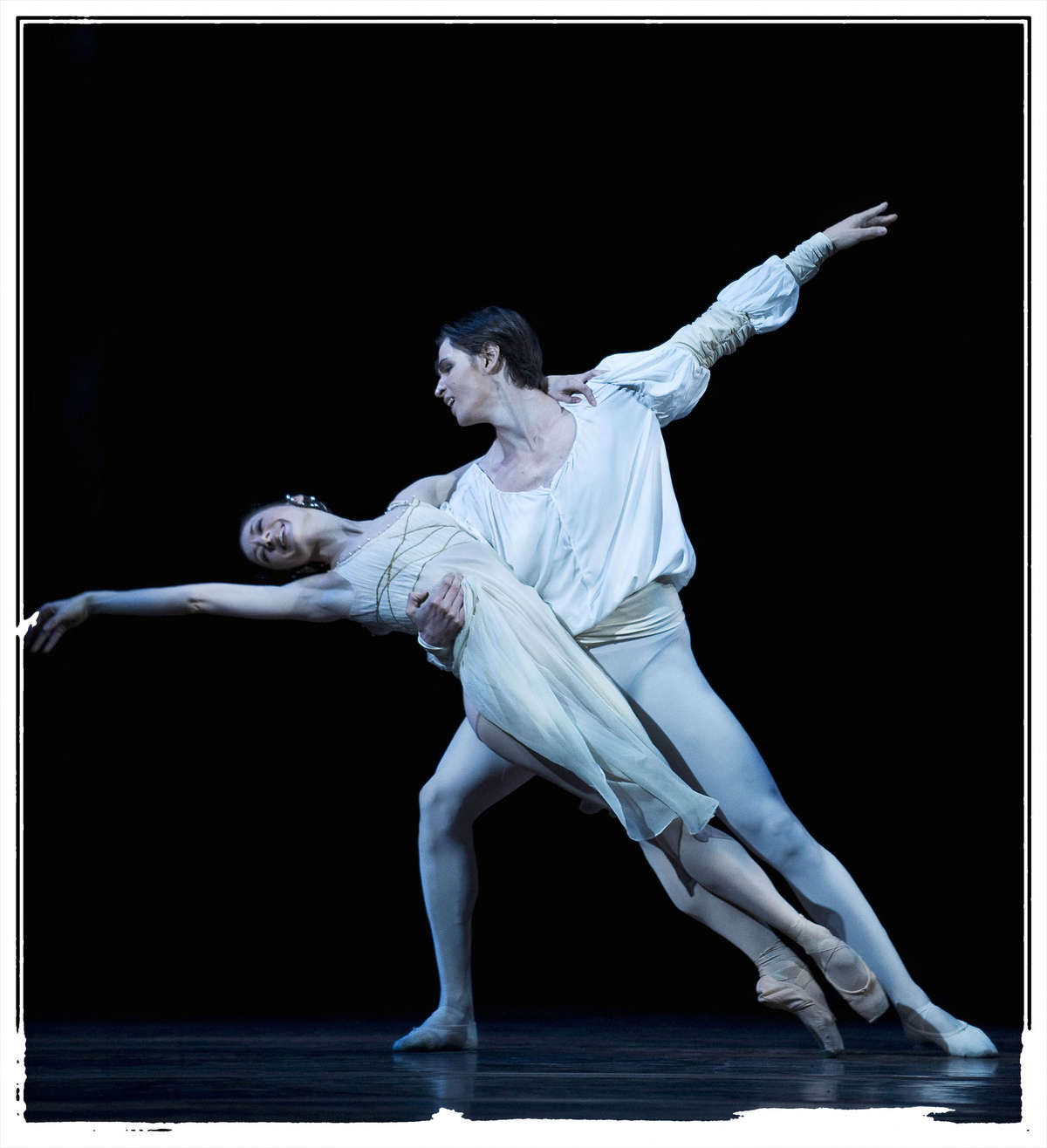 He was able to redo such classics as Swan Lake along with Romeo and Juliet.





Romeo and Juliet - Nureyev choreography
Photo: Carl Thorborg Kungliga Operan
People came to love his mixing of both classic ballet forms and music along with the new modern ones.
Many have seen Nureyev's example and have kept his vision of ballet alive. More and more people each year have experience this classical art form which is now mixed more with contemporary costumes and stage settings.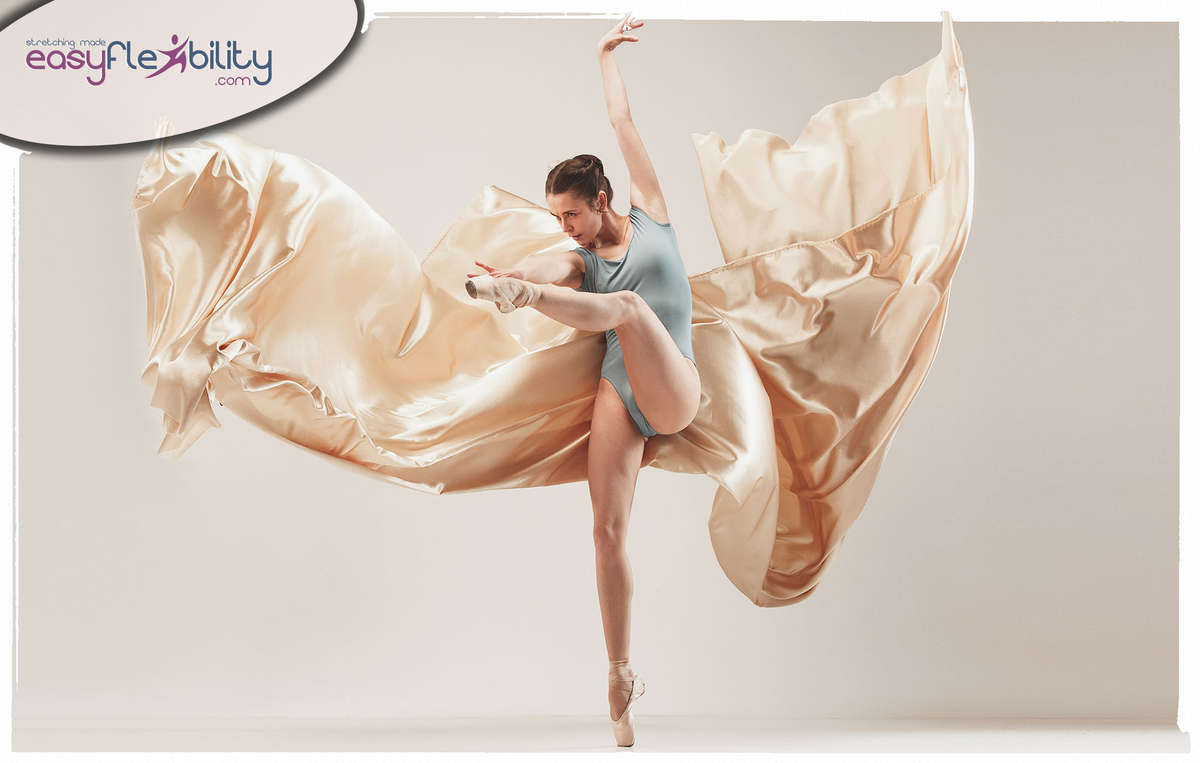 The French school has gone from one that was once reserved for the very rich to one which is now available to almost anyone who would like to see a performance and enjoy the great thrill of seeing a live performance.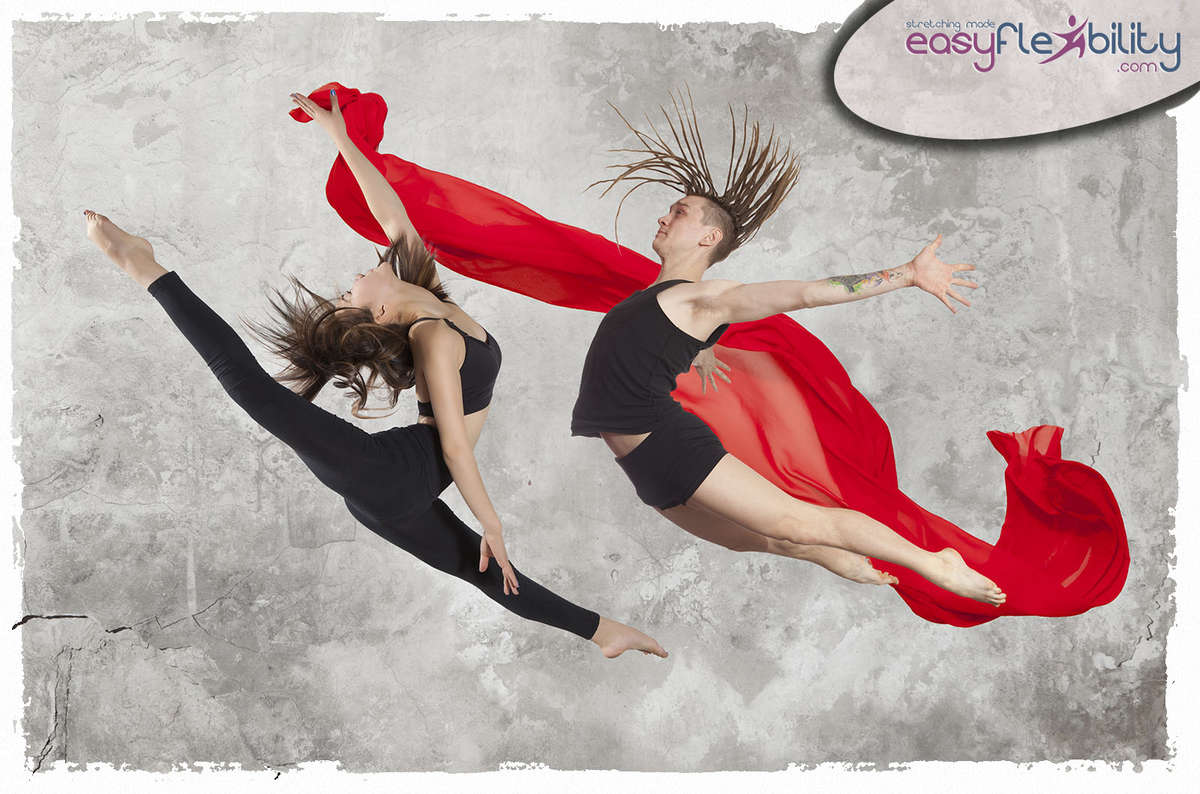 Click on the picture below to find out more about our EasyFlexibility Ballet Turn Out Programs:
---
Share this post
---